The 2023 trout season is less than a month away and we cannot wait to get back on the water at Testcombe on the River Test. For those who fished at Testcombe last season will have experienced the addition of the true right bank opening up more fishing and making it an option for larger groups too. As ever, the winter time brings about change and we are delighted to announce that Testcombe has undergone a series of river improvements that we hope you will enjoy this season.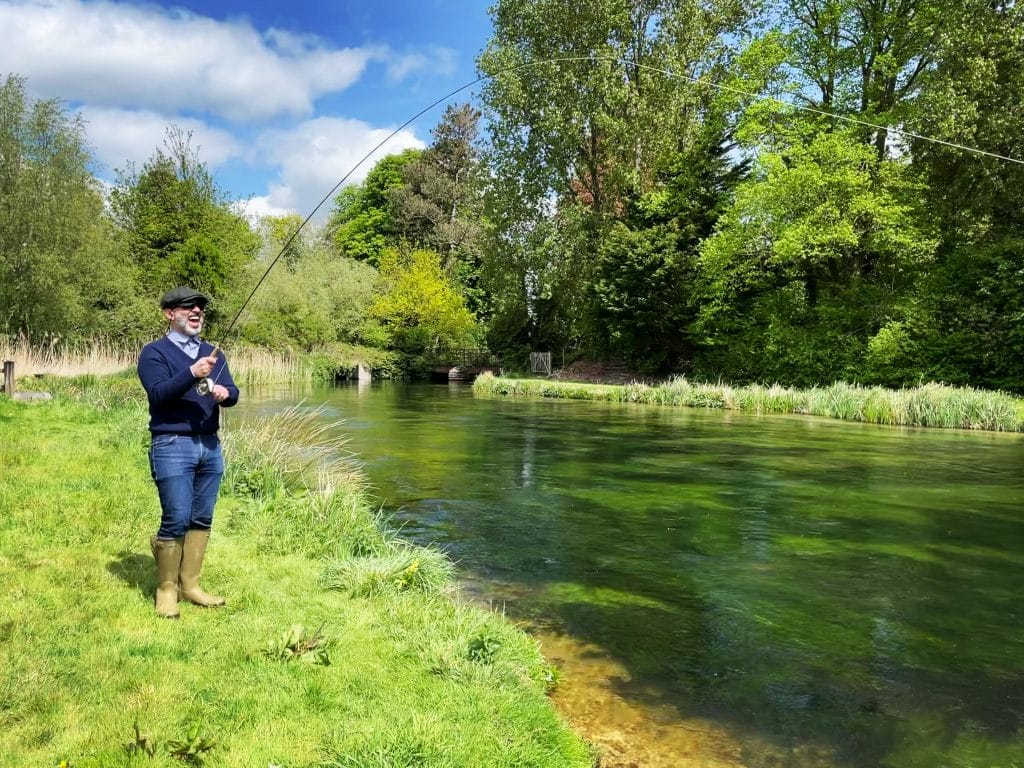 During the 2022/23 winter, the section of river upstream of the house which had suffered from bank erosion on both sides has been given a substantial face lift. The banks have been narrowed and shaped to provide better flow and improved habitat for fish, insects and the greater riverside flora and fauna. After improved winter flows and some warmer weather, everything is beginning to settle in nicely and we are excited to see the changes in action this season.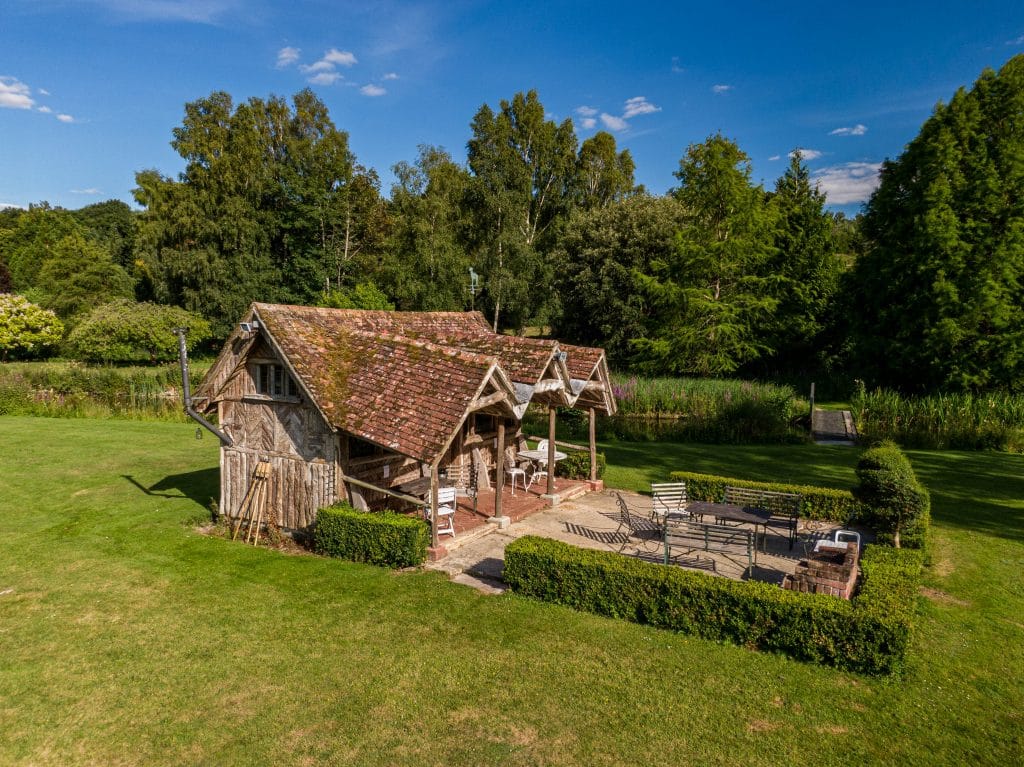 For those that didn't join us in 2022, the double bank fishery was divided into two beats with the original home beat taking three rods and the opposite bank taking two rods. When taken as an intact fishery utilising the lovely grade II listed fishing hut, up to six rods may wander around as they wish, retaining the private and informal air that we love so much. There is also a separate shelter for the opposite bank to use for those only taking the Away Beat.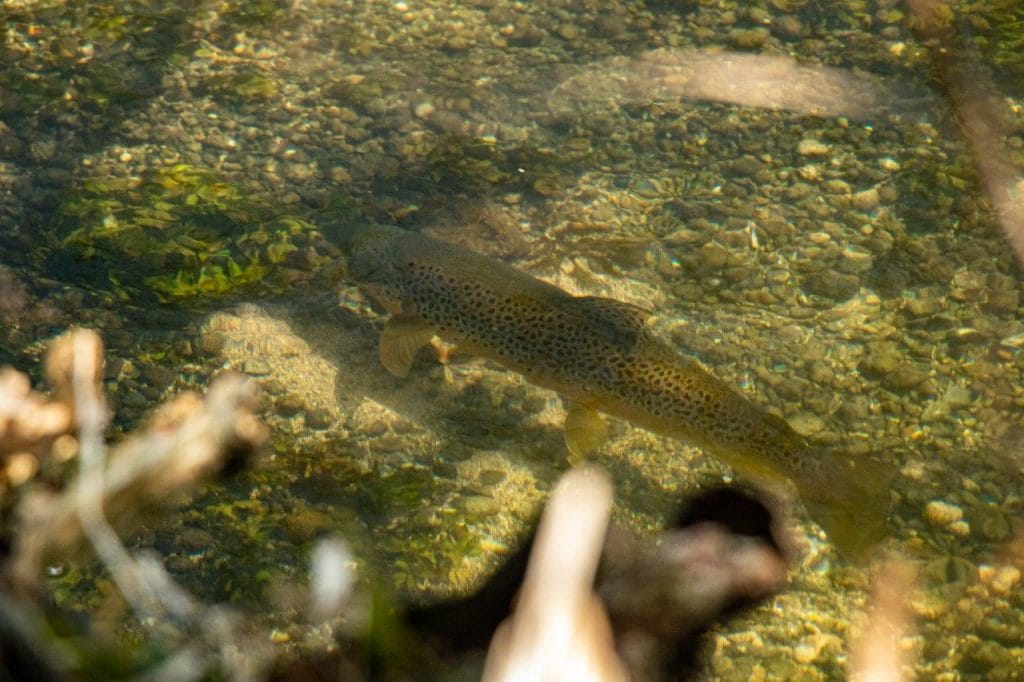 The 2023 season will kick off on the 3rd April with good availability for some early season dry fly fishing. We do still have a handful of mayfly space along with later summer dates when the beat is perfect for entertaining groups and enjoying the evening dry fly activity.
For more information on Testcombe please click HERE If you would like to view availability for this fabulous fishery then click HERE or call our office to make a booking on +44(0)1980 847389.