With the exceptionally mild winter we have experienced so far the chalk aquifers are now fully recharged and the prospects for April are looking the best for many seasons, especially on the River Anton. Although the official trout season in the River Test catchment area starts on 3rd April the majority of fishery owners operate to the historical start date of 1st May. Unfortunately this later start means that some excellent early spring dry fly action with Large Dark Olives and Hawthorn flies can often be missed.
Those of you who are experiencing "Cabin Fever" after the long winter break we can now offer an opportunity to get out on the water on the River Anton, one of the four major tributaries of the River Test.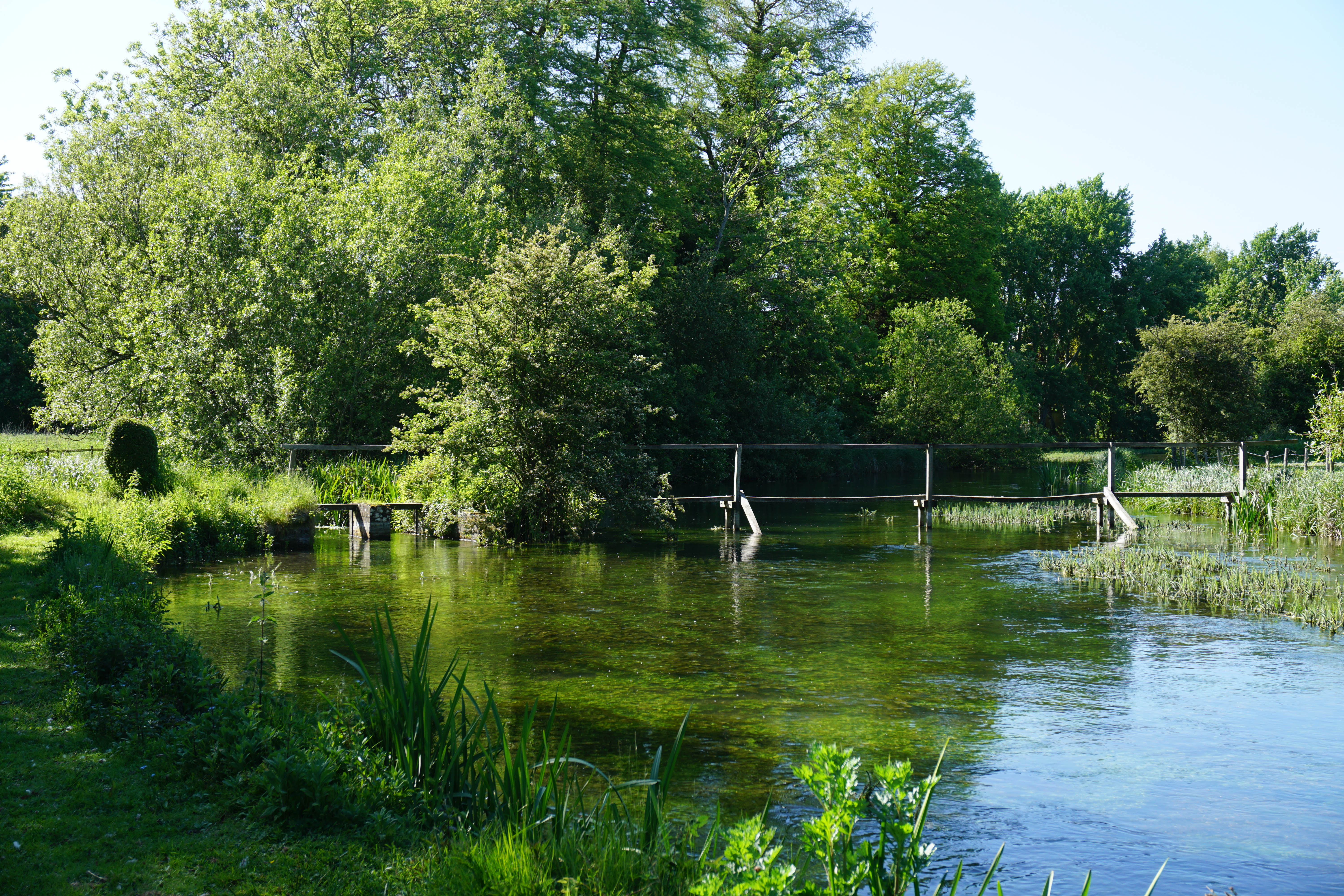 From below Goodworth Clatford the river is very attractive, mainly running through old water meadows grazed by sheep, but with some sheltered wooded sections. Most of the beats are varied with wide shallows and narrower faster sections. All have reasonable access, and come with a comfortable hut. The Anton is very similar to the upper Test and offers fishing of an equal quality.
There is availability most days throughout April and although fly hatches are weather dependent many days can offer great dry fly fishing. Artificial flies to have in your box for April should include Kite's Imperial, Parachute Adams, Olive/Hare's Ear "F" flies, Black Gnat and of course Hawthorn imitations. Whilst you can fish from dawn to dusk, we recommend for this time of year that you aim to be on the water from 10 am. Too early a start often will disturb the fish which will then remain unsettled for the rest of the day. The best fly hatches usually occur for an hour or so either side of mid-day so rule out long lunches in the pub and stay by the riverbank. Long mid-day leisure breaks are a feature of the high summer months.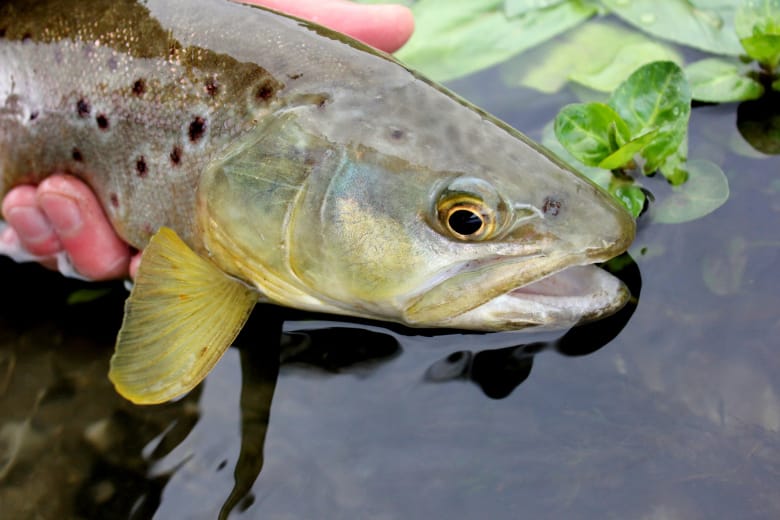 The beats can be fished by either one or two rods at a cost of £266 inclusive of VAT per rod.
Prime mayfly days have again been snapped up very early this year but there are still some opportunities available particularly mid-week not only on the Anton but on some of our River Test beats, guided or unguided.
Some prime available dates on the River Anton this season that should not be missed:
15th May – £304 inc. VAT per rod (1 beat)
22nd May – £304 inc. VAT per rod (2 beats)
25th May – £304 inc. VAT per rod (2 beats)
26th May – £304 inc. VAT per rod (2 beats)
28th May – £304 inc. VAT per rod (1 beat)
29th May – £304 inc. VAT per rod (1 beat)
30th May – £304 inc. VAT per rod (1 beat)
For more information please contact Alex Jardine or call our office on +44(0)1980 84789.