We are delighted to announce that we have secured exclusive chalkstream fly fishing access to the Broads Beat on the River Avon at the Heale Estate three miles north of Salisbury. This true left hand bank beat runs for approximately ½ mile upstream from the Bridge Inn at Middle Woodford to the outskirts of Great Durnford.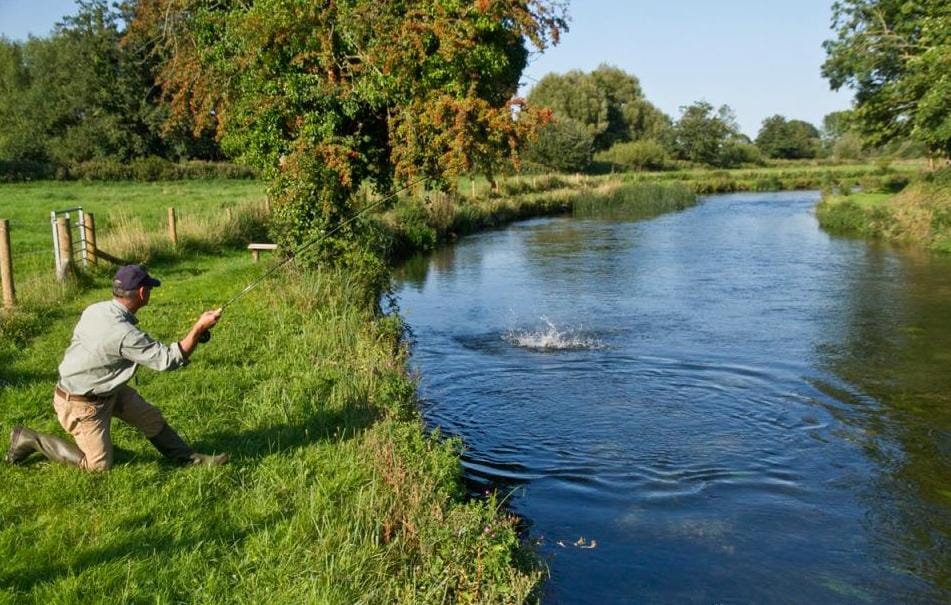 This section of the Avon was restored approximately 10 years ago by adding instream islands which have created diverse flows and interesting characteristics to the river from fast flowing narrow   channels to deeper wider sections.
The upper reaches of the Avon, that leads into the Woodford Valley, was home to two of fly fishing's greats, Frank Sawyer and Oliver Kite. It is from their observations on the river here that led to numerous creations that continue to shape fly fishing around the world. Fishing for a few hours on this wonderful river, with flies hatching around you, will give you an idea of why they were able to come up with so many great inventions.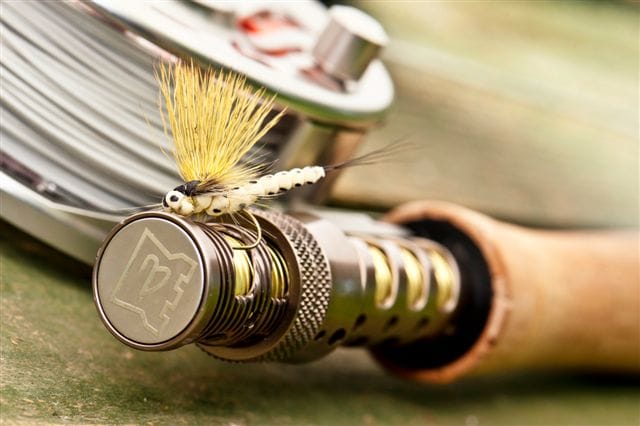 As well as one on the best areas for mayfly hatches in the valley, all the usual up-winged flies are present. Although stocked with locally reared Avon brown trout the beat does hold a reasonable head of wild fish and a large population of grayling. The beat may be taken by 1, 2 or 3 rods.
Trout season: 1st April through to 15th October, Grayling 16th October to 14th March.
1 rod – £190.00
2 rods – £160.00/rod
3 rods – £140/rod
Grayling rods: £40/rod
If you would like more information on fishing in Iceland please contact Alex Jardine or call our office on +44(0)1980 847389.