The 1st April will mark the start to our southern chalkstream trout season, a tantalising 30 days from now. The excitement is building and now is the time to give a final check on your tackle, allowing time to spring clean and; replenish fly boxes, discard old tippet and buy new, oil the reels and inspect fly lines for cracks but most importantly get some bookings in the diary.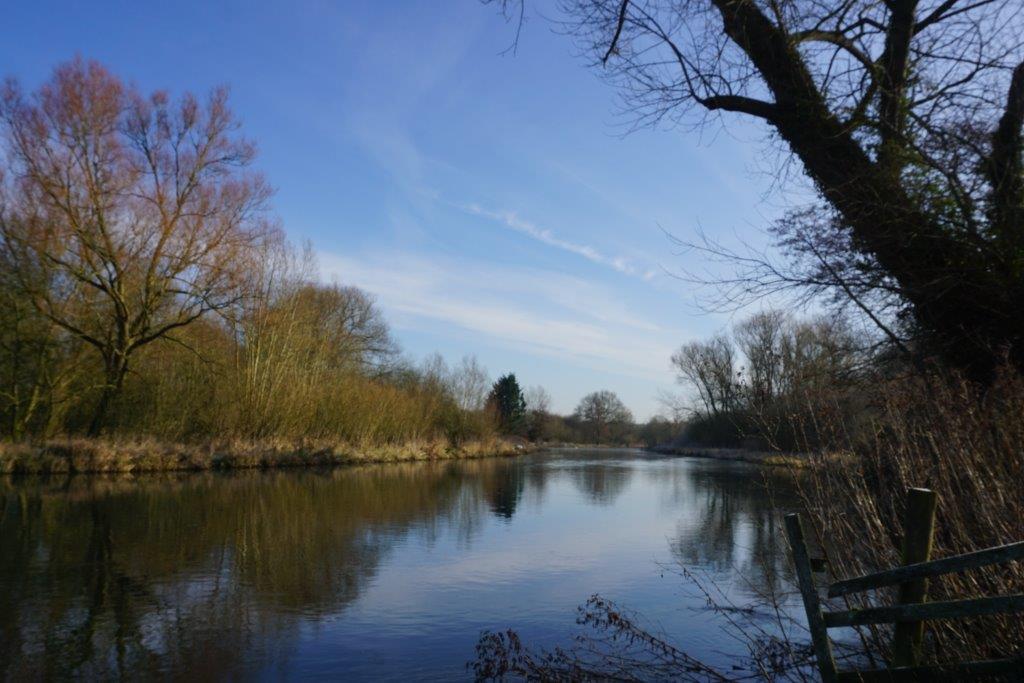 We still have a limited number of prime time mayfly days available on the river Test and its tributaries. Our newly acquired beat on the prime reaches of the river Avon still has great availability throughout the season including some April days as well as some peak mayfly dates.
In the early part of the season you should expect hatches of Large Dark Olives on most days when the air temperature has warmed a little. These hatches can be quite short in duration so make sure to be on the water around mid-day to catch any surface activity. Later into April around St Mark's day on 25th we should also see hatches of Hawthorn flies. These distinctive black flies with long gangly legs hatch in the grass meadow land surrounding the river corridors and get blown onto the water surface.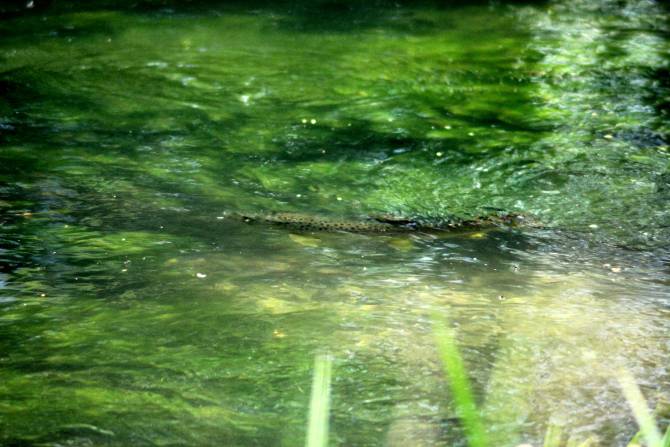 Early season fly choice might include the following traditional and contemporary patterns:
Kites Imperial, Greenwell's Glory, Hares Ear, Black  & Peacock Spider, Hawthorn Fly, CDC "F" flies in olive and tan and the Adams Parachute.
For more information on chalkstream fishing please contact Alex Jardine or call our office on +44(0)1980 847389.