This story stars six Americans – two experienced anglers and two newcomers eager to learn and a couple coming down from London to join for lunch and dinner. Their goal? To fuse their passion for fishing with a generous helping of exploration and bucketloads of fun.
It all begins at Robjents' fly-fishing shop in Stockbridge. The thrill of checking out top-notch gear and swapping fishing tales with fellow enthusiasts sets the perfect tone. From there, they venture to Wine Utopia – yes, that's the name of the wine shop – to stock up on bottles of rose and fabulous red wine for a day of relaxation.  Then a visit to Robinsons, the renowned butcher, they gather burgers, steaks, and their famous sausages for an evening barbecue feast by the water's edge. The day isn't just about fishing; it's about creating memories.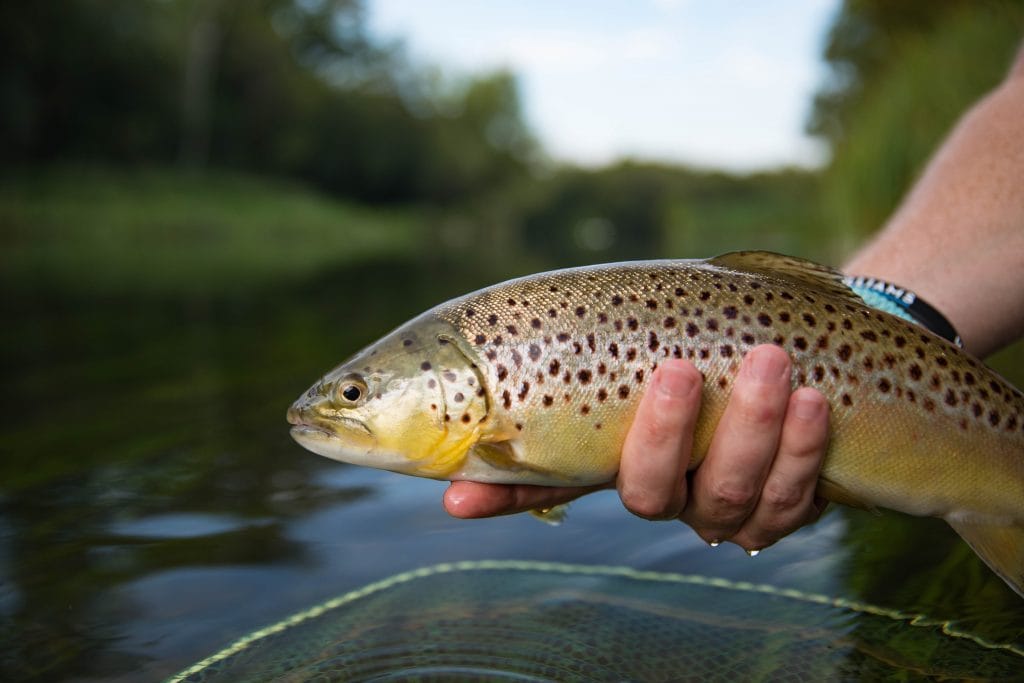 Imagine a morning where everything aligns perfectly – the thrill of successful fishing, brilliant weather, and the crystal-clear waters of Testcombe, see fish catch fish. All four casting or catching a spectacular morning, and a celebratory glass of champagne.
Lunchtime rolls around, surprise guests join the party for lunch, fellow Londoners craving a taste of the adventure and they find themselves at the iconic Mayfly pub, situated by the tranquil River Test, the surroundings add flavour to every bite, making the meal truly fabulous also the hilarity and laughter already creating memories .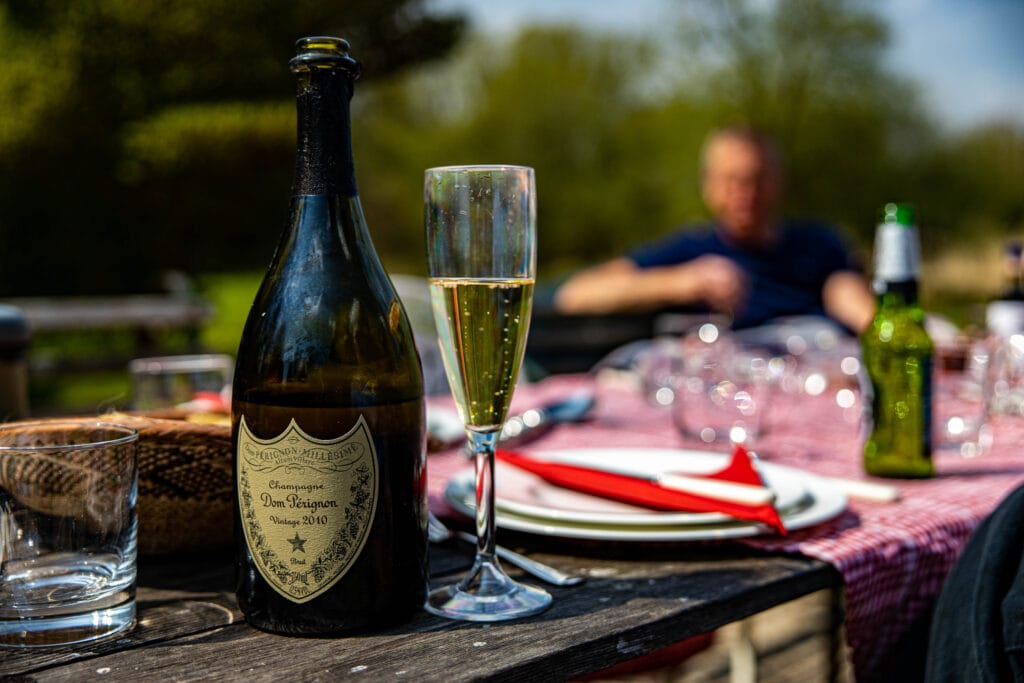 As the day unfolds, the seasoned anglers turn into teachers, guiding the newcomers in the art of casting and landing the fish. The thrill of catching their first fish brings out pure joy, lighting up their faces.
As the sun dips lower, a sense of contentment fills the air where the evening rise of the fish is met with more laughter and better fishing stories, a wonderful BBQ at the famous Testcombe fishing hut the real treasures are the shared moments, friendships, and the echoes of bacchanalian revelry .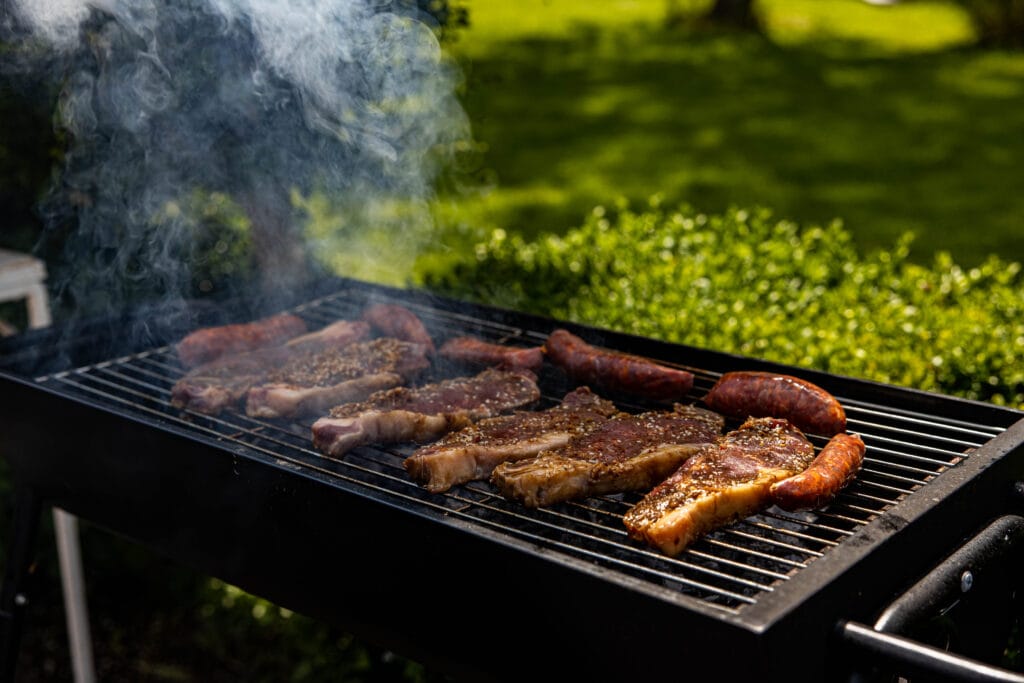 Imagine yourself in their shoes – casting lines, sharing stories, and forging unforgettable connections. It's not just about catching fish, it's about the experiences you share and the memories you take home. So, if you're a fishing aficionado seeking a day of adventure, camaraderie, and cherished memories, this Stockbridge escapade might just be your ideal outing. Embrace the magic of the river, the joy of a day well spent. Your own fishing story awaits, so why not cast your line, and see what unfolds?
For more information, chalkstream fly fishing availability or help planning your next fly fishing adventure please contact Justin Hancock or call our office on +44(0)1980 847389.