"Wild Trout Fishing on the Nadder and Wylye Rivers"
As September rushes in and the Ashes Test matches finally conclude, it's time to put your angling skills to the test, but not on the renowned River Test. Instead, turn your attention to the untamed wild trout and grayling that inhabit the rivers Nadder and Wylye.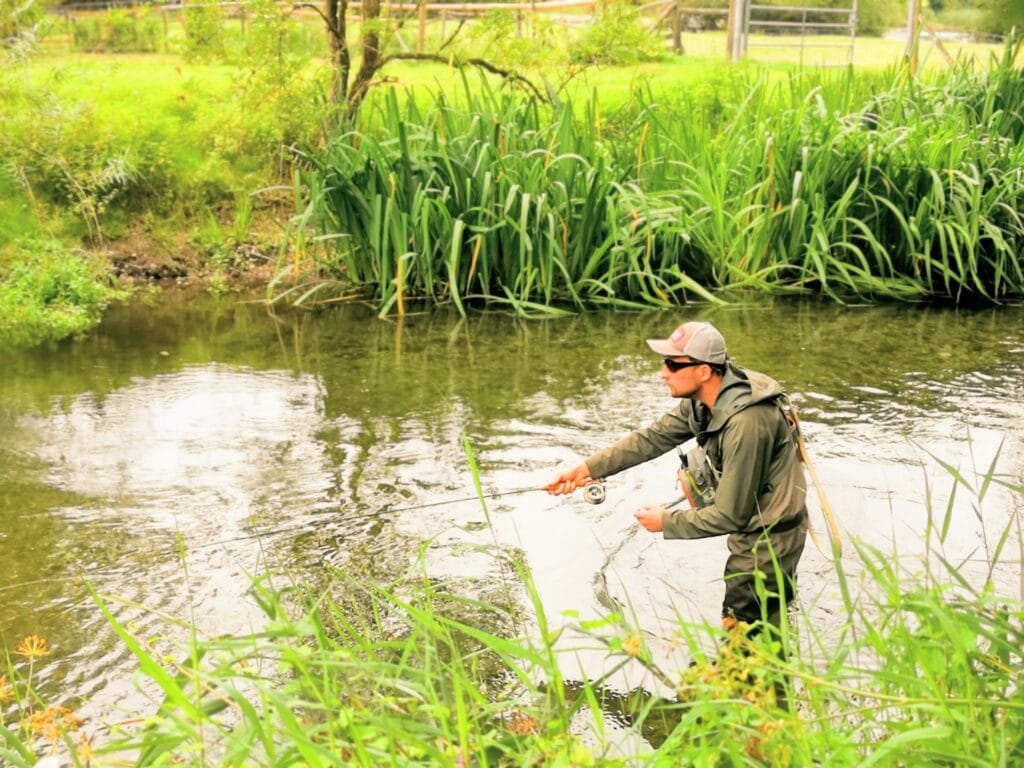 A hidden treasure awaits fishing enthusiasts – the River Nadder. Diverging from its chalkstream counterparts, the Compton Chamberlayne estate along the River Nadder boasts seven delightful beats, each possessing a distinct character. Flowing through sheep meadows and country estates.
This river dares to be unconventional. Its sinuous bends provide refuge to elusive wild trout, offering a sanctuary for those in search of serene angling experiences. With its unique attributes and the excitement of late-season fishing, the Nadder calls out to be explored. Embrace the allure of September and uncover an angler's paradise, where the art of fly fishing will be tested.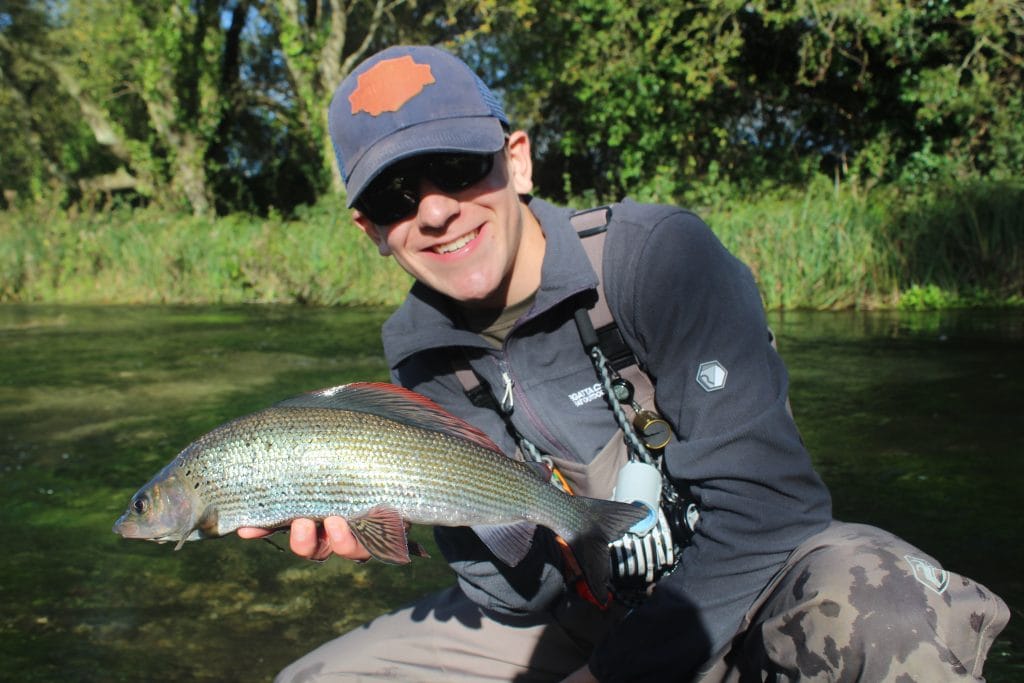 If you're ready to take it up a notch, challenge your wading prowess as you navigate the pristine waters of the River Wylye at Langford Lakes. This stretch of the Wiltshire chalkstream is a coveted destination for fly fishing enthusiasts. Abundant in wild trout and grayling, its crystal-clear waters and vibrant fly life create a fly fisher's utopia. Renowned in the Avon Valley, it's an ideal spot for wading while engaging in fly fishing.
Describing this wading beat as merely "challenging" would be an understatement. However, the objective is not to replicate the Test or make it impossible but to embrace a new quest. Once you find your rhythm, nothing else holds significance. Abundant fish and the intimacy of a diminutive river amplify the demands on your skill set.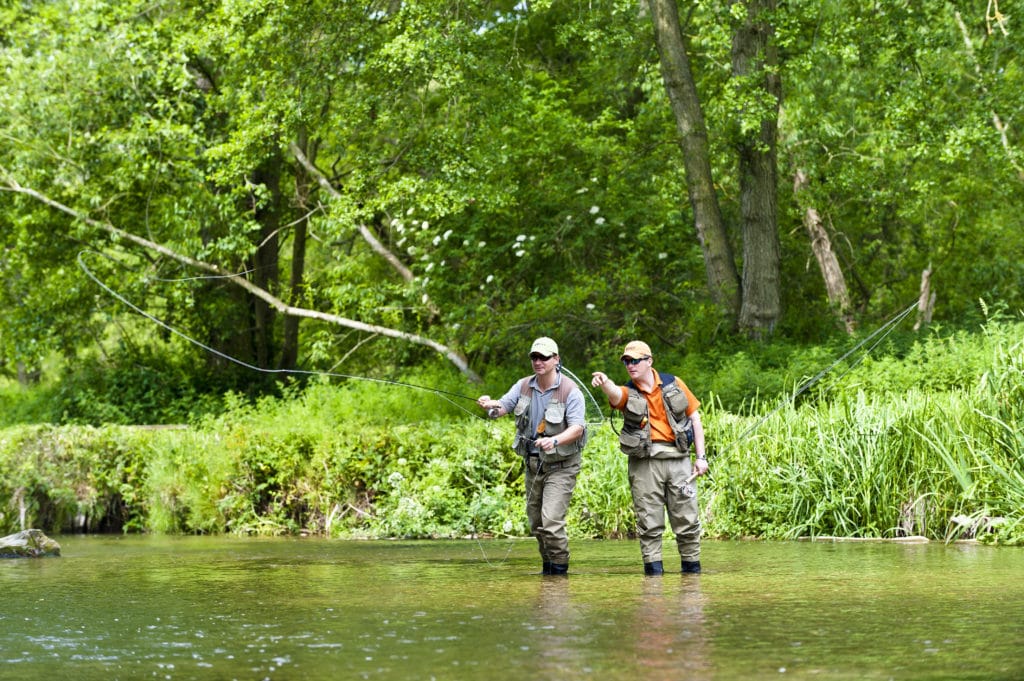 So, gear up and embark on this angling adventure, where the Nadder and Wylye rivers offer a chance to test your mettle in an environment that thrives on its own distinctiveness. Come on try something a little more challenging Test yourself but not on the River Test
For more information, about 'Testing yourself, but not on the Test' opportunities and chalkstream fly fishing availability please contact Justin Hancock or call our office on +44(0)1980 847389.