Although we can no longer fish our rivers for trout by no means is the trout season over. For those wishing to catch trout over the winter months still water fishing is an excellent and exciting option. We are fortunate to have access to a number of clear water venues that allow for excellent sight fishing for trout even in the depths of winter. The venues we have chosen are perfect for experienced and beginners alike.
These one day events can accommodate up to six rods to maximise one on one instruction, this is a great chance to learn and hone the skills required to fish for still water trout at home and further afield. We are welcoming anglers of all abilities, the day will be tailored to suit each individual whether that be looking at entomology, fishing methods or casting styles.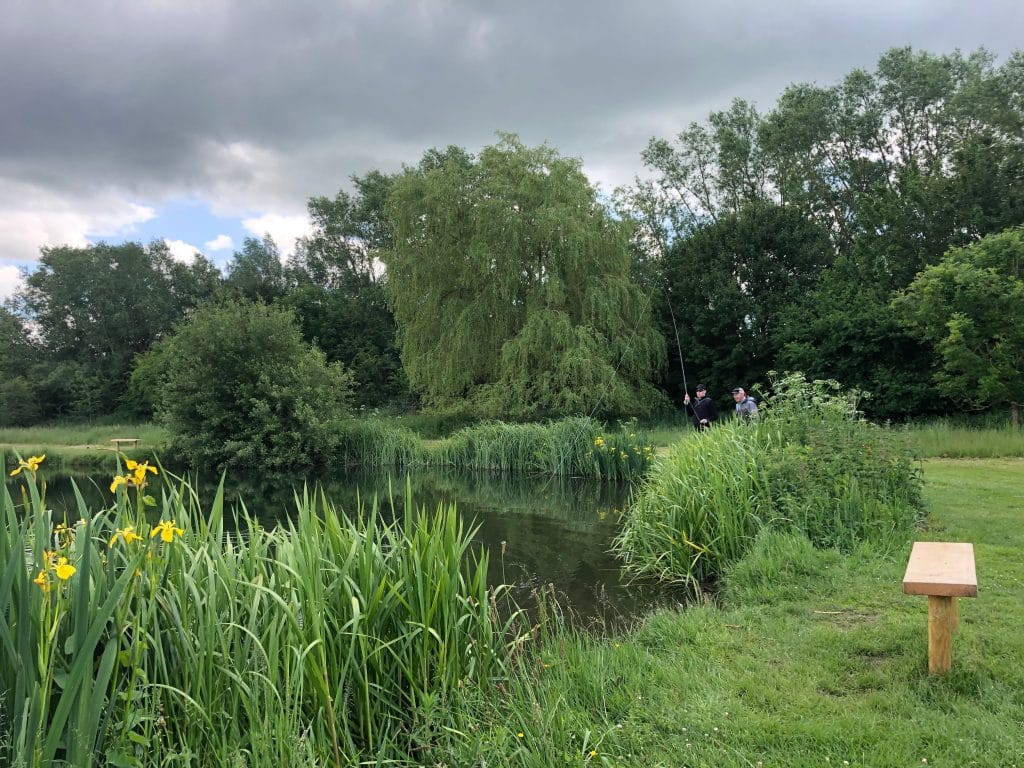 Places on the course are limited to comply with government guidelines and also so that we can give everyone attending the required amount of attention to get maximum benefit from the class.
The day Includes:
One day still water fishing on a lake exclusive to your group
One guide/instructor between the group
Individual lunch hampers
Each day Excludes:
Additional accommodation and meals pre or post event
National Rod Licence
Gratuities
If you would like more information on our exclusive lake days please contact Alex Jardine or call our office on +44(0)1980 847389.