For those of you who love their chalkstream fishing in the Test Valley its is vital you become aware of a project planned to be built right next to the Dever, an upper tributary of the Test.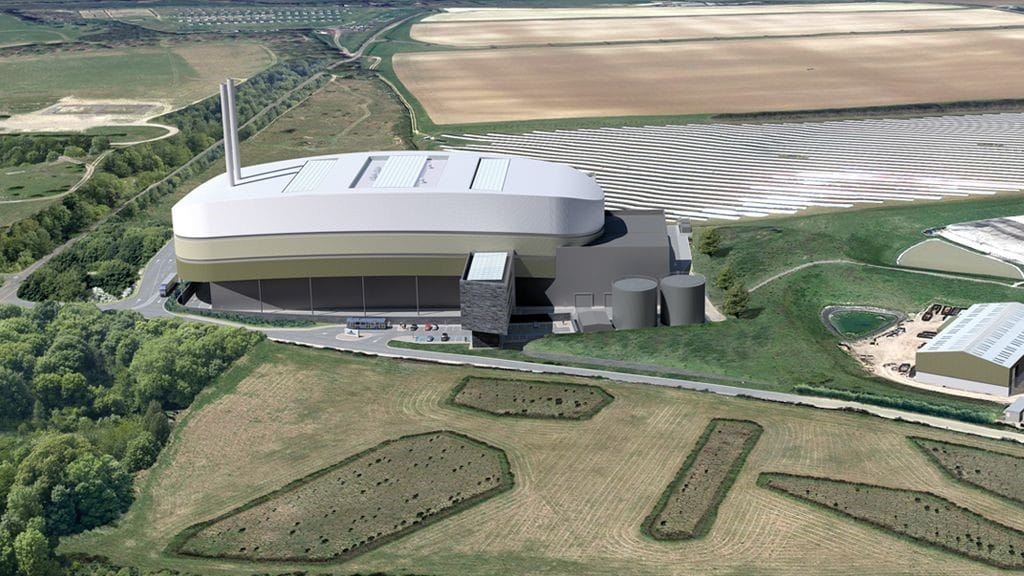 The US firm Wheelabrator are in the pre application stage to build a massive waste to power incinerator alongside the A303 just East of Andover. It would be on high ground in the heart of the Test Valley, overlooking the Rivers Test and Dever. It would also be visible from the North Wessex Downs, an area of outstanding natural beauty with chimneys between 70 – 80 metres tall.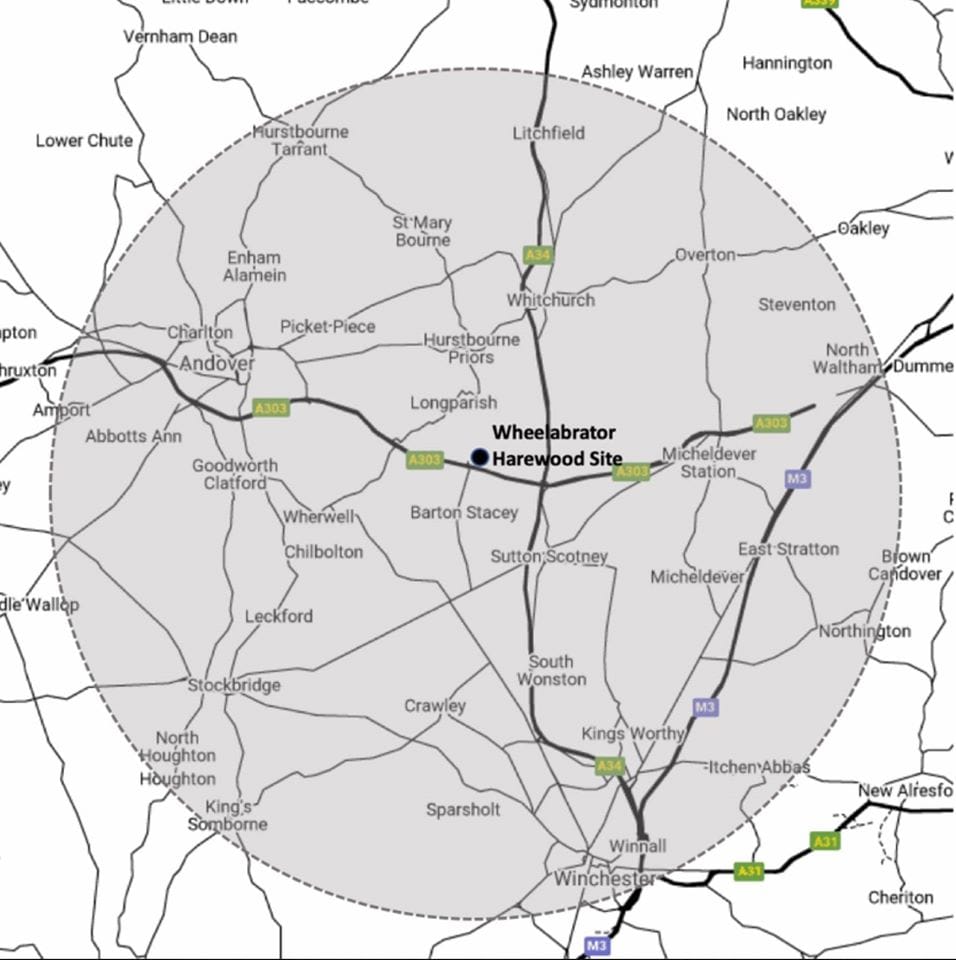 This raises huge concerns on many levels as if allowed to go ahead. It could release as much as 11 tons of per year of small pollutants (PM10/ PM 2.5) which will go straight into the surrounding environment and the watershed. It will also require 135 million litres of water per year to process this waste. Southern Water are supposed to supply it which means it will be drawn directly from the aquifers and river system, a stress on an already highly pressured resource.
All it would take is one pollution incident and it could wipe out our invertebrate and fish stocks. We  have already seen the horrendous results of this in wales on several occasions. It should not be allowed to even be a possibility and the fishing community needs to get behind this movement to stop this project proceeding.
To find out more please have a look at the campaign "Bin the Incinerator" being run by Hampshire residents and farmers HERE.
To register your objection please click HERE and if you would like to donate please click HERE.