As we move into another slightly uncertain period over the next couple of months with international travel becoming increasingly hard, we understand that many are feeling frustrated and would like to get out on the water. We therefore have begun looking at fishing within our own shores for the immediate future. The fishing in Scotland this season has picked up and we are delighted to offer a couple of unique options that might be ideal for anyone looking to get away and actually go fishing.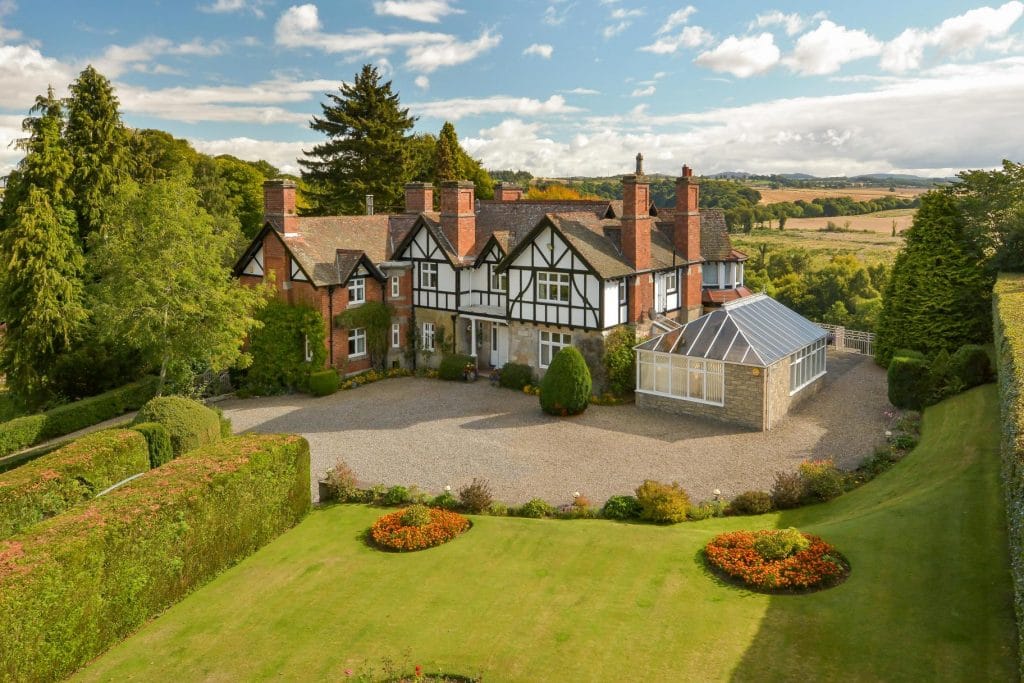 Option 1 – Summerhill Lodge & Stobhall Beat, River Tay, 28 September – 4 October 2020
Stobhall rotates daily with Taymount and in 2020 Stobhall rods will fish the upper beat on Monday, the lower beat on Tuesday etc. The Stobhall ghillies, of which there are two, stay with you the whole week. The beats fish a maximum of six rods but if all are dedicated fly-fishers then we would suggest that four might be better. Whilst there is no shortage of excellent big river fly water on both beats there are also certain sections that are better suited to spinning. There are two boats and fishing is from both boat and bank. In terms of catches this is one of the prime weeks of the season and with Tay enjoying an excellent run of fish in 2020 the prospects for this week are excellent. Both beats have an excellent hut with flushing loo and the fishing's are located about a 10 min drive from Summerhill Lodge.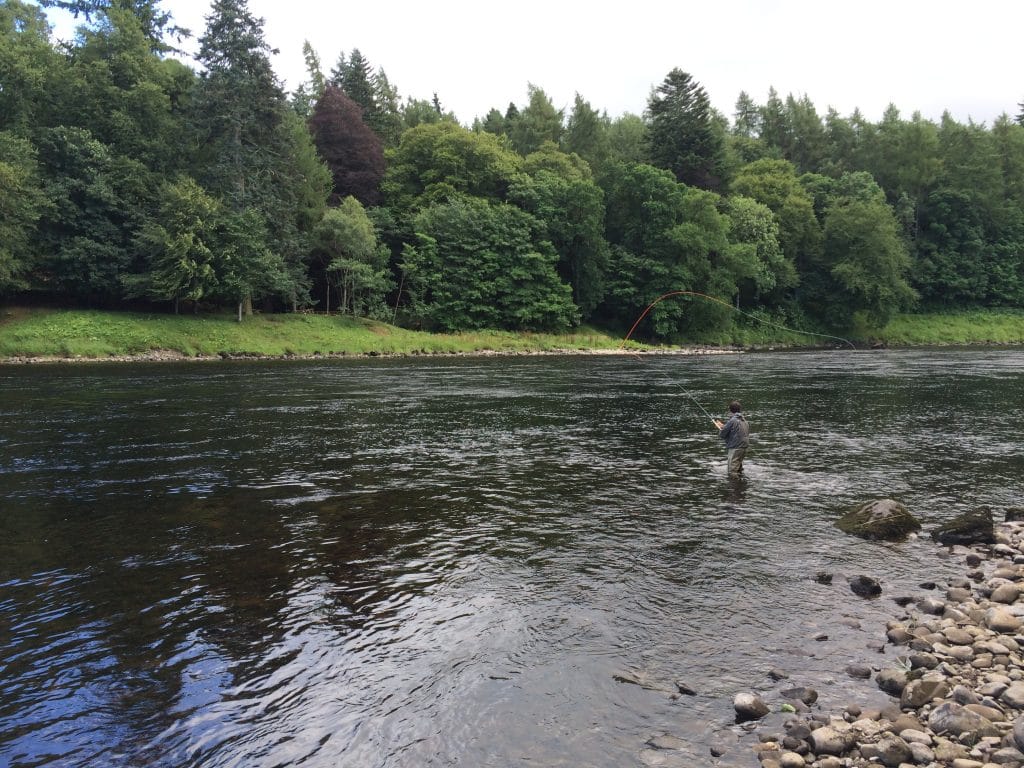 Summerhill is located just five miles from Perth and the superb lodge is situated on the banks of the Tay. . It is very comfortable and is let on a self-catering basis with the services of a housekeeper. We can of course arrange a cook for those that wish. There are six ensuite bedrooms and the lodge sleeps a max of 12. In the current climate this has been limited eight.
Cost: Price on application and subject to size of group.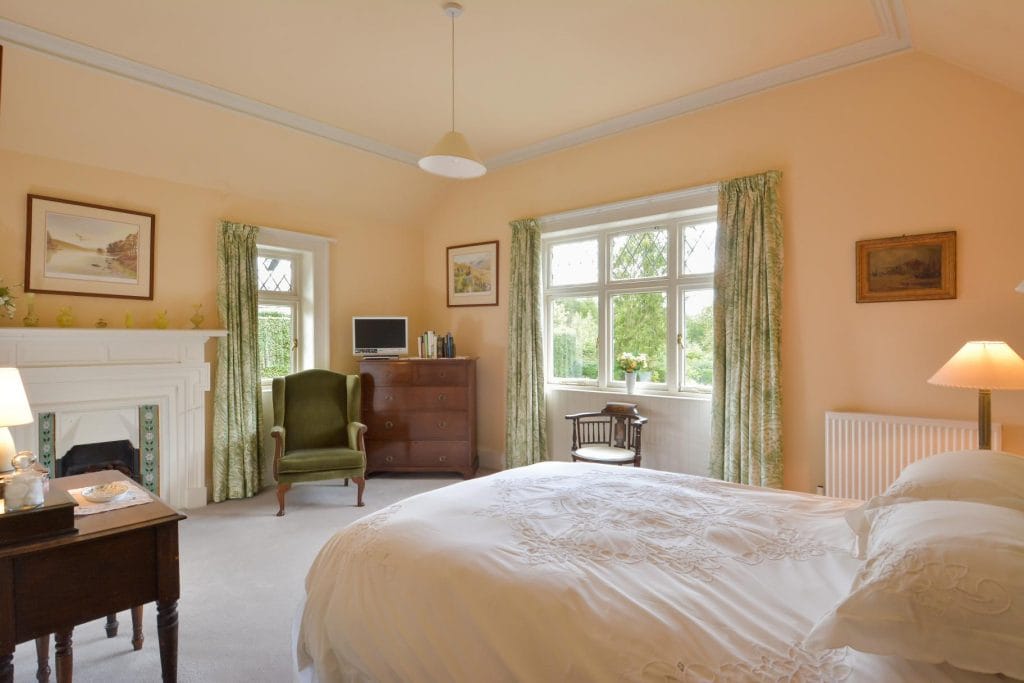 Option 2 – River Lodge & Ness Castle Beat, River Ness, 27 September – 3 October 2020
The River Lodge sits some 75 metres from the river Ness and the banks of the famous Black Stream. The Black Stream is possibly the most productive pool on the Ness and a delight to fish. The Ness is a short, relatively wide river and due to its size and the filtration effects of Loch Ness it is very rare to lose days to floods or drought as the river always runs clear. Ness Castle is the most consistent beat on the Ness and the autumn remains prime time and there is every chance of a week of 10-20 fish. The Ness has a history of very large salmon with Ness Castle having already lost a huge fish this year.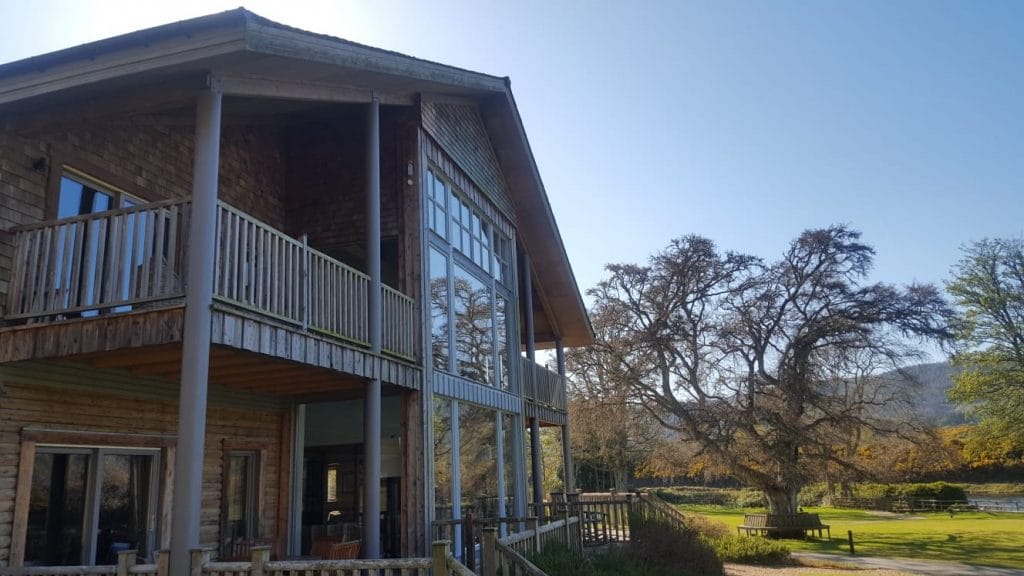 The fishing is let for a maximum of five rods and the beat includes the Black Stream, Lady and Laggan pools. Fishing is mainly from the bank, although there are four boats that can be used at the ghillies discretion. The ghillie is Gordon Armstrong, a former Spey casting world champion which is rather handy for those who would like to brush up on their casting! The beat is 100% fly only.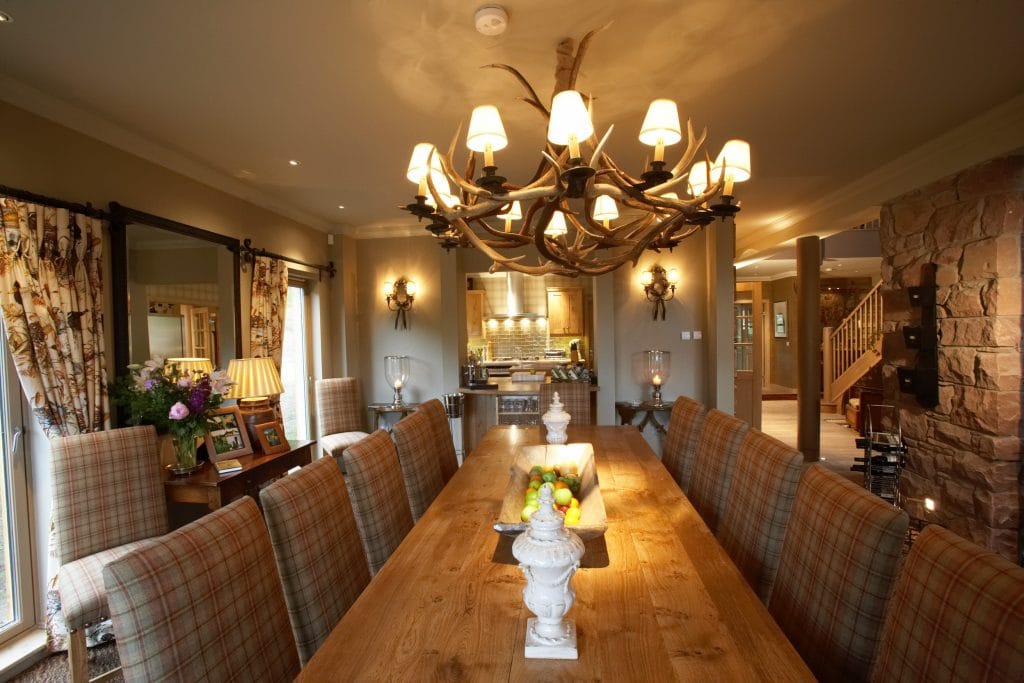 The River Lodge is a very comfortable base for fishing parties with a total of 7 double or twin ensuite rooms, all with internet access and flat screen tv's. The lodge is let on self-catered basis but catering can be arranged in the nearby Bothy if desired. It is again recommended that the maximum party size is 8.
Cost: £10,800 based on 5 rods.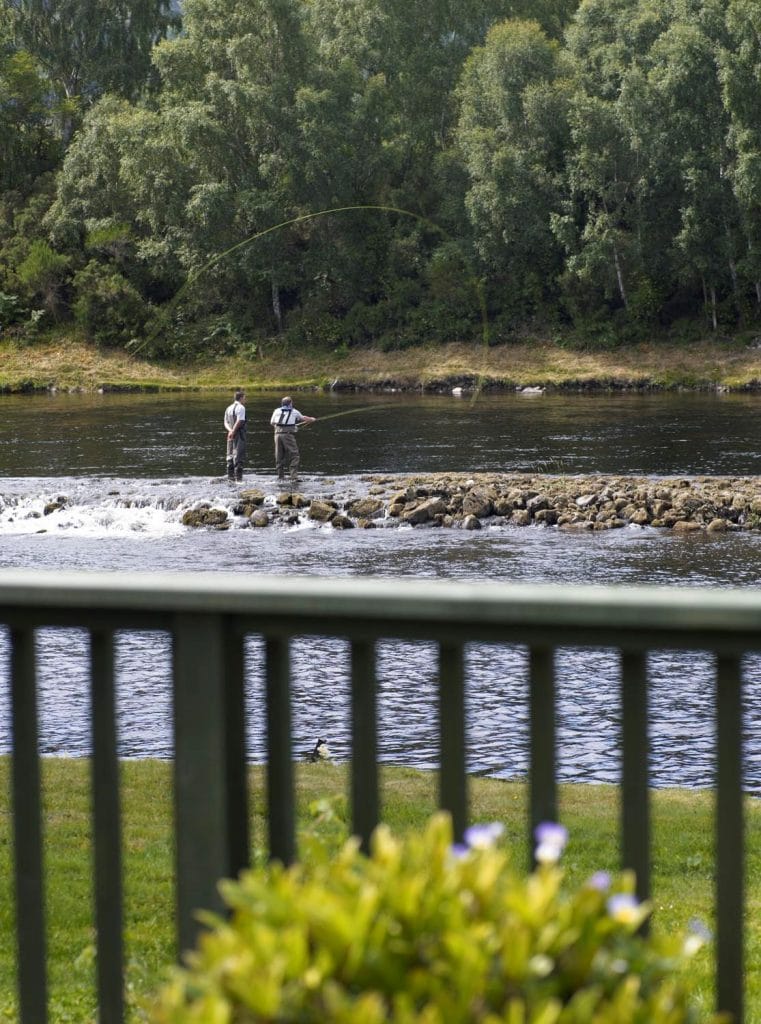 For more details on going salmon fishing in Scotland or to discuss the different rivers please do not hesitate to contact Peter McLeod or call our office on +44(0)1980 847389.