We are excited to announce that our partners in Montana will have even more Smith River launches for the 2018 season. The Smith is Montana's only river that is permitted for both outfitters and the public. Lottery odds for drawing a May or June launch are often 3000:1 for public launches but these trips are led by one of a small group of outfitters with a commercial permit allowing guaranteed launch dates.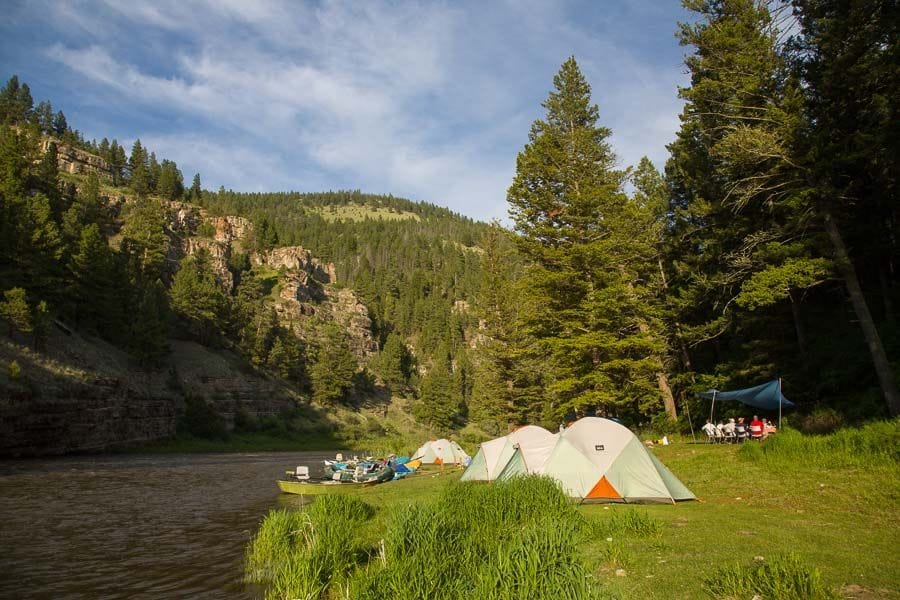 Due to the limited number of permitted launches these trips book out very far in advance. The Smith River Expeditions allow anglers to explore this spectacular canyon during a 5 day float and camping trip. Most of the June trips are already sold out for 2018 but we do have some prime slots still available. If you are already booked up for the 2018 season, it is not too early to get your name down for one of the 2019 launches.
When to Float the Smith River
The Smith is a small volume river and experiences an earlier runoff than other rivers in Montana. May and June are the prime months when flows are higher and make it easier to move the gear rafts down the river.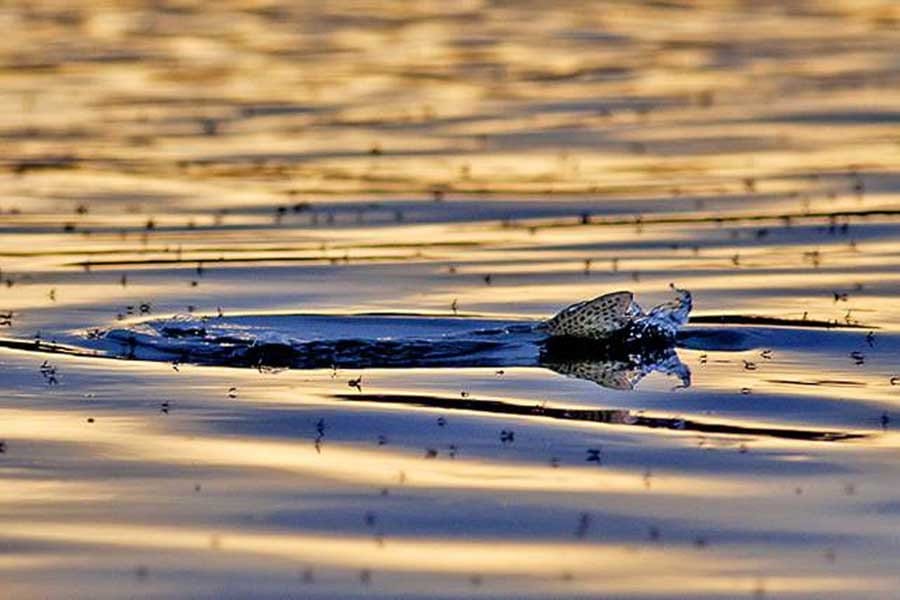 The Smith River Camps
The kitchen sink is about the only item left behind on these trips. The float uses three large gear rafts to carry camp down the river. Each day the camp team races ahead of the fishing guides to set up comfortable camps along the river's edge.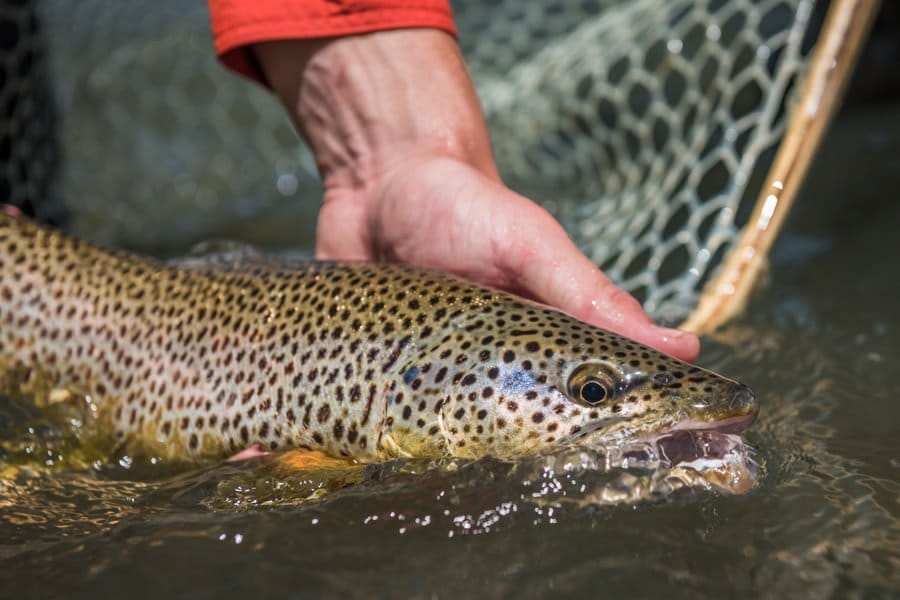 The Smith Fishery
The strict permit system on the Smith ensures there is a limited number of users at any given time which means the trout receive less pressure than Montana's other blue ribbon fisheries. The Smith has a healthy population of rainbows and browns with a few big ones over 20 inches.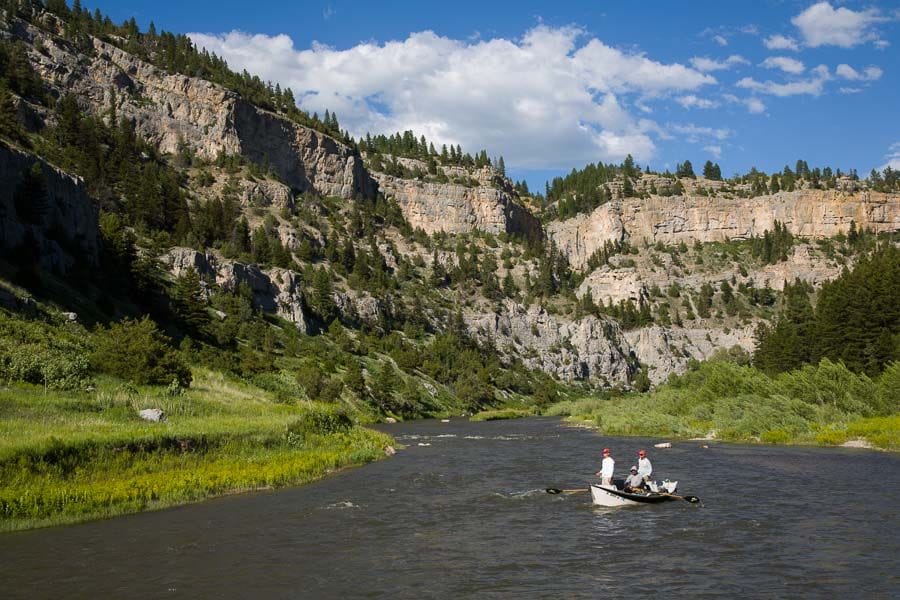 2018 Availability:
11 – 17 May: 5 rods available
13 – 19 May: 8 rods available
20 – 26 May: 8 rods available
28 May – 3 June: 6 rods available
31 May – 6 June: 8 rods available
5 – 11 June: sold out
9 – 15 June: sold out
10 – 16 June: sold out
16 – 22 June: sold out
23 – 29 June: sold out
7 – 13 July: may be added if it is a big water year
22 – 28 September: may be added if it is a big water year
Cost: US$4,300 per person based on 1 hotel night, 4 camp nights and 5 days fishing.
The cost excludes; international travel, additional accommodation and transfers, wader rental and guide gratuities.
If you would like more information about the Smith River trips please contact Alex Jardine or call our office on +44(0)1980 847389.