We have always considered Los Roques to be one of the top three flats destinations on the planet. We are delighted to announce and exciting development in the operation on the island. Ramon Paz, one of the founders of Sightcast, has joined forces with Fly Fishing Los Roques to become the principal outfitter on the island. The new operation is owned by Ramon Paz and Felipe Reyes, founder of Fly Fishing Los Roques.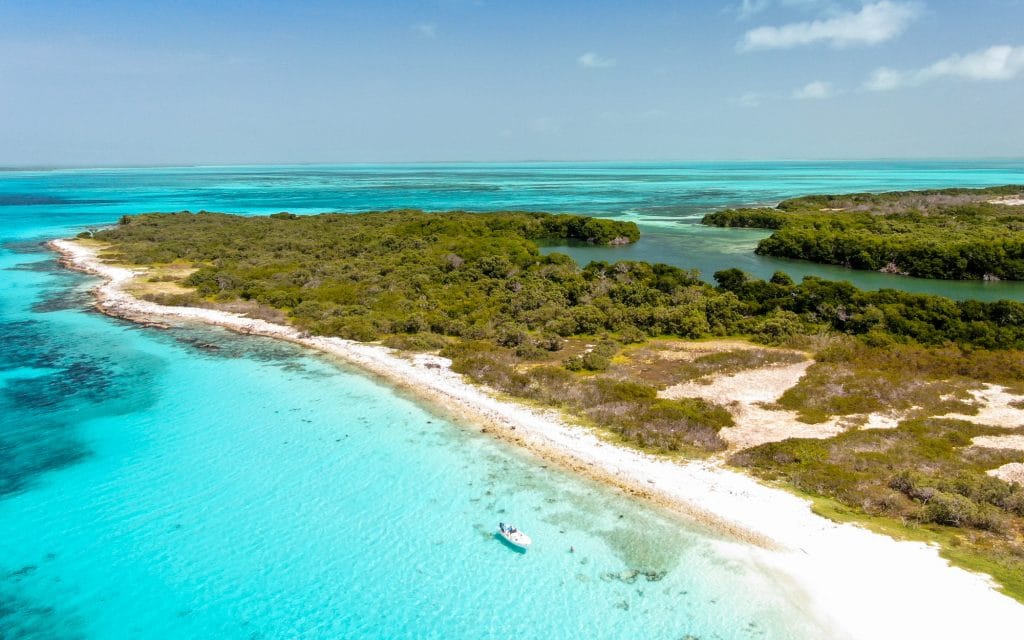 Los Roques has very much been off the radar for the last few years, mostly due to the political situation followed by the global pandemic. The country has now reopened its borders to travellers and those of us who know the flats of Los Roques are eager to get back. Los Roques has been barely fished since 2018 and closed since March 2020. The fish and environment have been rested for years. The pancake flats and outlying beaches represent some of the finest sight fishing for bonefish anywhere in the world. With the total lack of pressure the fishery has received for the last five years those who have ventured there have experienced fishing nothing less than phenomenal.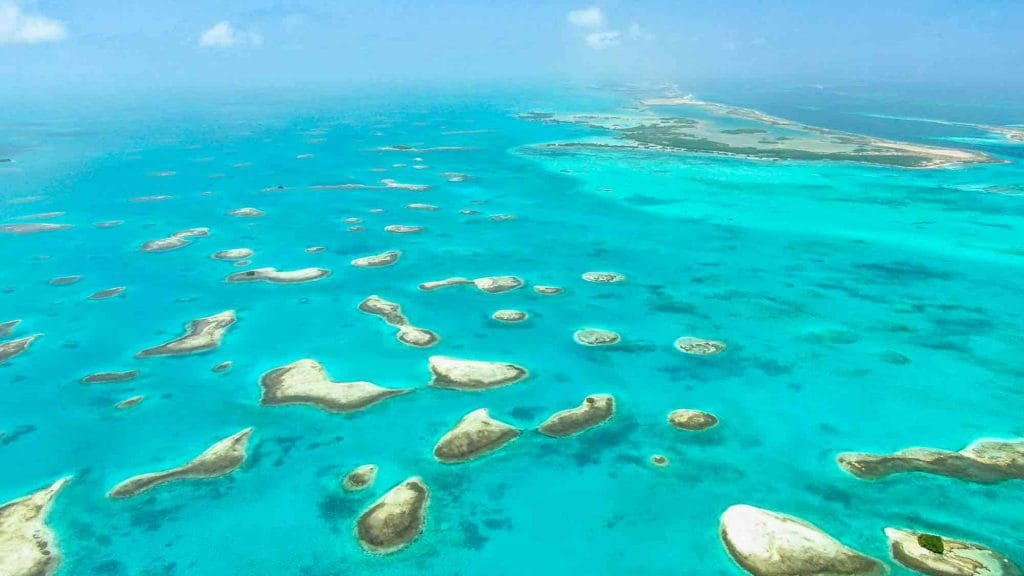 Good numbers of permit are now being seen in the central lagoon which is testament to how rested the fishery now is. Although primarily a bonefishery other species you will encounter are tarpon, permit, triggerfish, barracuda, parrot fish, snook, great variety of jacks (Horse eye jack), spanish mackerel, bonito, variety of snapper as well as the rest of the species that inhabit the saltwater reef environment. Depending on weather condition offshore blue water species can be targeted for those adventurous anglers, such as black fin tuna, albacore, wahoo and marlin.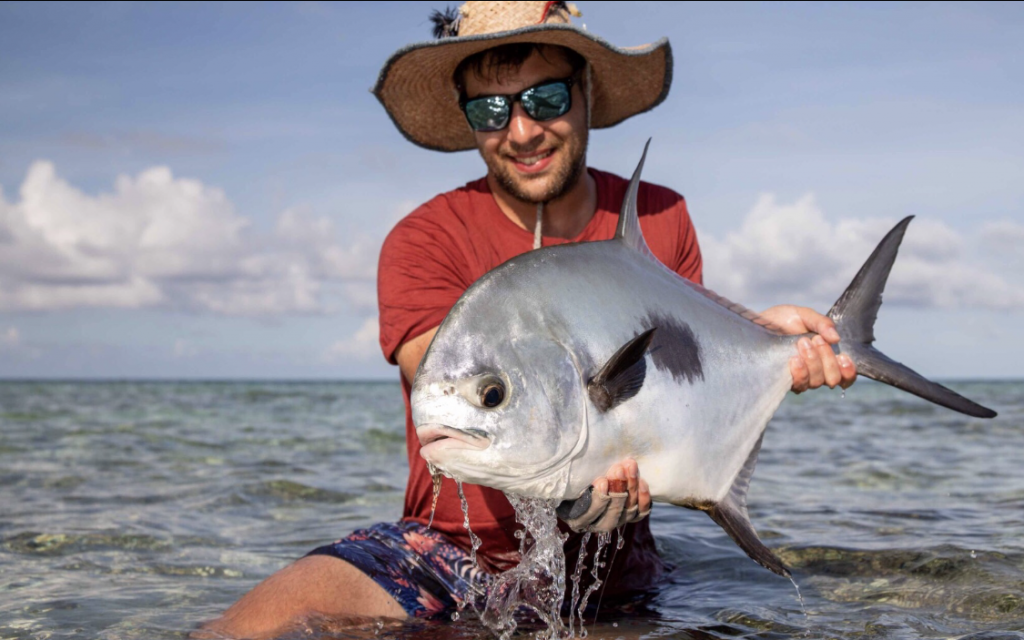 The new operation will be run by Felipe on the Island and the guide team will consist of the most experienced and valued guides that live there, many old friends. Oswar Valerio will be the head guide and used to be head guide of Pez Raton. He has guide for more than 20 years. He is fully bilingual and has an in depth understanding of the Los Roques fishery. Besides Felipe and Oswar, the team will be consist of:
Carlos Marcano: He was the head guide for Sight Cast.
Efren Estredo: Efren has been with Sight Cast since 2010.
Rafael Arriechi: Has been with Sight Cast since 2012.
Pedro Narvaéz: Has been guiding for 15 years.
Jorge Salazar: Has been in the water with Felipe for the last 5 years.
Erik Salazar: Has been guiding for more than 15 years.
Jose Velazquez: Has been guiding with Sight Cast for 15 years
FFLR are in the process of renovating their entire fleet with new 23ft Fibre-glass centre consoled boats equipped with new 100 Hp Yamaha four stroke new engines that provide a safe and comfortable ride to the fishing areas. They have been designed especially for anglers including a large casting deck and ample area for gear and equipment. They are equipped with bimini tops to protect anglers from the sun.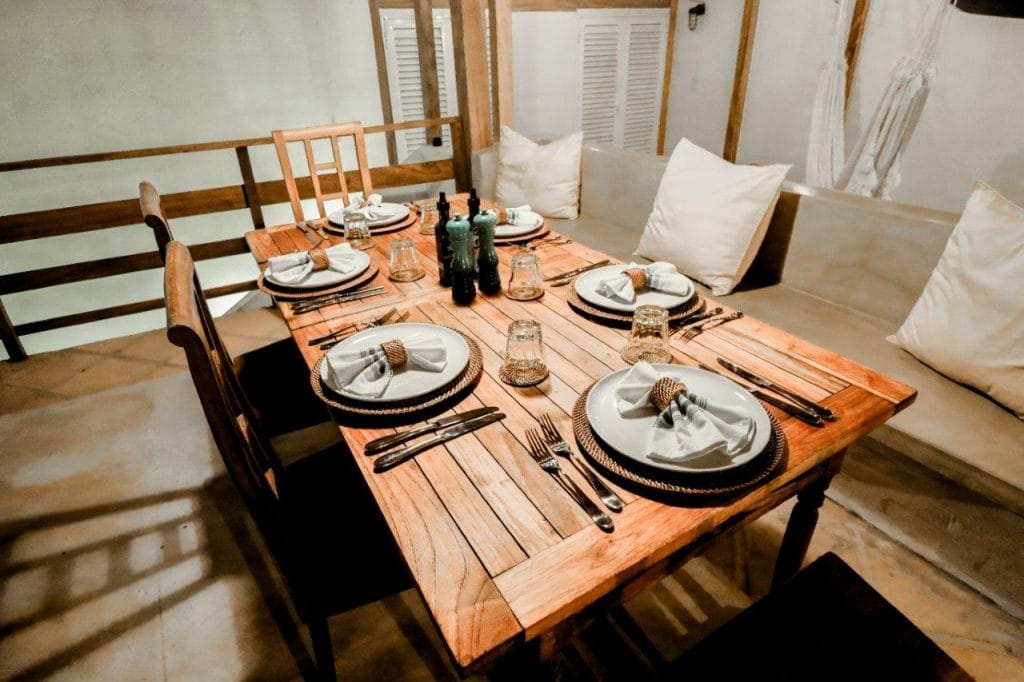 After years working at Los Roques and seeing the adjustment of lodging services to a new travel picture, the operation will be based with the Caracol Group of Posadas. It is an Italian family lodging enterprise (with years of experience in lodging destinations) which established business at Los Roques on 2004. Since 2017-2018 and during Covid-19 spread, Los Roques has been a demanded destination by wealthy Venezuelans. Caracol adapted and supersedes this demand. They have the financial strength, the infrastructure, the knowledge and experience to assure that all issues related to lodging will be taken care and guests will be pleased with the service.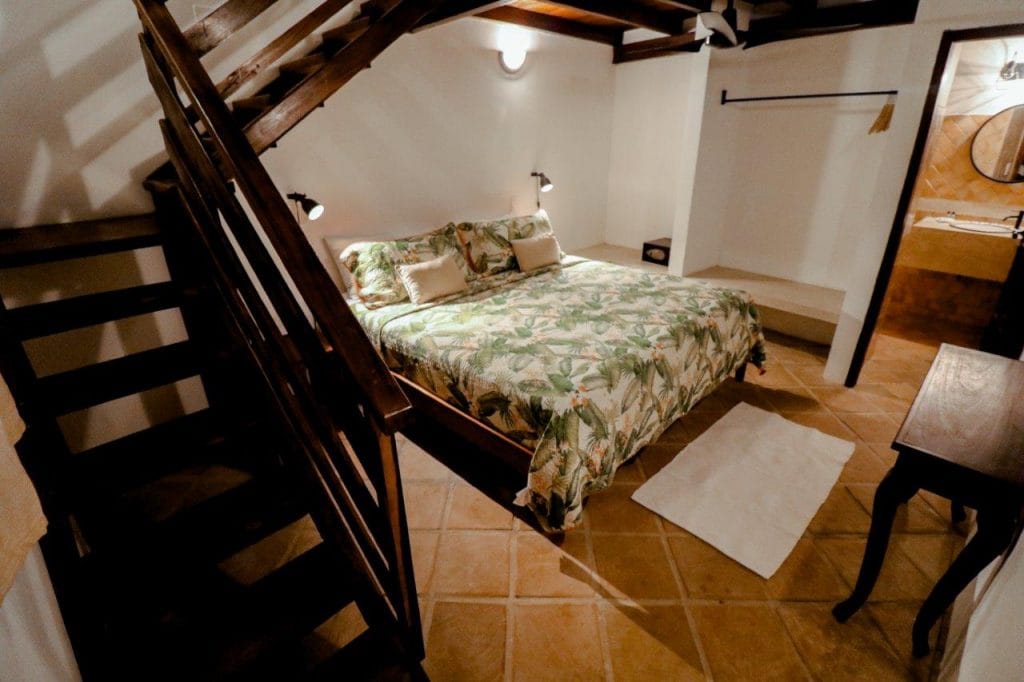 Grupo Caracol owns three lodges at Los Roques and manages one vacationing house, with expansion plans. The lodges are Villa Caracol, Posada Caracol and Casa Play. Fly Fishing Los Roques will mainly use Villa Caracol and Casa Play for our anglers. Casa Play is being redesigned as a fishing lodge. Villa Caracol has six ample rooms and provides a great alternative for anglers. Casa Play has eight rooms. All rooms at all lodges have private rooms, a/c, hot water, safe box and Wi-Fi. Grupo Caracol is an eco-friendly lodge (i.e., eco bags, pack lunch, paperless bills, reusable water bottles and utensils, etc.) and is constantly adapting its services in the best way to protect the environment.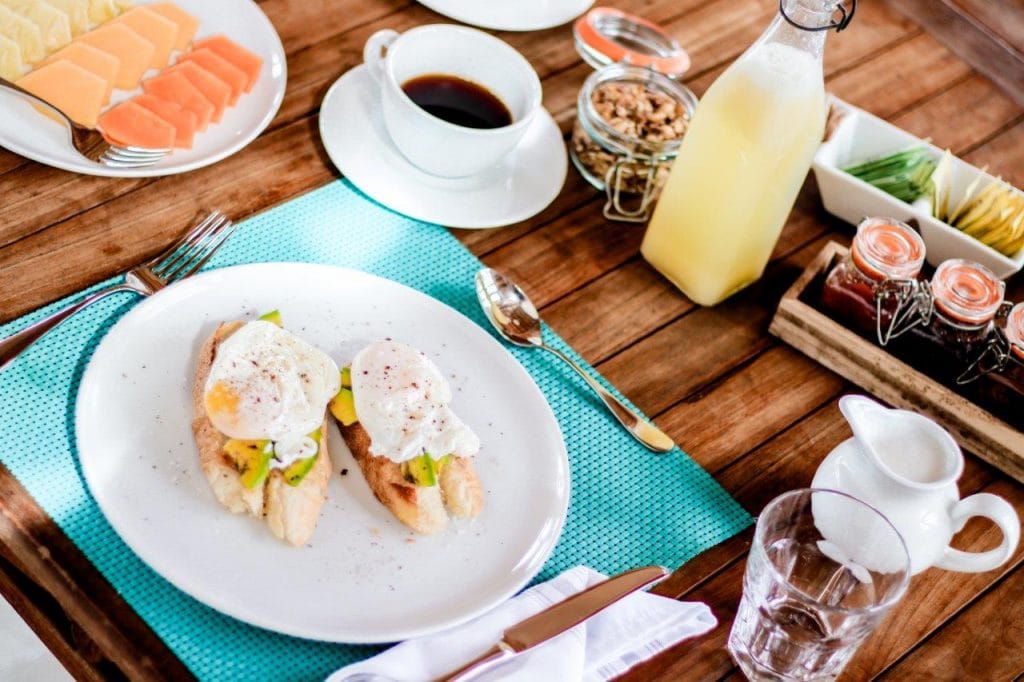 2022 RATES
The FFLR rates below are for 7 nights and 6 days of fishing. Usually, first and last night is at mainland but in case international and local air times allows, all nights may be at Los Roques.
Double Occupancy fishing – w/sharing guide, boat, and double room 6 days of fishing per angler $ 5,150.00 Extra day $ 500.00
Double Occupancy fishing – sharing guide & boat with a single room 6 days of fishing per angler $ 5,750.00 Extra day $ 550.00
Single Occupancy Angler – sharing room and a single boat/guide This is typically matched with a non-angler package. 6 days of fishing $ 6,050.00 Extra day $ 700.00
Single Occupancy – private room, private boat & guide 6 days of fishing $ 6,850.00 Extra day $ 750.00
Non-Fishing Companion sharing room with angler 6 days $ 2,750.00 Extra day $ 280.00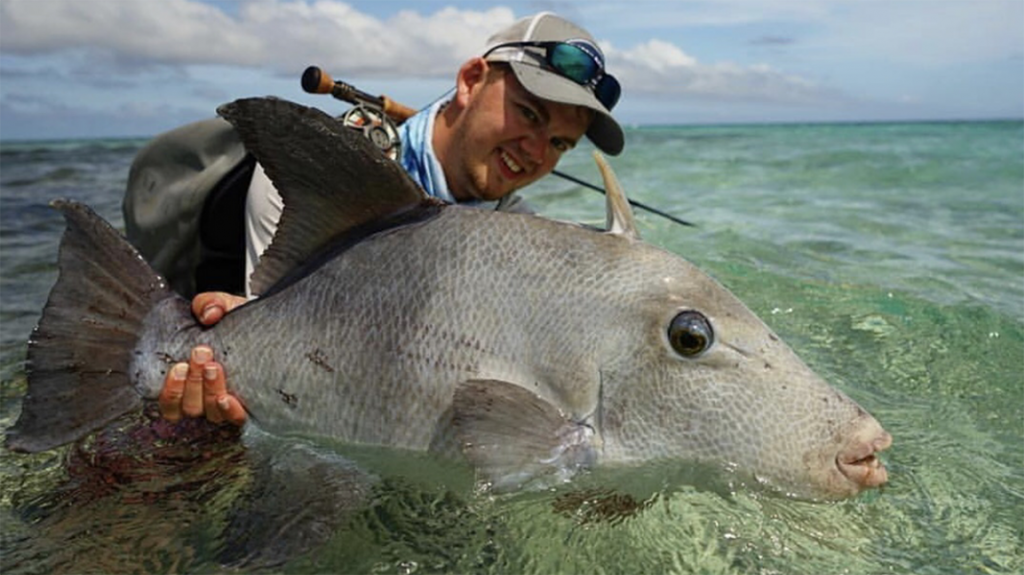 COVID-19 (VENEZUELA)
In Venezuela, due to little international travel during the end of 2019 and early 2020, the virus was very much contained. Additionally, the government imposed hard restrictions in March 2020. During 2020-2021 Venezuela was one of the countries where Covid-19 was not wildly spread. In the first months of 2021, a massive vaccination program started. Officially, 70% of the population has been vaccinated. Los Roques has received special attention by the government (for its tourism internal activity since December 2021) with constant vaccination programs. The entire population at Los Roques have been vaccinated. To enter the National Park you require a negative PRC test. This is means all locals and visitors must have a negative PRC (everyone) test to enter Los Roques, assuring a safe environment.
For more information on Los Roques please contact Peter McLeod or Alex Jardine or call our office on +44(0)1980 847389.