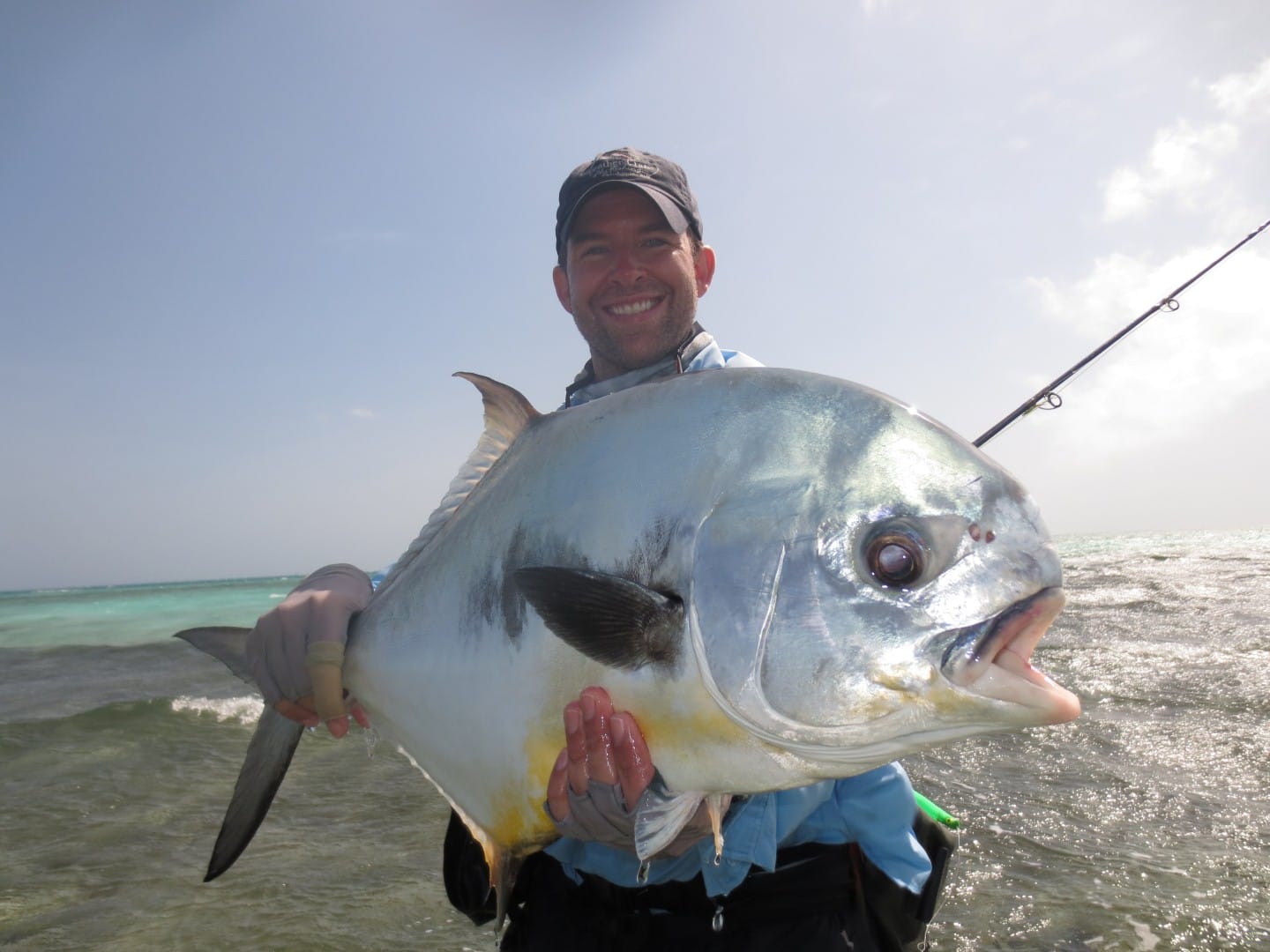 The fishing has remained consistent for the opening weeks of 2014 with great bonefishing and more and more chances at the other species on and off the flats. This is still an underrated mixed species fishery with little pressure on the tarpon, permit and snook population.
The last week in January saw the first Grand Slam of 2014. The lucky angler finally reached his goal after years of chasing the ultimate reward on the Caribbean flats from the Bahamas to Mexico; it was the wonderful flats of Venezuela that played host. The Venezuelan permit are always something to savour, usually found on the ocean side flats they can grow very large. They are tricky and will put you through your paces from the precise fly placement to the long battles once hooked.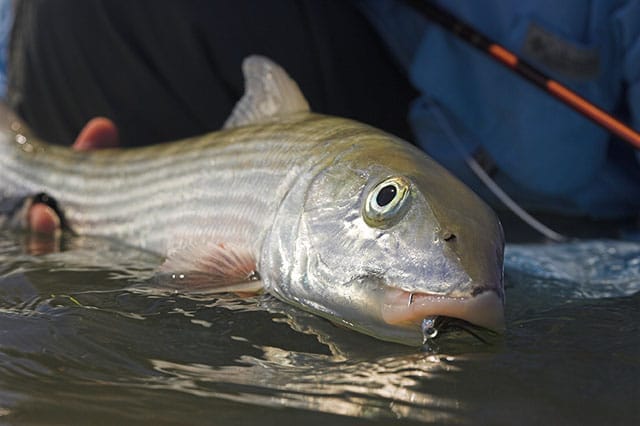 Into February we have seen the bonefish average remain consistent at around 5 lbs, with plenty of bigger fish keeping the anglers on their toes. The pancake flats are providing excellent sport, as always, but on dropping tides the anglers are having to try lighter, smaller flies and longer leaders.
The weather over this period has remained good but there is still a strong wind on the flats on some days.
If you would like more information on Los Rogues or to join our hosted trip in June please contact Alex Jardine or call our office on +44(0)1980 847389.