The Los Roques archipelago remains one of our favourite saltwater flats destinations. It consistently produces good numbers of larger bonefish along with shots at big permit, rolling tarpon and a myriad of other Caribbean species. The archipelago also offers a diverse array flats from small coral pancakes to long hard white sand beach flats and everything in between, it is a wading angler's paradise.
Location: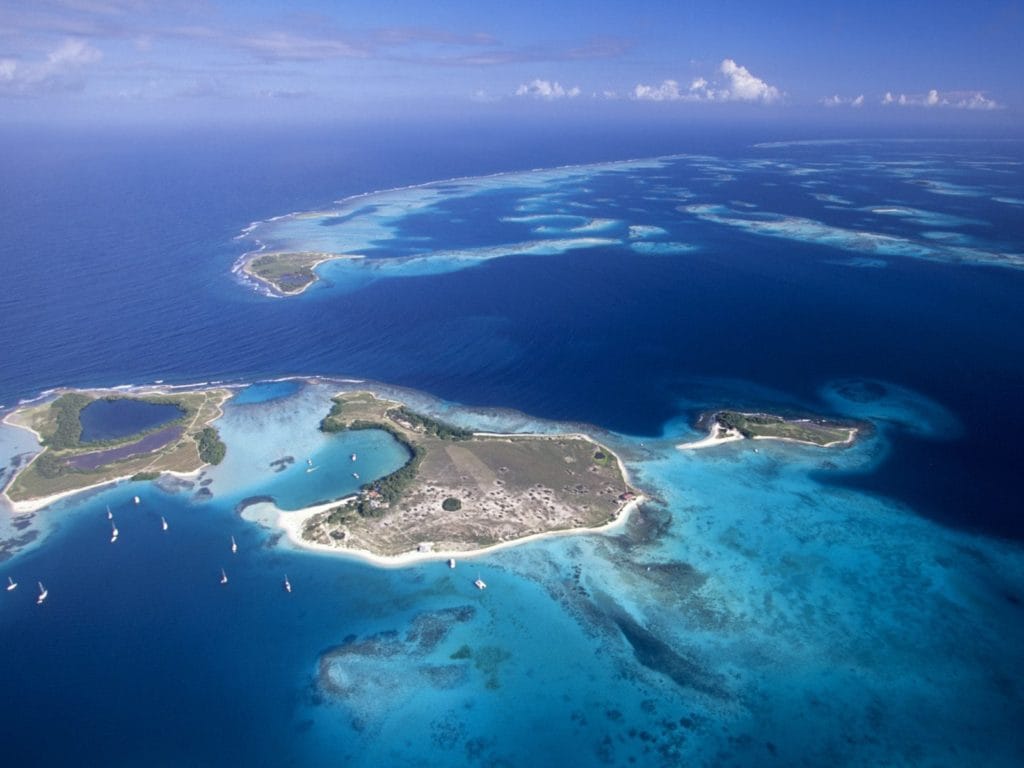 The Los Roques archipelago sits approximately 80 miles from the coast of mainland Venezuela in the Caribbean Sea. The operation is based on the largest Island, Gran Roque. It is a classical Caribbean style island with a bustling and colourful community. Transportation is by foot through the sand streets with the beach front never more than a few paces away.
The fishing:
Los Roques offers outstanding numbers of bonefish with a very solid average size of 3-4 pounds. Fish over 5 pounds are caught more frequently than fish under 2 pounds, and good numbers of fish in the 7-10 pound range are present. Although bonefish are the main attraction, tarpon from 10 to 100 lb are frequently landed. They can often be seen rolling in the channels and occasionally on the deeper flats. Permit are seen occasionally and are usually large, often in excess of 25 pounds, whilst present they should be thought of as a bonus. Other available species include barracuda, snook, cero mackerel, bonito and a variety of snappers and hard fighting jacks.
The Accommodation: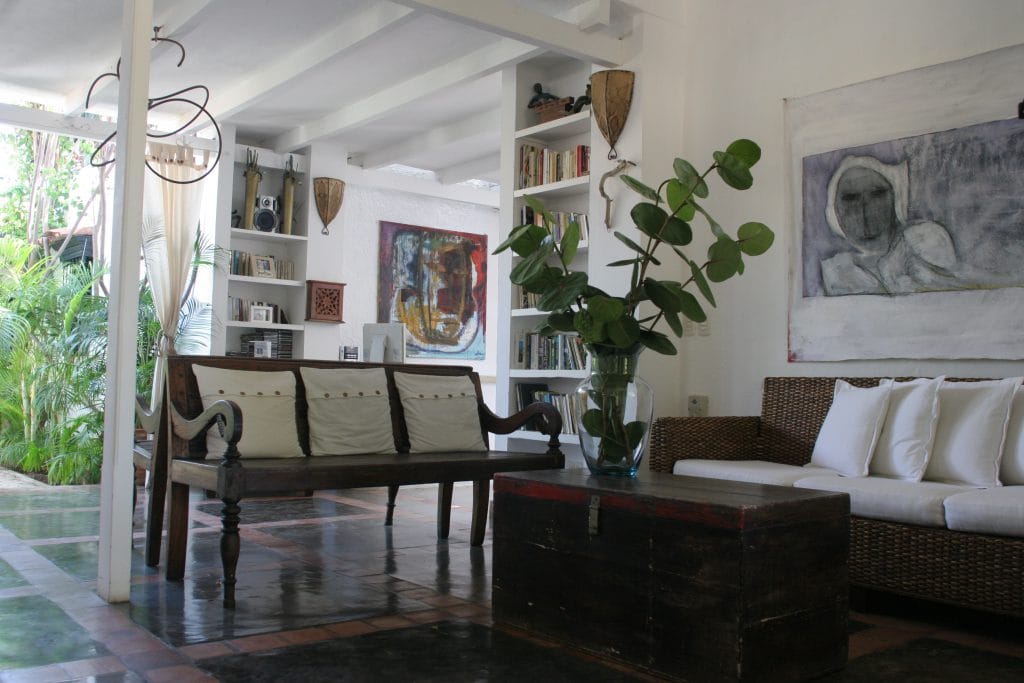 The Posada Acuarela provides anglers and non-anglers a perfect and relaxing base to enjoy Los Roques. Situated at the heart of the island you are never too far from small shops, island bars and the pangas for your day's fishing.
Non-fishing activities:

Even though activities other than fishing are somewhat limited at Los Roques, anglers or their companion will enjoy the beautiful solitary beaches of crystal clear waters and white sand with fascinating birding, and beautiful flora and fauna. Los Roques is famous for its wonderful scuba diving, snorkelling, windsurfing, kite surfing and sea kayaking opportunities.
Since 2014 the Los Roques fishing packages have remained the same cost and we are delighted to announce that the 2017 season rate will continue to be the same with the booking chart now open.
6 day / 7 night packages
$4,250 shared room and shared guide
$4,945 single room and shared guide
$5,150 shared room and single guide
$5,355 single room and single guide
$2,745 non-fisher, shared room
A look back at a few of our Los Roques blog posts:
Top Tip 1, Pancakes in Reverse
Top Tip 2, Fight them on the Beaches
Christmas in Los Roques, Report by Stephen Branagh
If you are interested in travelling to Los Roques or for more information contact Alex Jardine or call our office on +44(0)1980 847389.