Cuba will be familiar to many of our clients as a fabulous saltwater fishing destination. But that's not all you'll find on this remarkable island. Wander the streets of Havana and you'll be surrounded by architectural splendour, revolutionary history, and an optimistic zest for life. Head out into the countryside and you'll encounter bewitching wildlife and birdlife.
If you are interested in finding out a little more, then BBC2's Wild Cuba: A Caribbean Journey, presented by Colin Stafford-Johnson on Sunday evening is well worth a look. As he explores corners of Cuba that few outsiders have seen, he reveals unspoiled landscapes home to enchanting animals including the world's tiniest bird, colourful snails, ancient crocodiles and the spectacle of thousands of crabs migrating en masse.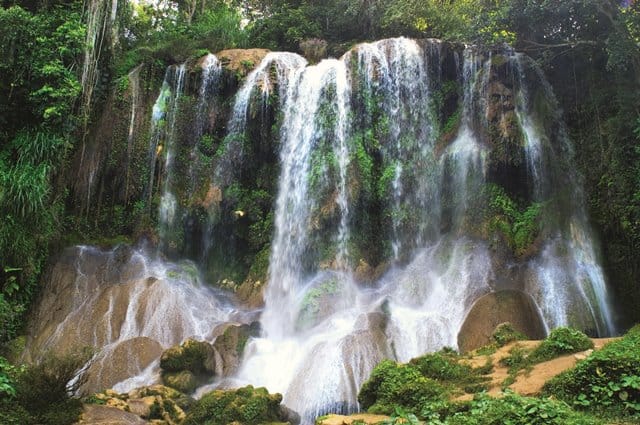 It's a personal insight revealing the very best that wild Cuba has to offer. Part two of Wild Cuba a Caribbean Journey airs on BBC 2 at 8pm on Sunday 25th June.
If you would like to add a few days pre or post a fishing itinerary to experience some of this natural splendour, do let us know and we would be delighted to put some ideas together for you.
If you would like more information please contact Peter McLeod or Alex Jardine or call us on ++44 1980 847389. Alternatively click HERE if you would like us to contact you.