Lisa started fly fishing at the age of 10 when after years of pestering her grandads and father to show her how to cast, little did she know…she was about to become an addict of fly fishing forever! Having represented England at various levels and now also a competition caster Lisa has a huge knowledge on many different areas of fly fishing. Read her blog on targeting UK grayling below:
As we are now pretty much in the middle of our winter here in the United Kingdom, it is safe to say that the grayling fishing has been successful! Some days have been better than others, as that is always the way with fishing!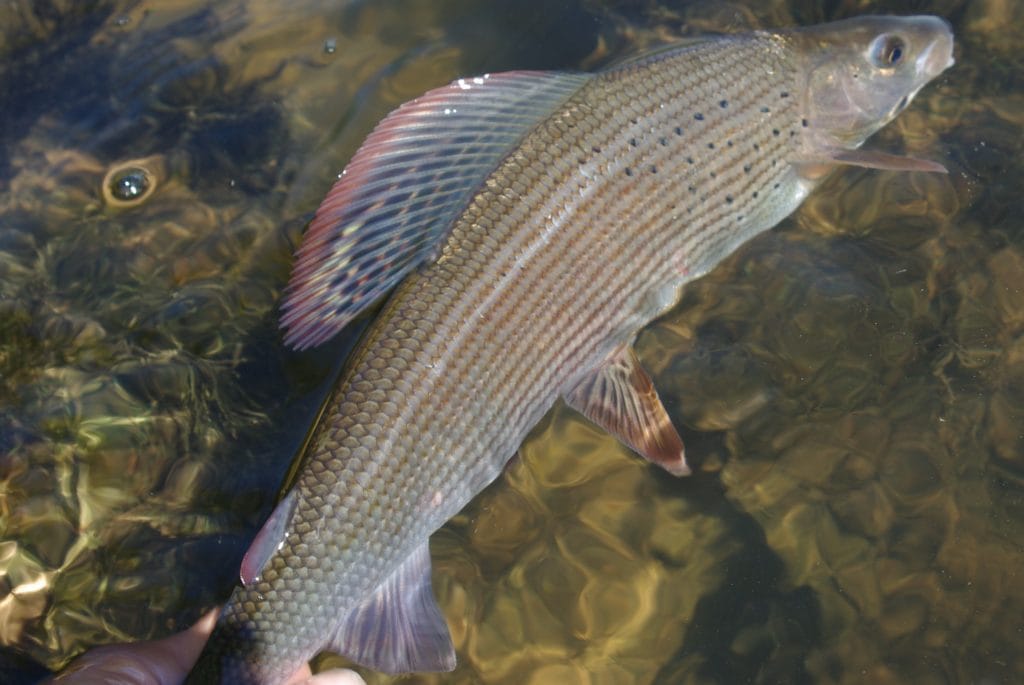 Depending on what kind of water you are fishing, you will need a decent variety of flies in different sizes and weights. There are several different fly fishing methods used when river fishing which include: Duo, Trio, Czech Nymphing and French Nymphing…and of course not to forget Upstream Dry Fly and Downstream Dry Fly.
Having a decent selection of flies is essential…you do not need a million different patterns, and we all have our favourites. French Nymphing is one of my favourite methods when river fishing and is particularly effective in the fast-shallower water…but in winter the Grayling tend to be in the deeper pools so Czech Nymphing comes nicely into play.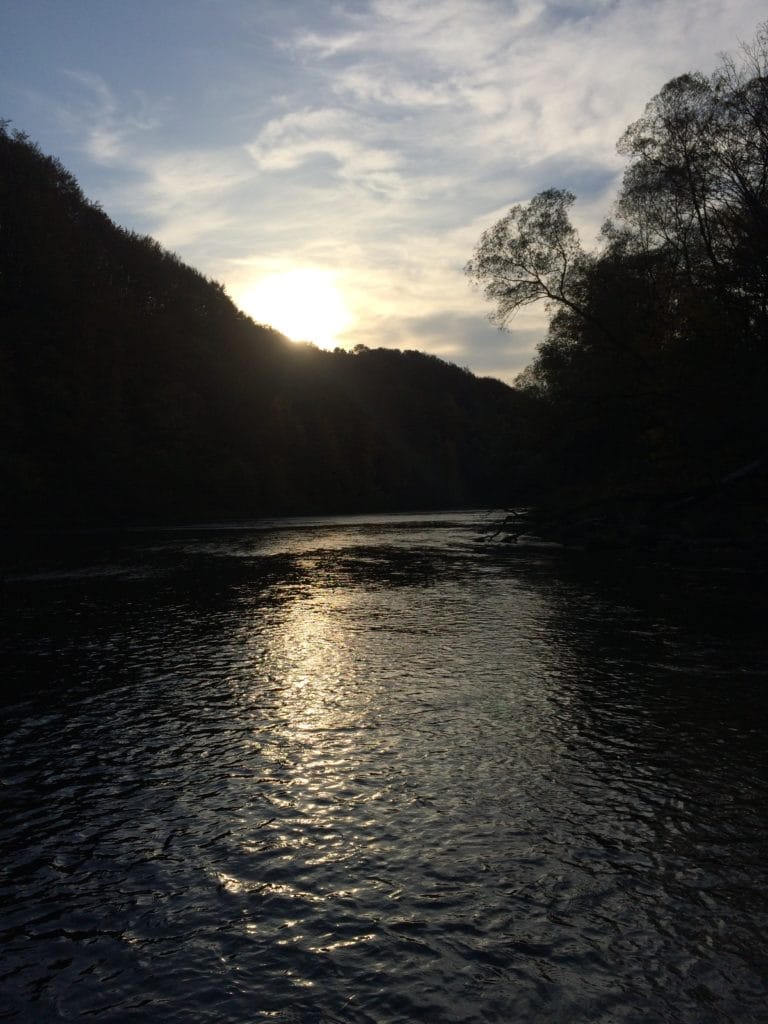 When stalking grayling on rivers such as the Test and the Itchen…they can be very fussy and very spooky especially when the water is so clear. As a result, using smaller and drabber flies will often bring you more success. Most days the flies which have hot spots or tags on them will work, but on those certain occasions you will find that they do not. Flies like the ones imaged below will help with that catch rate!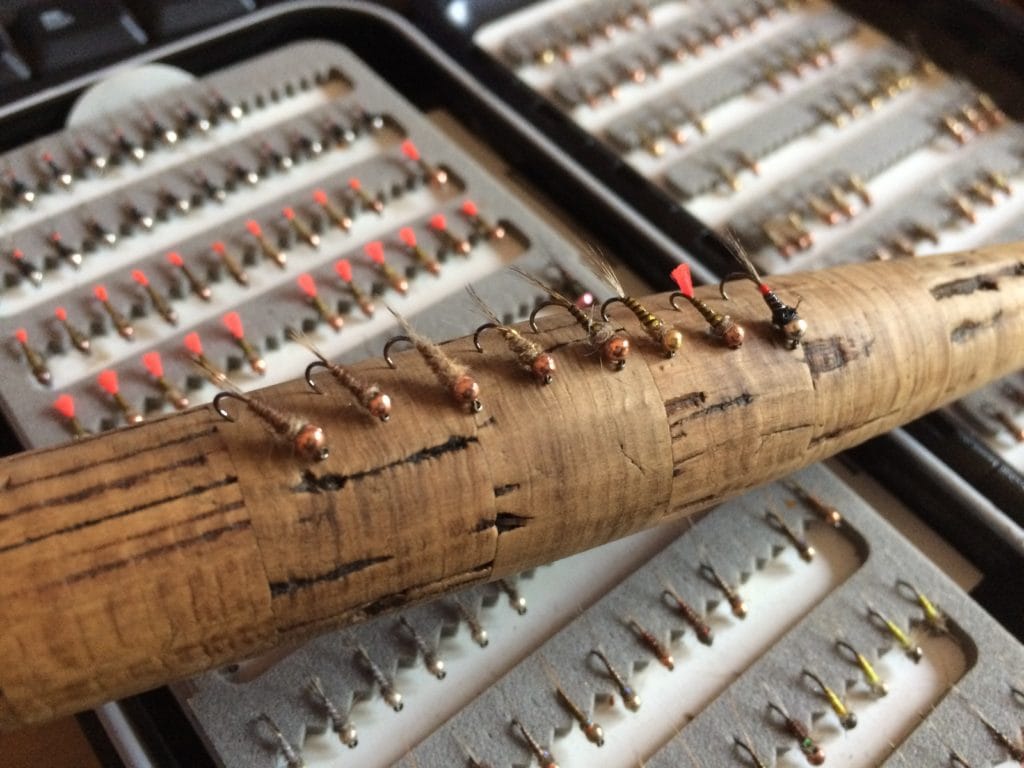 Even though the flies are small, size 16's and 18's, do not be fooled by their sink rate especially in the slower water if stalking fish. With their slim profile and using thin diameter tippets they are amazingly successful flies.
Another tip about tippet…even though it might say 1 lb or 2 lb in strength…look at the diameter of the tippet, that is the real key point. It really can be the difference between catching and not catching.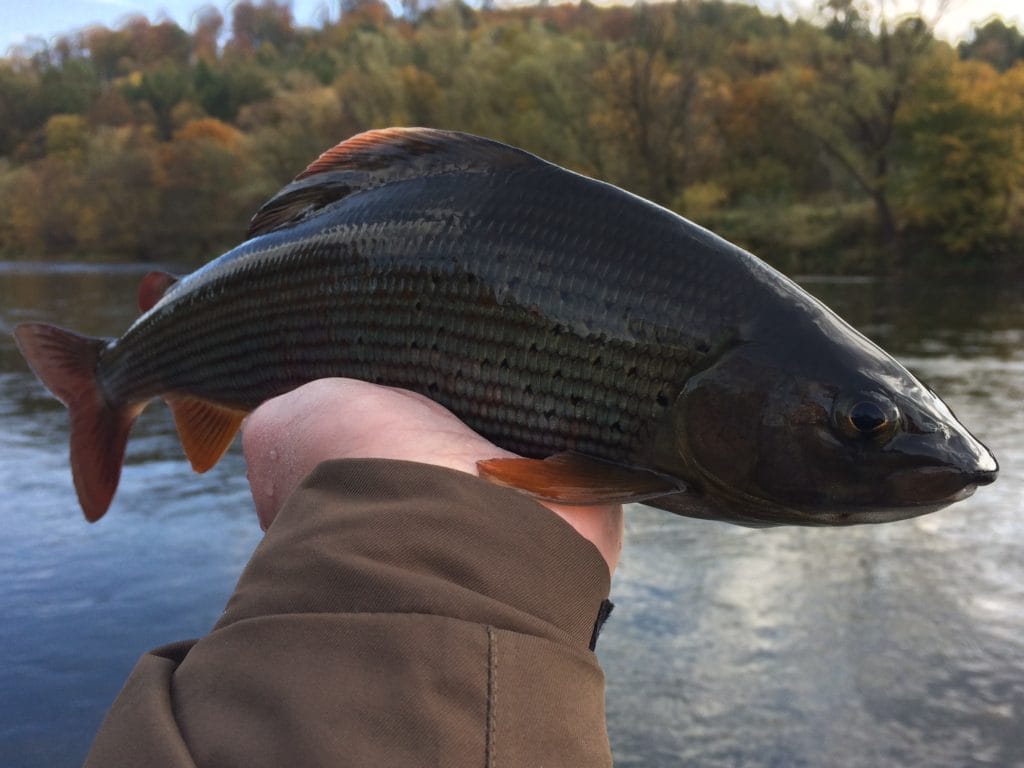 My personal favourites are the Olive Quill and Ginger Quill, but you really cannot beat having a good old Flashback in the mix. What I love even more about these flies is just how easy and quick they are to tie!
For more information on grayling fishing both in the UK and abroad or to try one of our guided days do not hesitate to contact us by email or call our office on +44 (0)1980 847389.