Fly fishing on the River Anton is so often overlooked in favour of Hampshire's better known River Test, but the reality is it offers fishing of equal quality and we often find anglers even prefer it. Like the Test that it feeds it offers crystal clear water, trout and grayling in abundance and of course impressive mayfly hatches each season.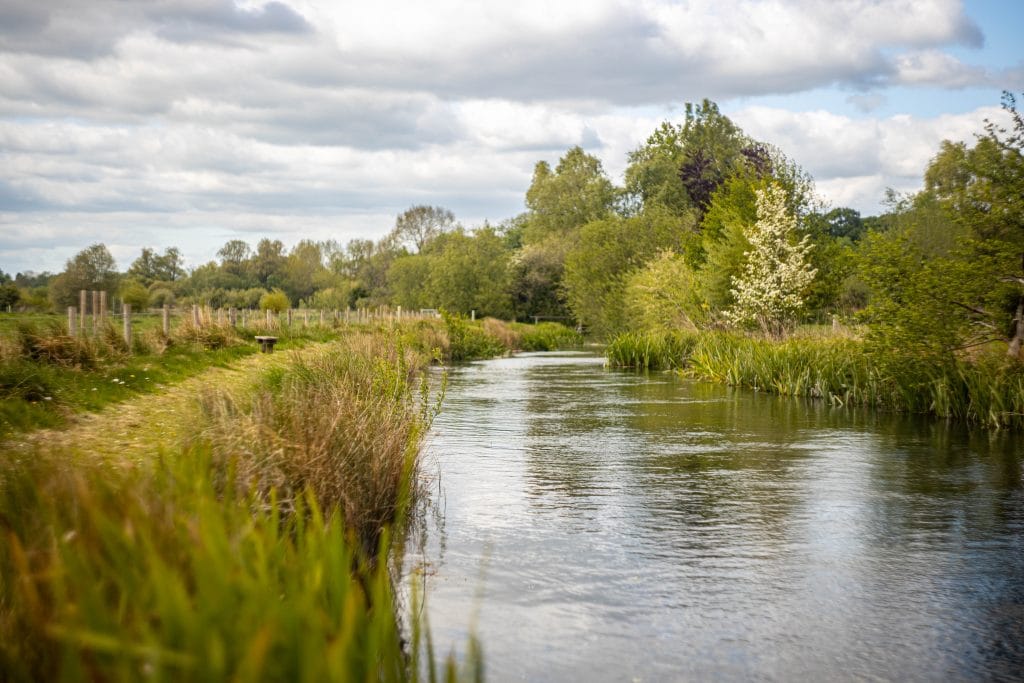 So, why go fly fishing on the River Anton?
Those yet to experience this fantastic River Test tributary are certainly missing out on some fine chalkstream fly fishing. Here are five reasons why you should try the Anton.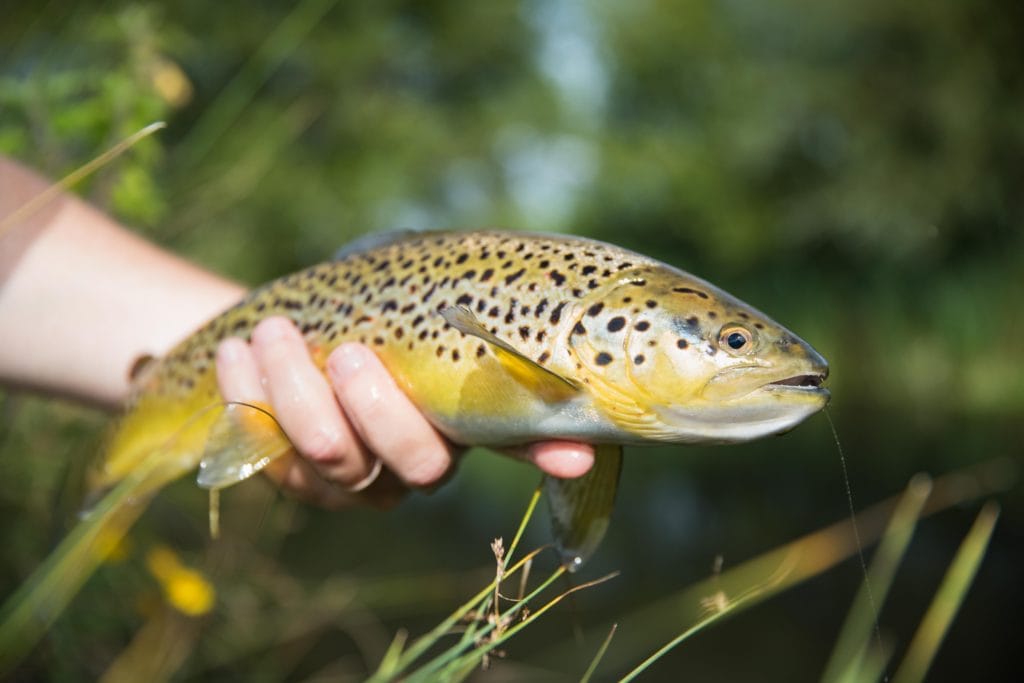 A Traditional Chalkstream
The River Anton starts its journey north of Andover, twisting and turning through the town before carving a more serene path through classic Hampshire countryside. The river is keepered and maintain for the benefit of anglers and the river ecosystem. Banks are kept clear for walkways but streamside vegetation is encourage, perfect for masking your approach.
The surrounds are largely made up of pasture land and old English woodland and have remained relatively unchanged for generations. It is easy to imagine Halford or Skues sat along the shaded banks waiting for the next trout to rise.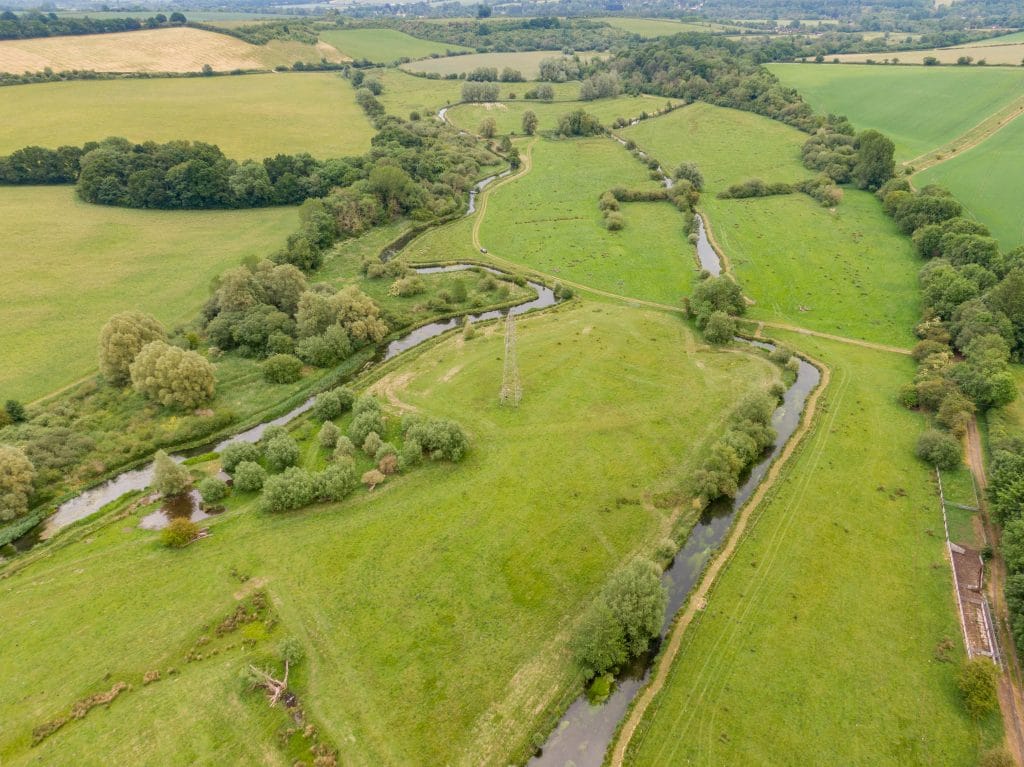 Great Fly Hatches
Like many of the chalkstreams, the nutrient-rich waters are a hotbed for aquatic life. Luscious beds of rannunculus are shaped through the season and support an abundance of fly life with good fly hatches visible almost year-round. Slower sections gather sediment and host great populations of mayfly to keep both trout and anglers happy during the peak months of May and June.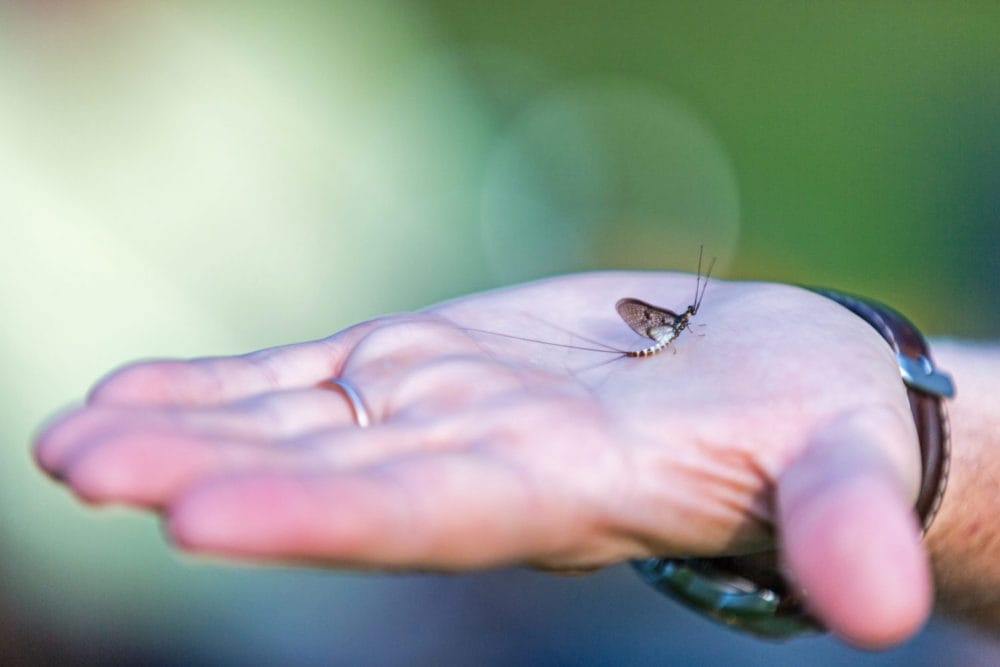 Suitable for all Anglers
The river offers fantastic variety, whether you are looking for a day chasing challenging wise old brownies or experiencing your first ever river fishing day.
Day fishing options will be more limited from 2022 onward but we are delighted to still offer our delightful Westfair Beat. It is suitable for groups of two to six anglers and can be combined with full guiding and catering services should you be looking for a full day out.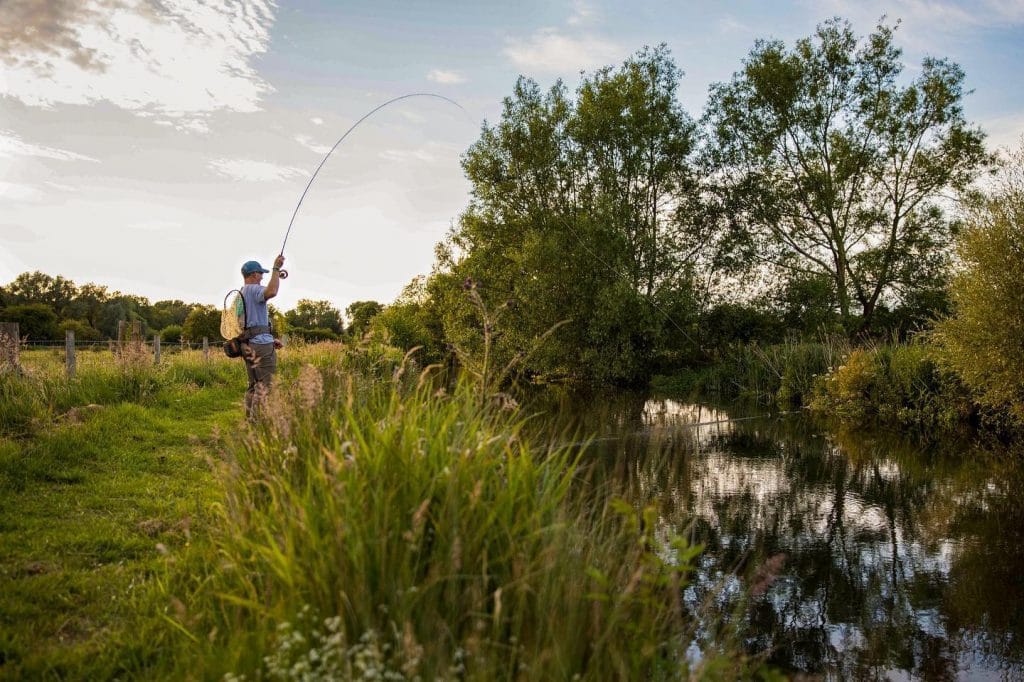 A Rich and Varied River
Whilst only a short river it offers huge variety with each mile utterly unique and charming. From narrow fast flowing gravel sections home to feisty wild trout to broad flats perfect for finding mayfly feeders, it really does have everything a chalkstream angler could wish for.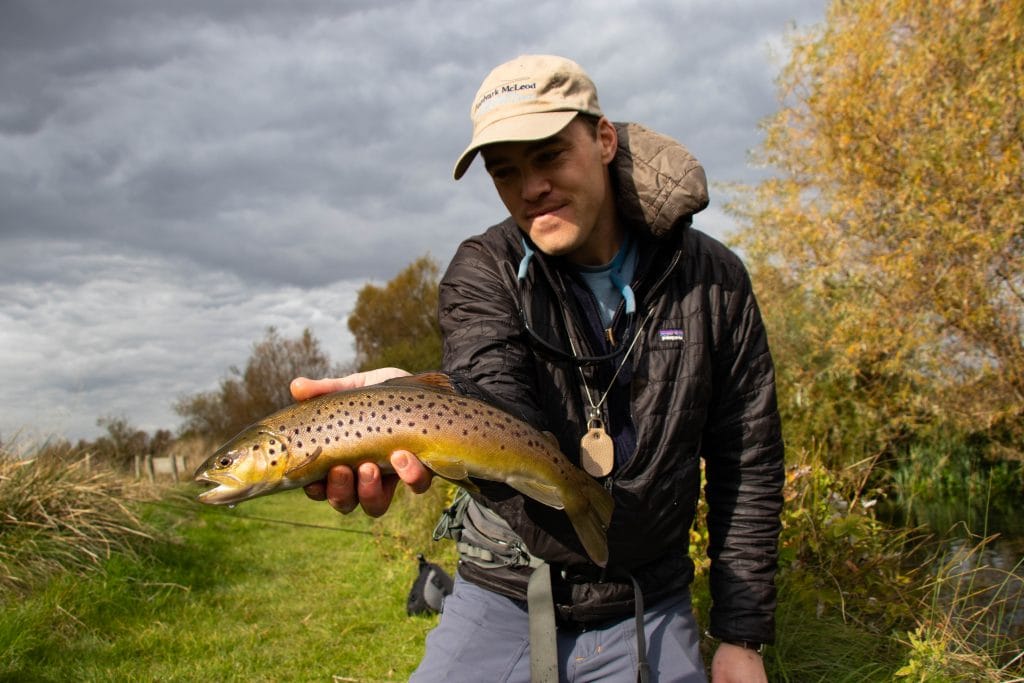 Winter Grayling Fishing
One of the many joys of the River Anton is that even in the winter months the river runs exceptionally clear, offering some of the finest clear water grayling fishing anywhere in the world. It can often be challenging but with a good population of big grayling the rewards are worth the effort.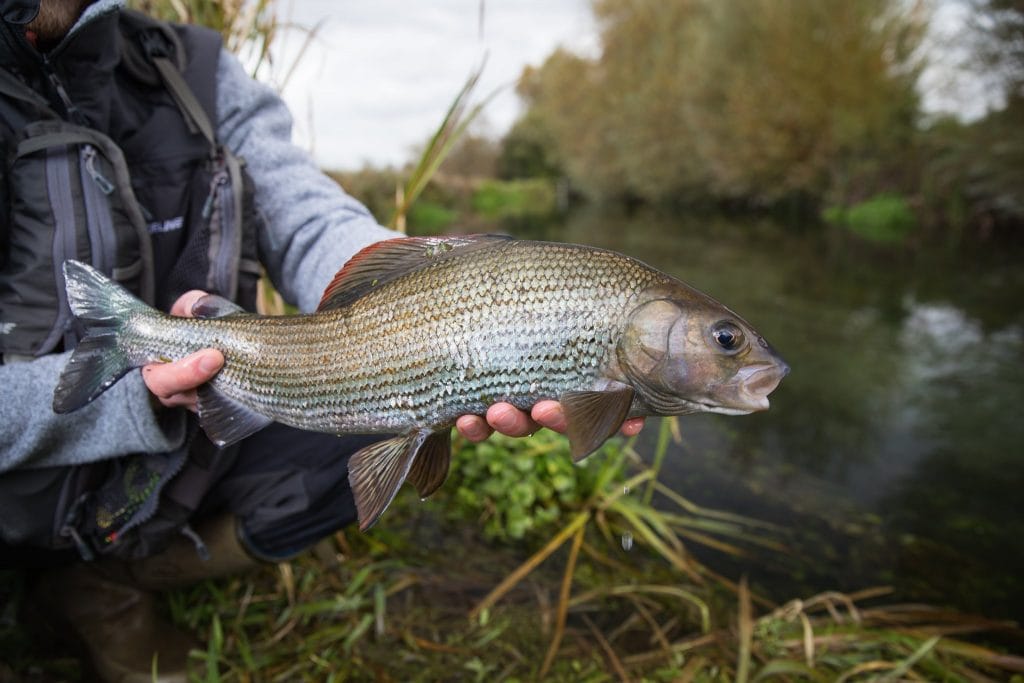 For more information about fly fishing the River Anton please contact Alex Jardine or call our office on +44(0)1980 847389.