Fly fishing on the River Test needs little introduction, a chalkstream that has been immortalised by numerous notable anglers throughout the decades. It is the home to modern dry fly fishing, offering crystal clear water and notable fly hatches. Once limited to estates homes and syndicates, this remarkable river has never been more accessible to all fly fishers.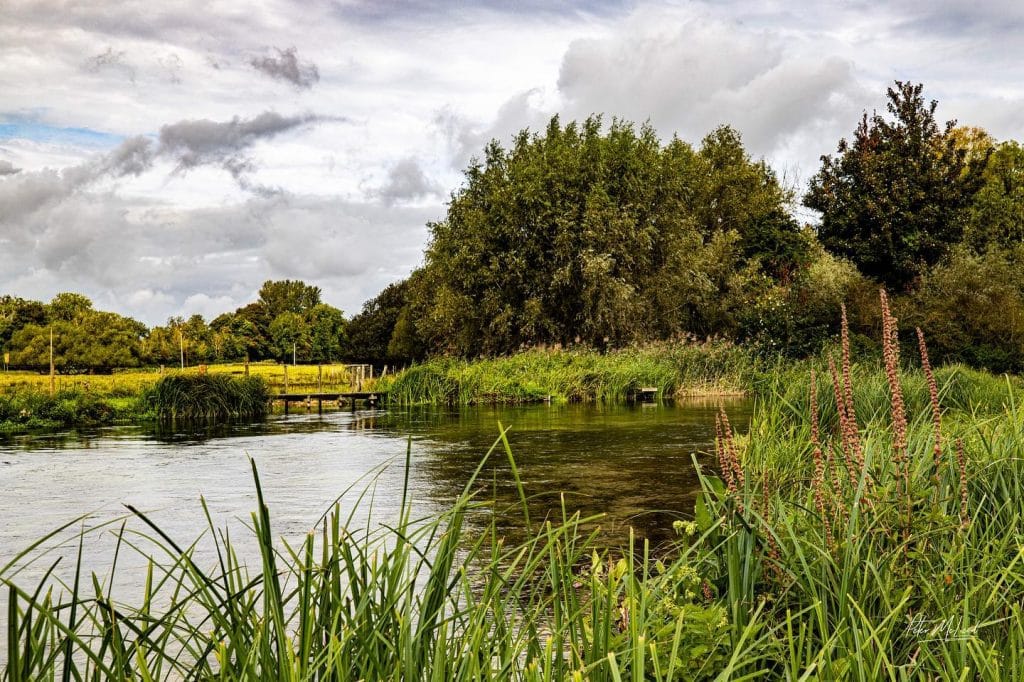 So, why go fly fishing on the River Test?
Those yet to experience the chalkstream fly fishing on the River Test should put it up there at the top of their fishing bucket list. Here are five reasons why you should try the Test.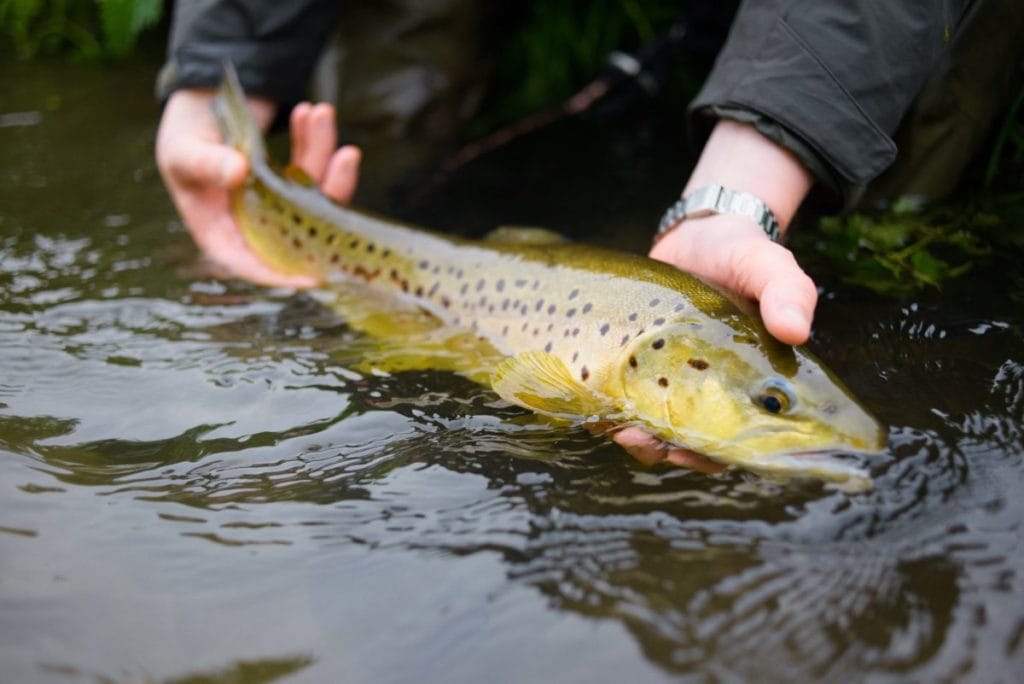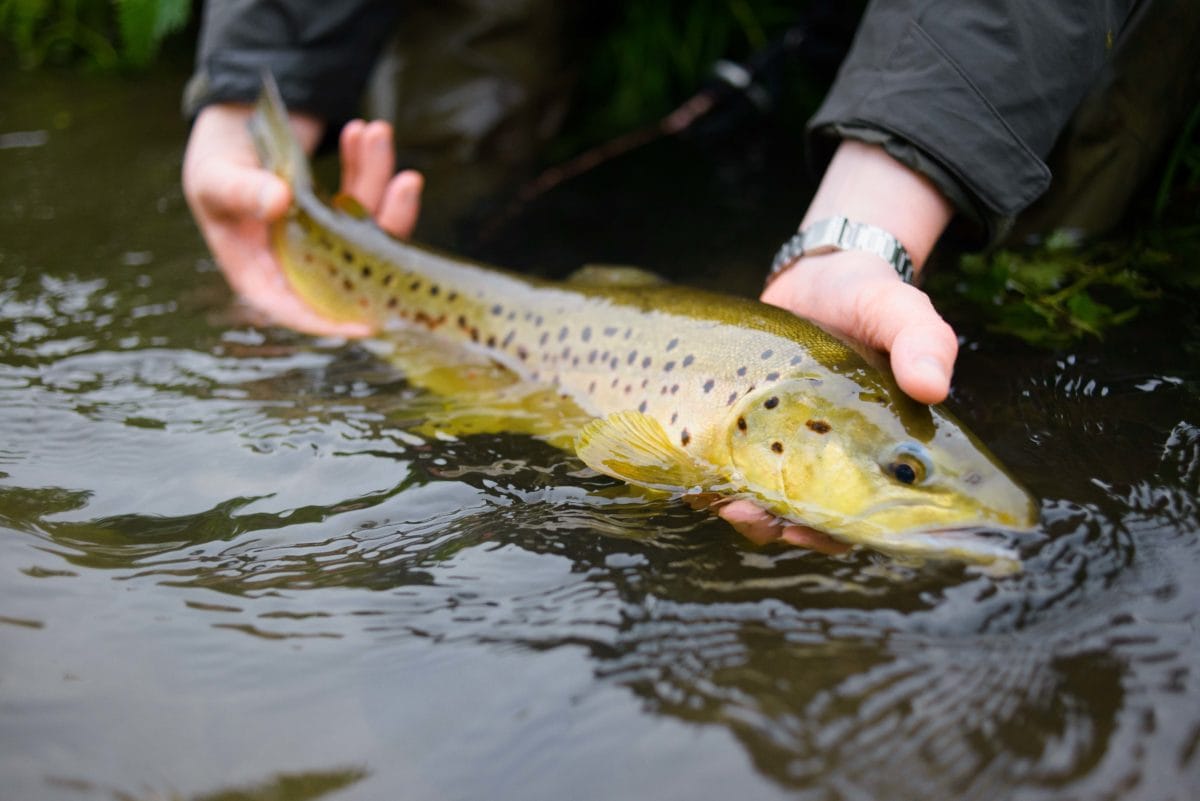 A Part of Fly Fishing History
The River Test has been documented throughout the fly fishing ages like no other river. Often considered the birthplace of modern dry fly fishing it also offers a firm base in upstream nymph techniques too through both FM Halford and GEM Skues.
Estates and beats have been importantly managed by river keepers over the ages, a profession that has often been passed down from generation to generation. It is more of a lifetime devotion than a job, with these keepers of the stream putting their own stamp on the rivers and creating a further bit of history.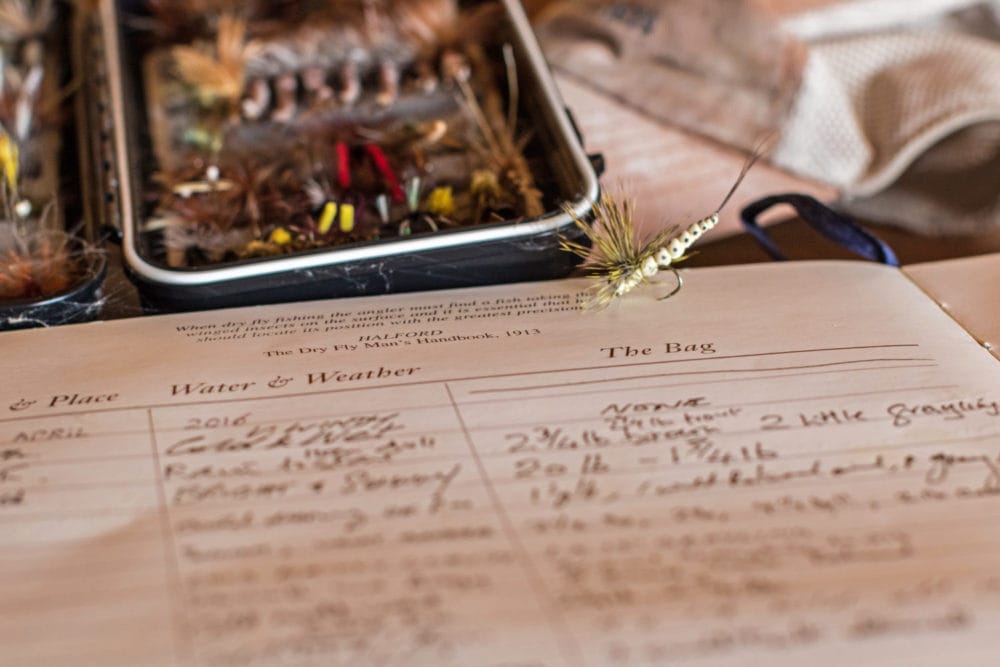 A Rich and Varied River
The River Test is a fly fishing dream from source to sea. Virtually the whole 40 mile length of the river is accessed by anglers in one way or another. From the small intimate crystal clear headwaters such as our beat at Polhampton, through the prime mayfly stretches of the middle river at Testcombe, and down to the salmon and sea trout filled lower reaches below Romsey on the Broadlands Estate.
Each beat is unique and has its own character to charm all anglers whether a wild trout aficionado or simply looking for a nice day by the river with a large lunch spread.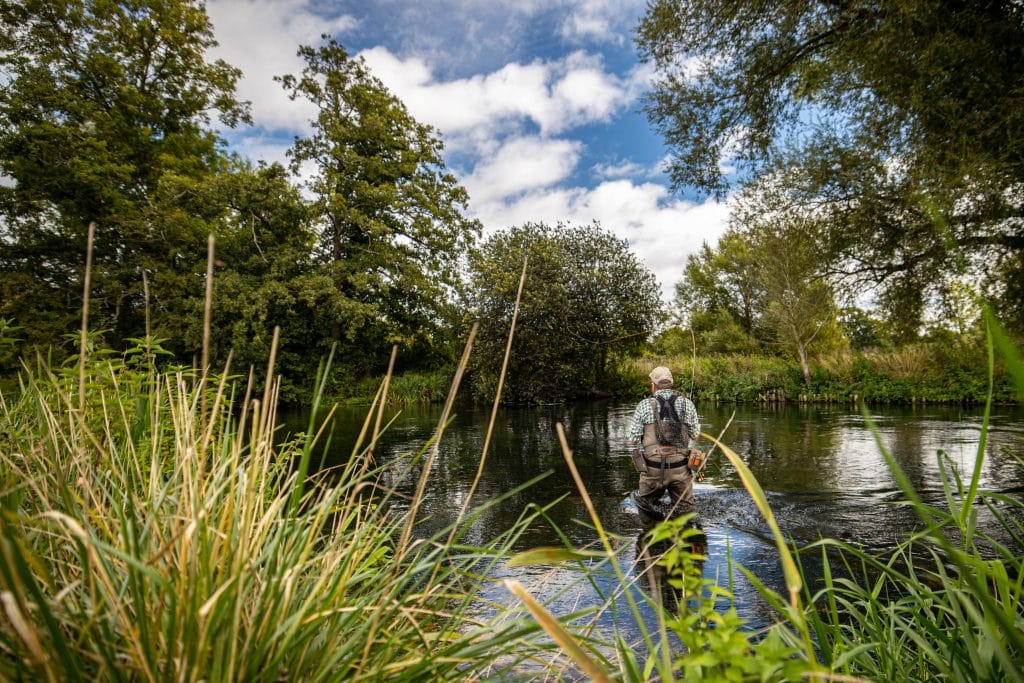 Suitable for all Anglers
The variety of estates and beats offer fishing for all, whether you are looking for a day chasing challenging wise old brownies or experiencing your first ever river fishing day.
Most beats are suitable for one or two rods with larger groups up to 20 anglers possible to be catered for. We have an experienced guide team and fantastic caterers should you be looking for a full service day.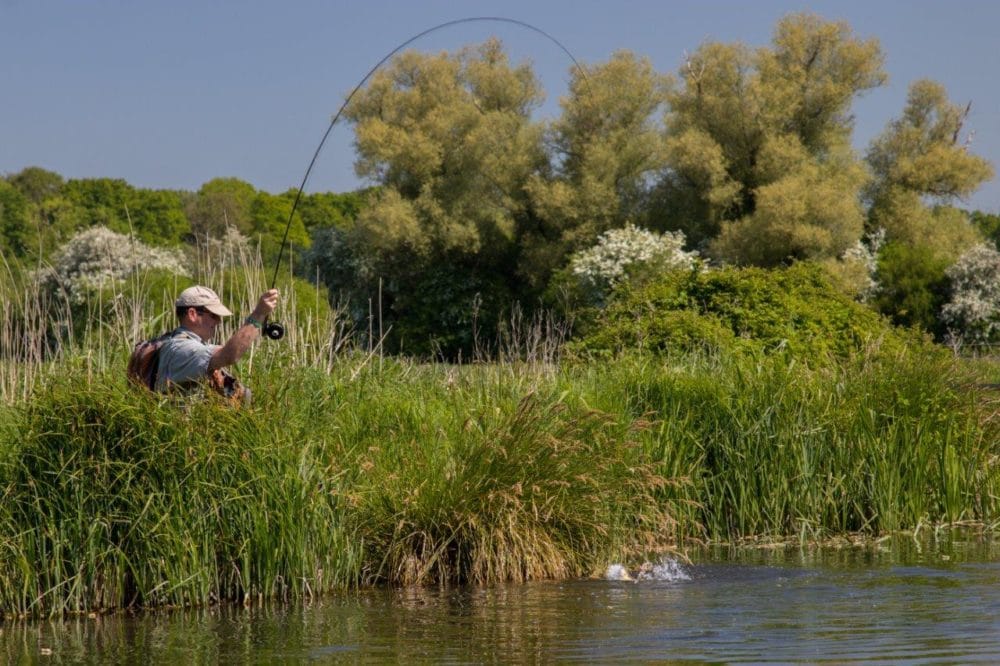 Easy To Reach
When talking about fantastic fly fishing locations, so many of them are in hard to reach places but the same cannot be said for the River Test. Here is one of the finest chalkstream fly fishing locations and it is just over an hour from London with main roads taking you to key sections of the river.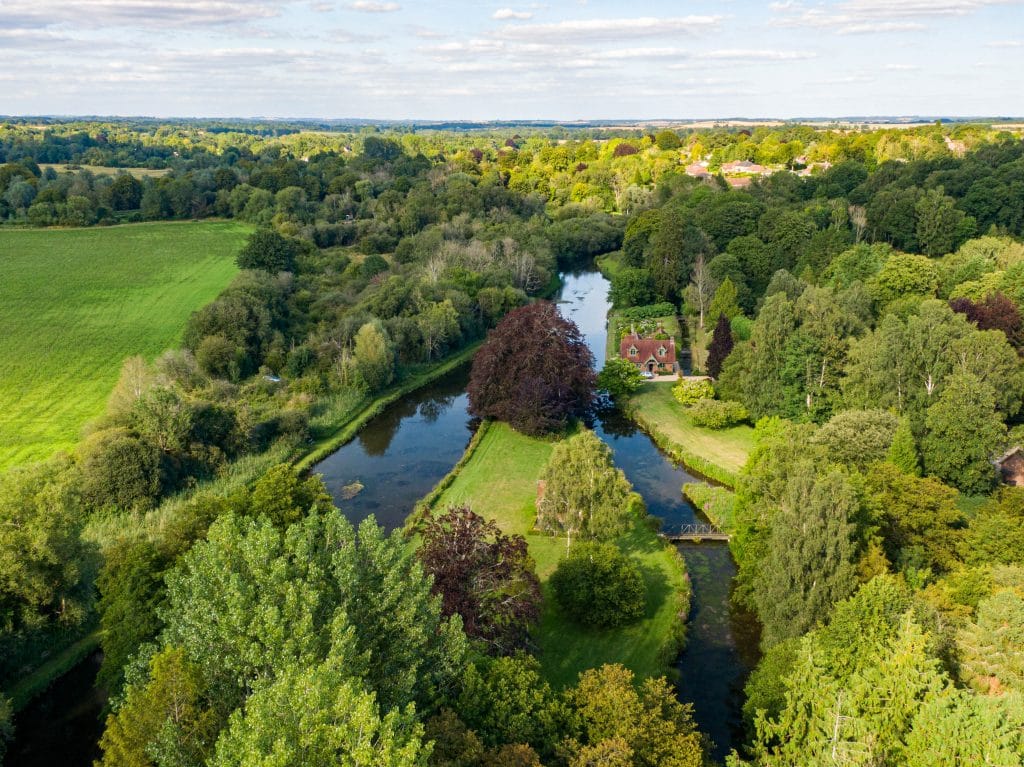 More Than Trout Fishing
Fly fishing on the River Test is not limited to fishing for just brown trout. Historically the waters from Romsey and downstream produce great numbers of salmon and sea trout which can be targeted on the fly. For those that like to fish all year round the river also boasts fantastic grayling populations and also some fairly sizable pike too.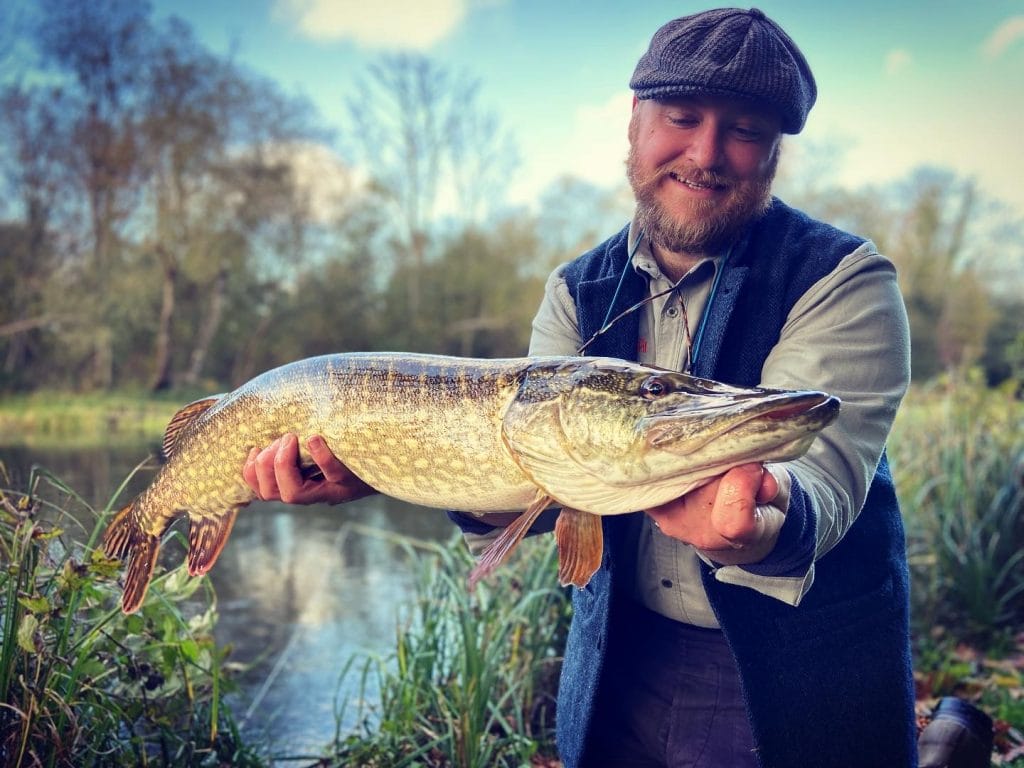 We offer a range of estates and beats for day rods, guided trips and group days including the stunning Polhampton, Testcombe Beat, Wherwell Estate and Broadlands Estate to name just a few.
For more information about fly fishing the River Test please contact Alex Jardine or call our office on +44(0)1980 847389.