Fishing Crooked Acklins Islands, Bahamas
When you first think about fishing in the Bahamas big bonefish appear top of the list. Whilst this is true and this is the place to target trophy sized bonefish, there is also a lot more on offer, especially when you visit the outlying and remote islands such as Crooked and Acklins.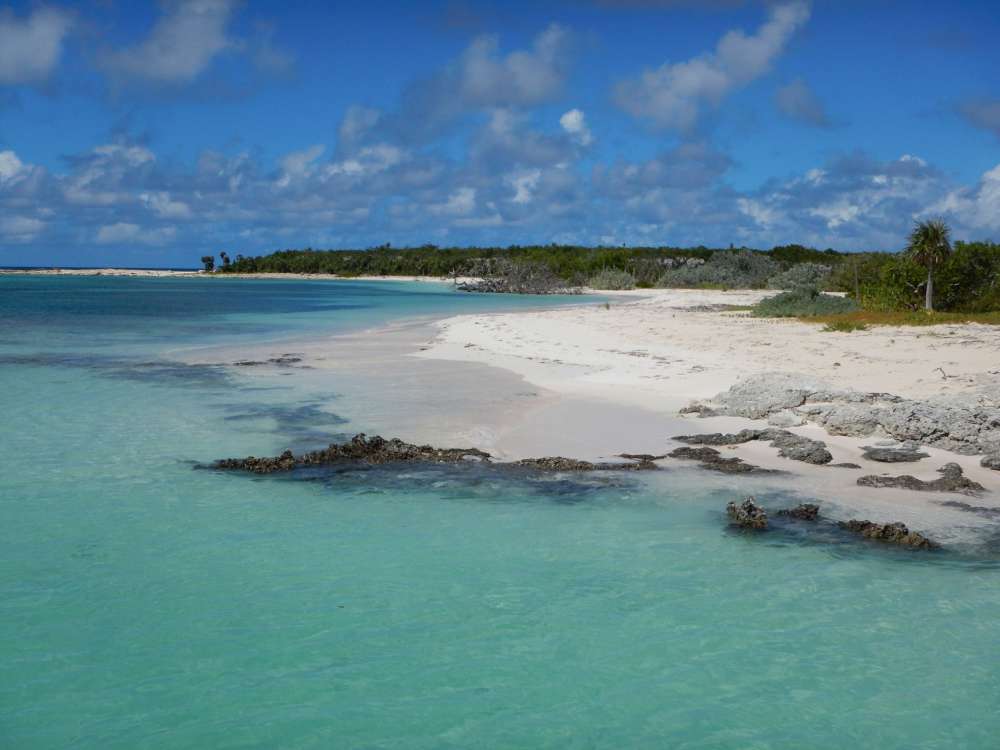 These are immensely varied and largely unexplored fisheries. They are remote, normally with only one flight a week and lacking in big, glitzy hotels. As a result, they see fewer numbers of tourists and those that do make their way to the islands usually have fishing rods in their luggage. The flats here are vast, and with relatively few anglers they see very little pressure. In addition to the bonefish, very healthy numbers of triggerfish can be found, along with permit, tarpon, snook, barracuda, sharks and more.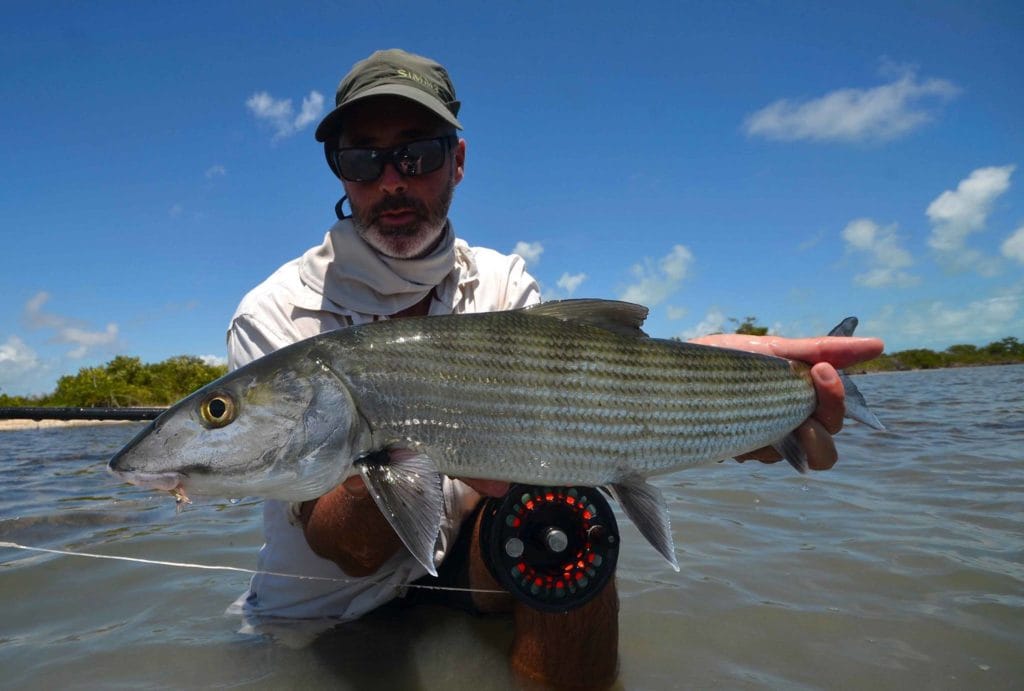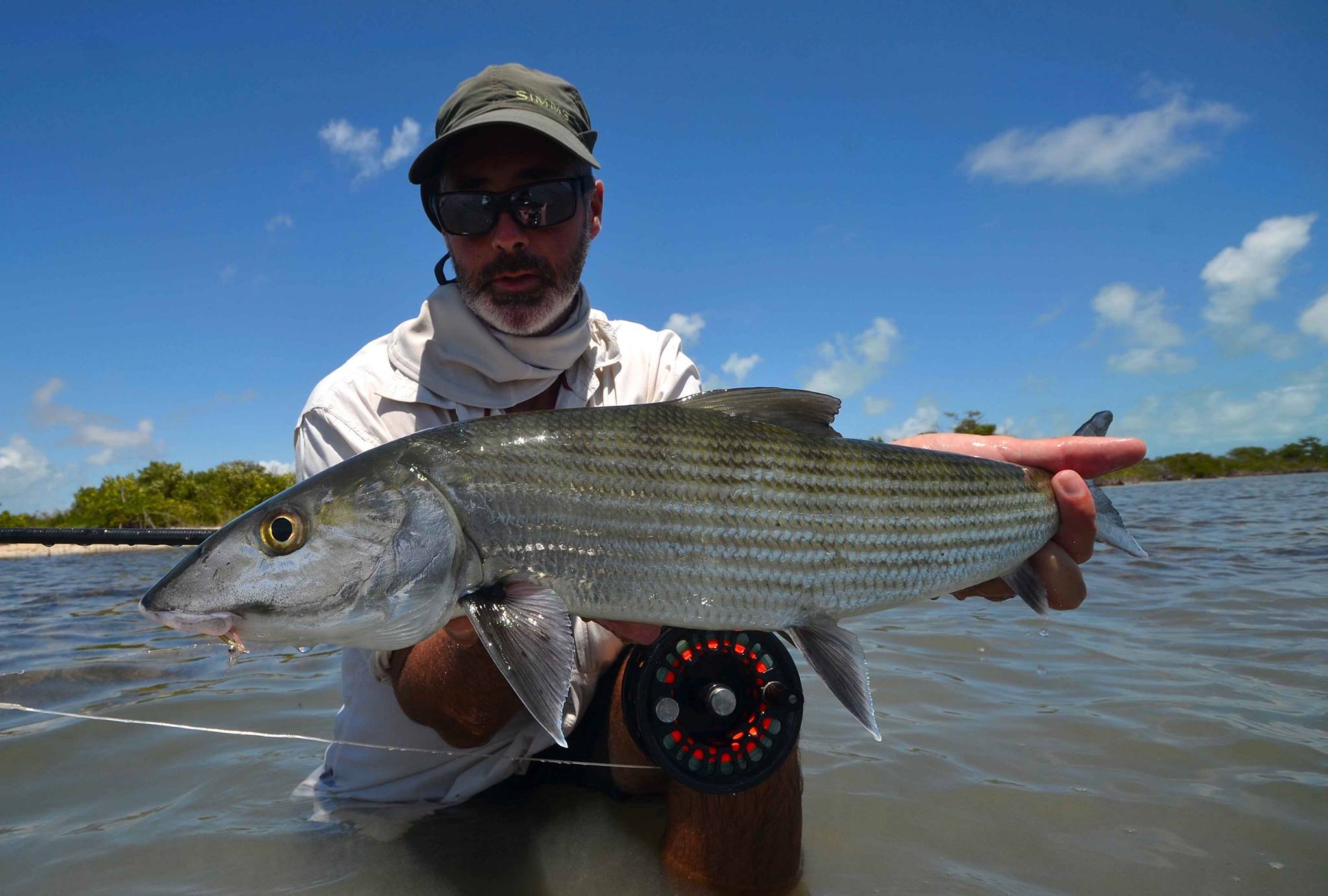 While it is a well known, and much loved destination for anglers, it is still fair to say that Crooked and Acklins should be viewed as an unspoilt, varied fishery.
The accommodation is simple, yet clean, comfortable and perfectly adequate for a week's fishing. The rooms are spacious, have an en-suite and are air conditioned. They are also a stone's throw from the beach, which is always a bonus. The beauty of the accommodation, however, is its location. It is located on Crooked Island yet is just 15 minutes or so from the dock to Acklins. This proximity allows both islands and areas to be explored during your stay, giving you the best of both worlds.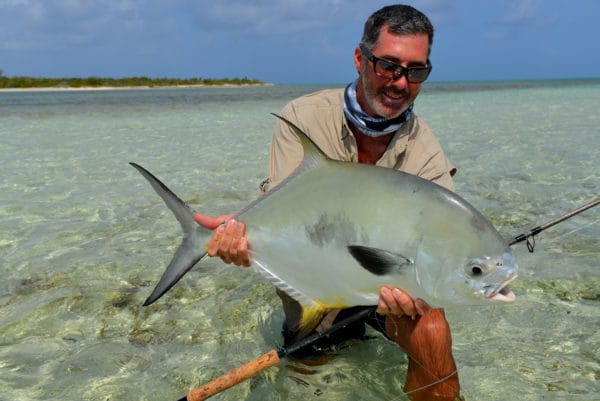 If you are after a wilderness experience on largely unexplored flats that give access to a myriad of different species that have received very little fishing pressure then we would urge you to visit.
The fishing at Crooked & Acklins in the Bahamas continues to gain momentum as more of the area is explored and understood. What has always been the strength of the operation is the variety of species available to visiting anglers, beyond the bonefish that the Bahamas is known for. At both Crooked & Acklins there is a healthy population of permit, triggerfish, tarpon and more.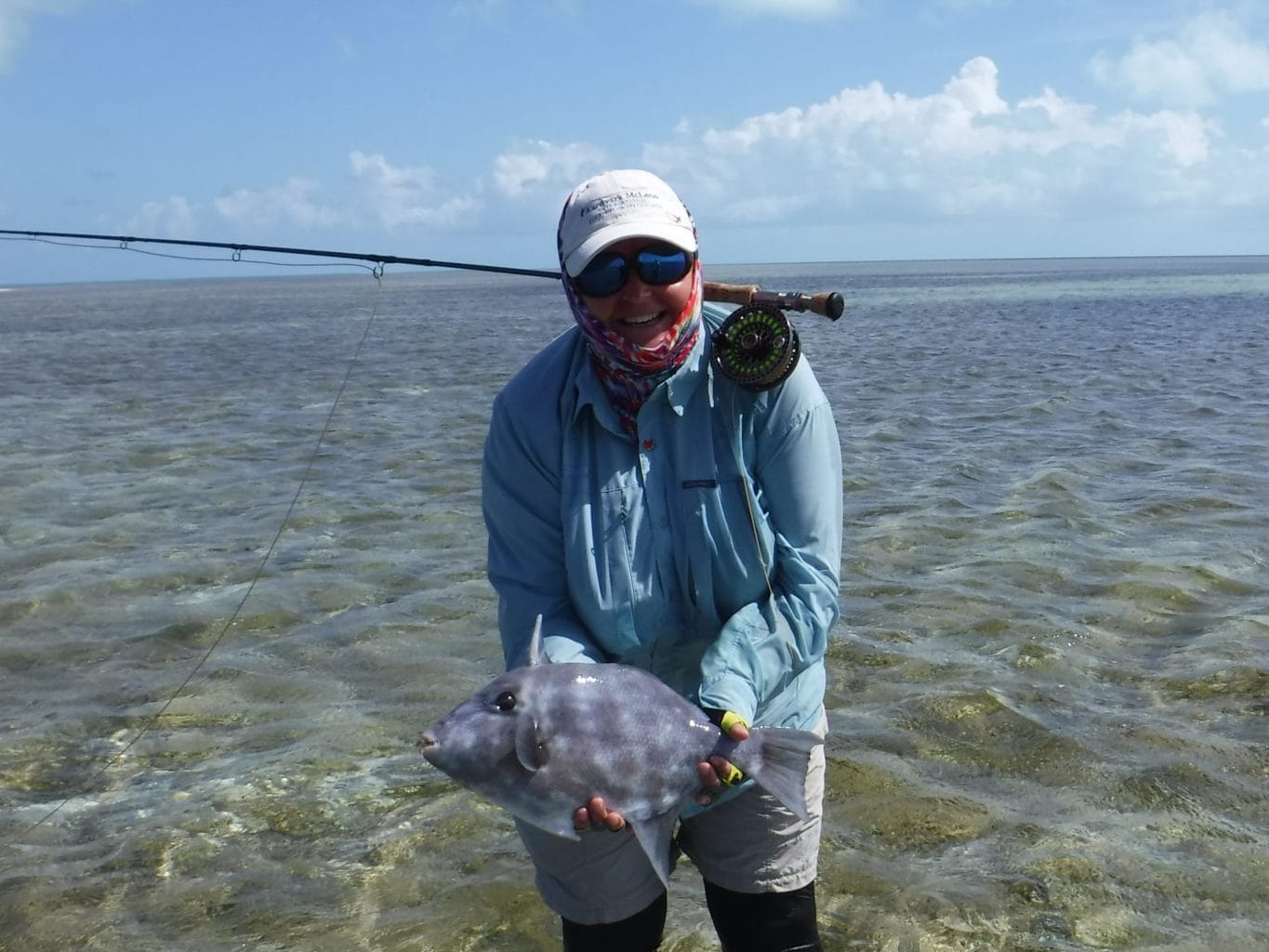 Entry requirements
The Bahamas Ministry of Tourism has confirmed that from the 1st of May, anyone who is fully vaccinated is exempt from having to provide a Covid-19 PCR test for entry into the Bahamas. Instead, travellers are required to provide a copy of their vaccination certificate which is available through the NHS APP. The UK vaccination card is not acceptable. Vaccinated travellers will still need to apply for the Bahamas Travel Health Visa and will be required to upload the proof of their vaccination with their application. To be granted a visa all travellers over two years old need to submit either a negative COVID-19 RT PCR test certificate (unvaccinated travellers over 12 years old) or a Rapid Antigen test (vaccinated travellers and children aged 2 to 11) prior to arrival. The test must have been taken within 5 days prior to the date of arrival. An email response will be provided once the application is completed, followed by an approval or denial of the health visa. This confirmation must be presented upon arrival in The Bahamas. You should allow 72 hours to process. A fee may be payable for certain categories of unvaccinated traveller.
Unvaccinated travellers over 12 years old who are staying in The Bahamas more than four nights / five days will be required to take a rapid antigen test and complete daily health questionnaires. More details are available at the Ministry of Tourism's website.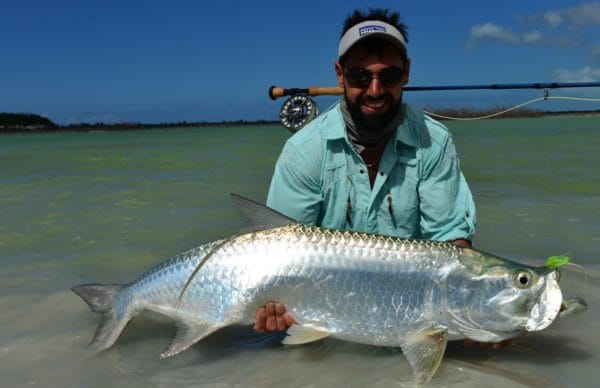 For more information, please contact Peter McLeod or Alex Jardine or call on ++44 1980 847389. You may also find an earlier report back from Crooked Island of interest HERE and more information about the lodge on our website HERE.