We are once again looking forward to attending Ireland's biggest international fly fishing event, The Irish Fly Fair. Now in its seventh year the show hosts some of the world's best fly tyers, casters and angling celebrities.
The show will take place on the 12th and 13th November 2016 at the Galway Bay Hotel, Salthill, Co. Galway.
Visitors will have the opportunity to watch a variety of the best International fly tyers showcasing their art, champion fly casters will be available to demonstrate and advise on fly casting techniques and fly fishing tactics.
As usual, there will be a series of talks and seminars from expert anglers on a wide range of interesting angling related topics, and a range of top quality trade stands selling everything the fly angler and fly dresser needs. To encourage the youth into the sport there is the annual Irish Fly Fair fly dressing competition.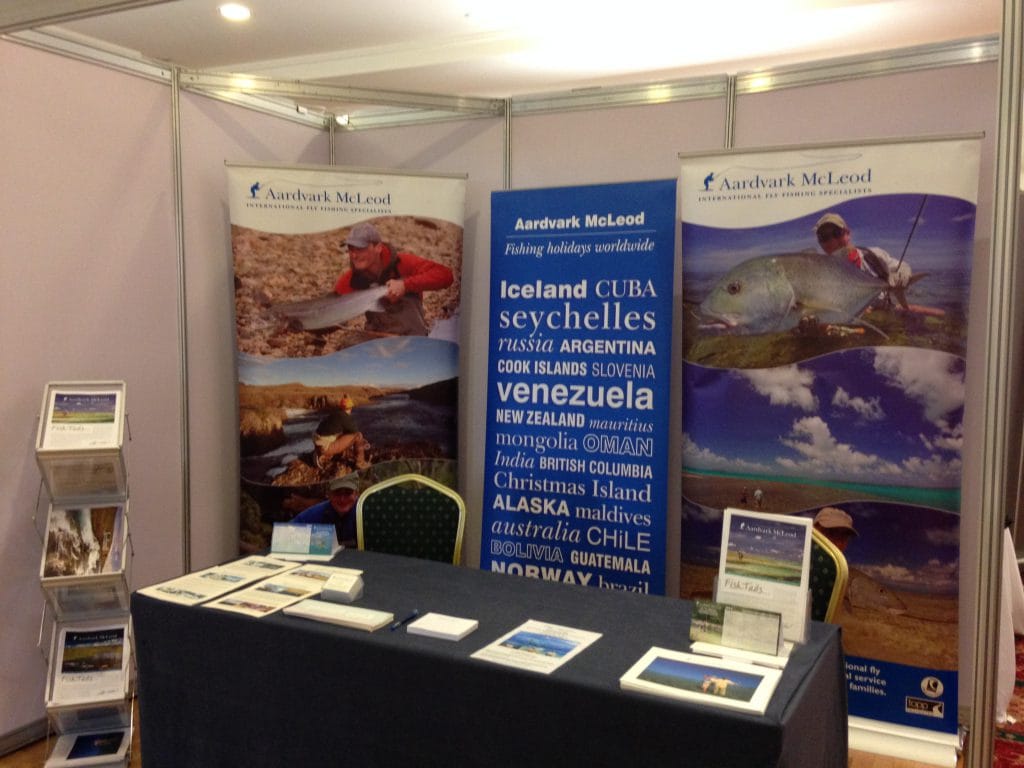 Charlotte Chilcott and Alex Jardine will be on hand to answer your travel questions and discuss any future travel plans you may have. Alex will also be presenting a talk on clear water trout fishing at 1420 on both days for those looking to hone their trout fishing skill.
For more information visit the show's website here.
We look forward to seeing you in Galway.