We are delighted to be heading to the USA in January and attending the Fly Fishing Show in Edison, New Jersey on 26, 27 and 28 January 2024. This incredible show is one of few events worldwide that brings together everyday anglers with celebrated experts and professionals, and fishing brands all under one roof. It's a great opportunity to test rods, enjoy a seminar or two and track down hard to find supplies.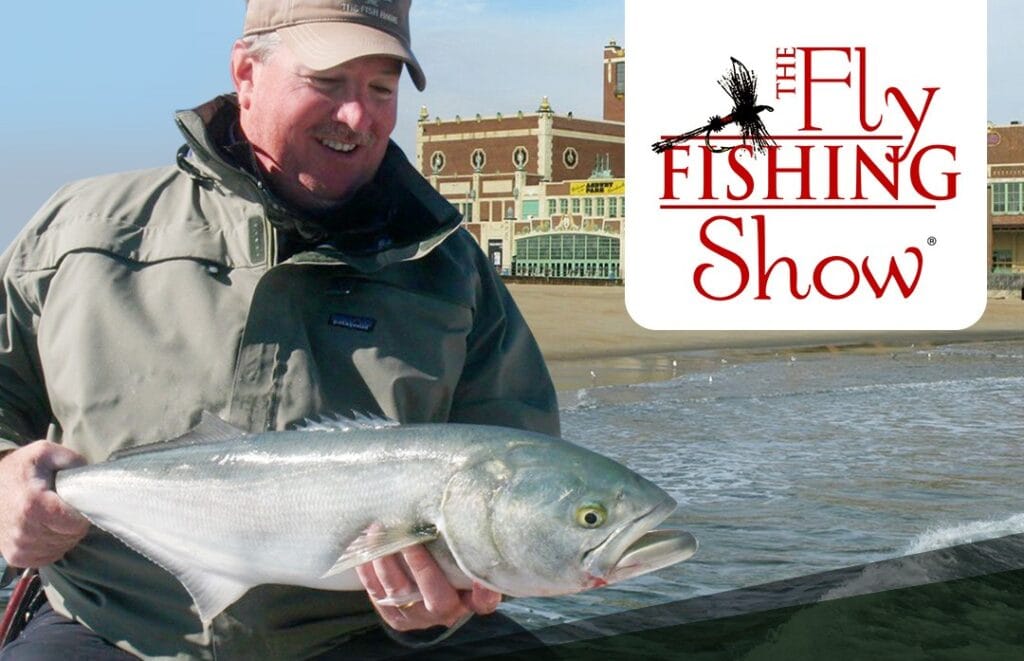 Peter McLeod and Charlotte Chilcott will be manning the stand and will be delighted to chat to you about any of the fishing destinations in which we organise holidays. We will have some exclusive UK freshwater fishing packages to offer and look out for Peter's talks in the destination theatre: 'GT – a fly fishers' guide to giant trevally', and 'flyfishing the British chalkstreams'.
The three day event takes place at the New Jersey Convention & Exposition Centre with show hours 9am to 6pm on Friday, 8.30am to 6pm on Saturday, and 9am to 4.30pm on Sunday.
For more details visit the Fly Fishing Show website or contact Peter McLeod on +44(0)1980 847389.