The Black Necked Pheasant Charity Clay Shoot will be held on Friday 25th June 2016, at The Oxfordshire Shooting School (OX7 4NS). The aim of the day is to raise money to support worldwide conservation projects, set up by the WPA, to protect and support critically endangered galliformes. This years shoot is focused on raising funds to protect the last remaining indigenous Black Necked Pheasant population in Nestos, Greece.
This is a last call to guns to support this incredibly hard working charity and to have a great day at the same time.
The cost of £160 per gun includes cartridges, clays, wine, beer and an excellent BBQ lunch. There will be numerous prizes for the top teams as well as top man and top ladies guns. After lunch, there are some fantastic auction prizes and every penny raised goes to support the very necessary conservation projects scattered around the globe. We meet at 0915 for coffee, shoot 8 stands and a team flush before stopping for lunch at 1330 which is followed by the auction. You'll be ready to head home around 1600.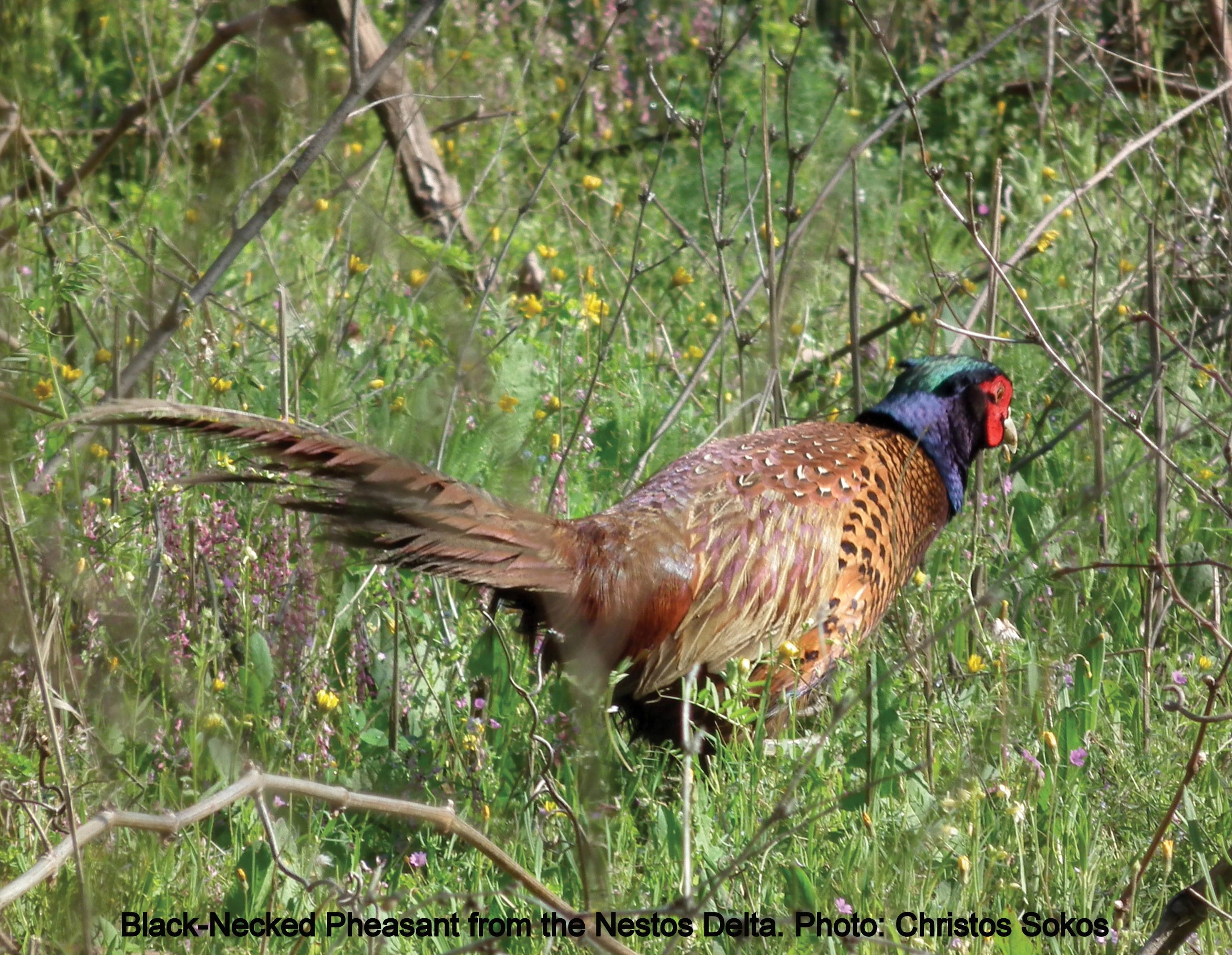 The photograph will look very familiar; the Caucasion pheasant, known more commonly here as an Old English Black-necked Pheasant have a reputation for staying where they are released, tolerating shooting pressure and disturbance, although it is a reluctant flier. You can buy Old English Blacknecks from game farms which are a result of cross-breeding and they are not genetically pure examples of the sub-species. It is very rare to find pure Caucasian pheasants in the wild, as they readily interbreed with common ring neck pheasants and the blue-back and green-cross birds that are released for sport.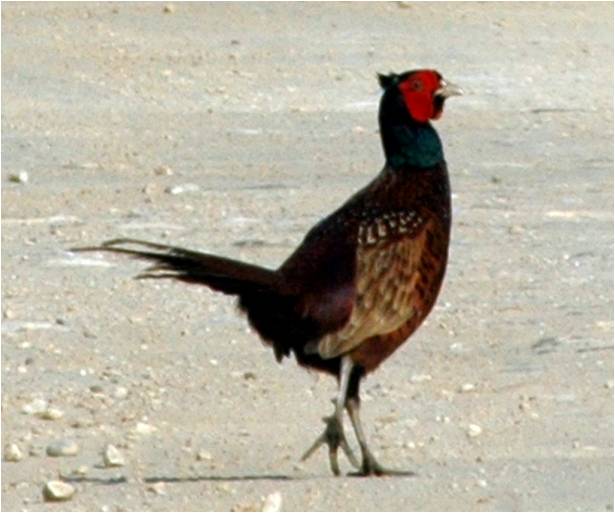 As they are critically endangered, the WPA was excited to discover a small remnant population of pure Black-necked pheasants in the Nestos region in the far north of Greece. With an estimated wild, pure population of just 100 to 250 this tiny surviving population desparately needs held to survive. As rare as they are, even this small population is threatened by habitat loss, disturbance by farming and forestry operations and predation. The local hunters' federation took up the cause and, with WPA support, is preparing a conservation plan to save the bird, taking specialist advice from Dr Roger Draycott of the Game and Wildlife Conservation Trust whose initial fact-finding visit to the region in May 2015 was funded by WPA.
If you would like to help to conserve the world's beautiful and increasingly rare wild pheasants, the WPA would be delighted to receive a donation. It is a registered charity, #271203.
For more information on the WPA, please contact Keith Howman or telephone 01932 254855.
World Pheasant Association
www.pheasant.org.uk
Email: office@pheasant.org.uk
Tel: 0845 241 0929
International Tel: 0044 1661 853397