To celebrate the launch of GT – a Fly Fisher's Guide to Giant Trevally, Peter McLeod and the Aardvark McLeod team will be co-hosting a Saltwater Open Day at Farlows in London.
Whether a seasoned flats hand or first-time saltwater angler make sure you come along.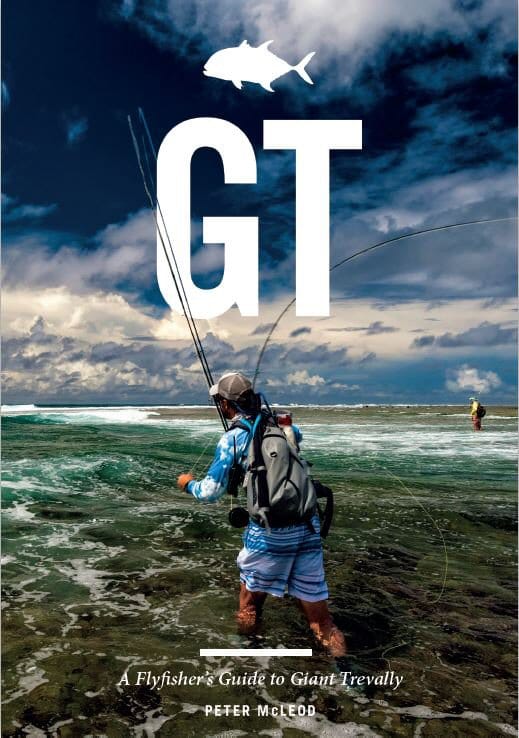 We will be on hand from 1200 on the day and then we will have drinks from 1730 – 1900.The Aardvark McLeod team will be present to talk you through some of the key destinations, Hardy will be in-store to demonstrate their brilliant saltwater rod – the Zephrus SWS and we have some great saltwater fly giveaways from Fulling Mill.
The book is a 224-page jacketed hardback packed with stunning images throughout and Peter will sign copies on the evening, in addition there will be a numbered limited edition bound in blue leather in a marine blue slip case which may be pre-ordered for delivery in mid-October as they are being hand bound.
So please call in, join us for a glass of wine, and explore some of the most exciting fishing on the planet!