Fish Legal has started a private prosecution against Southern Water for polluting the River Test in Hampshire.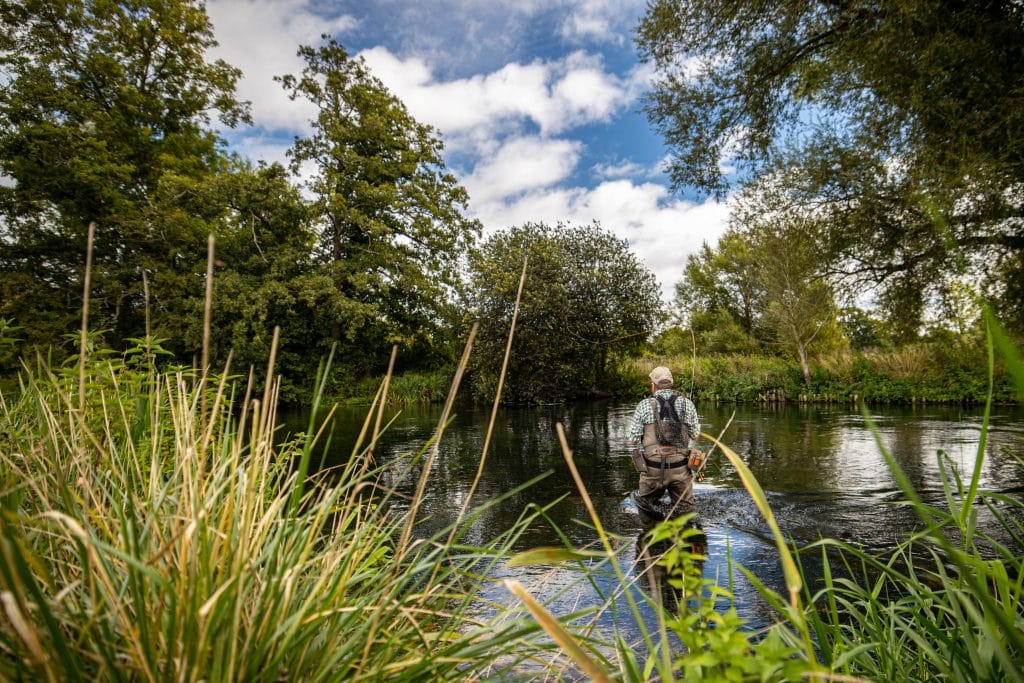 The team at Fish Legal comments:
'Pollution has been entering the Test from Nursling Industrial Estate for decades without any effective enforcement action being taken by the Environment Agency.
In March, we made the regulator aware that were stepping in to take our own private prosecution against Southern Water relating to diesel pollution from their outfall in 2021 and 2022 in the absence of any sign of effective regulatory action.
The River Test is a rare chalkstream habitat, one of only around 200 such rivers in the world.
It is a Site of Special Scientific Interest home to wild Atlantic salmon, otters, water voles, brook lamprey and bullhead but less than 18% of it is in 'favourable' condition. The section between Romsey and the estuary, the focus of the criminal case, is currently classified as 'unfavourable' due to polluting discharges.
Wild salmon migrate into the River Test to spawn. We want to protect them.
We have members on the River Test who have for years been calling on both the Environment Agency and Southern Water to stop the pollution at the site.
On this occasion we believe bringing our own private prosecution is the most effective way of stopping the pollution to protect this iconic river.'
If you wish to join Fish Legal you will find all the details here
About the Author – Charlotte Chilcott