We are excited to announce that in partnership with H2O Magazine we will be bringing an English edition of the magazine to the UK following its success in Italy and France.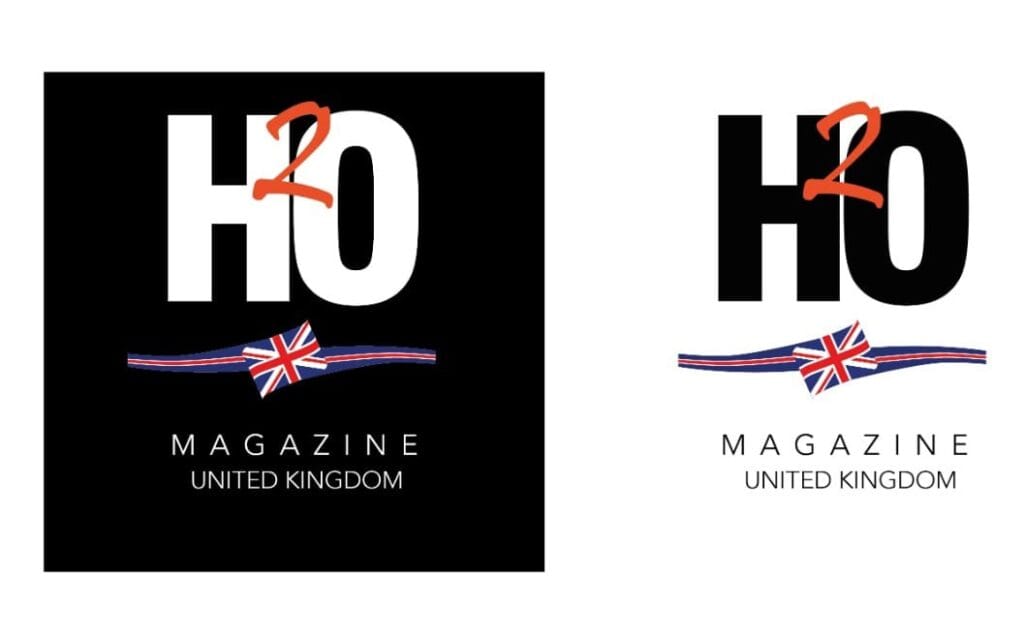 Since 2008, H2O Magazine has been an international travel and fishing magazine dedicated to fly fishing, collectibles, and the history of fly fishing. Each issue of the magazine is available in two forms, a limited number of high-quality coffee table volumes with a unique rubber coated finish for durability, printed on high quality paper and produced quarterly. This is then backed up with a free to view online Issue E-zine.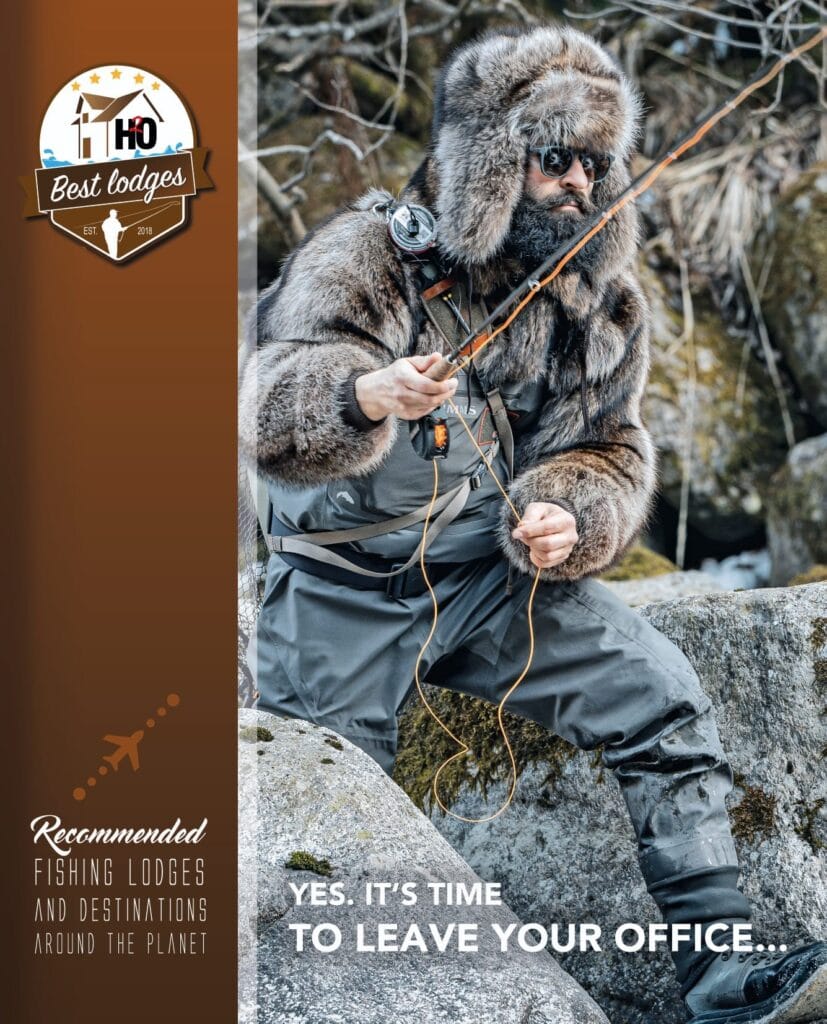 We will now be bringing H2O UK to the British market under the editorial leadership of Alex Jardine. This new chapter offers British readers a window into the wonders of international fly fishing, combining historical narratives and inspiration for unforgettable fishing trips.
Discover the art of fly fishing in a unique British setting with H2O Magazine, soon to be available in selected stores and online.