The Icelandic season is in full swing and so far has gone very well. The runs have been solid and the fish sizes perhaps slightly larger than average, but all in all it appears we are having a "normal season" in comparison to the last couple of years.
The Nordurá has performed incredibly well this year and from last Wednesday had already landed over 500 fish. Laxa I Kjos has also performed very well with 87 landed in the last 4 days putting them well over the 300 fish mark. The Midfjardara has also had a solid start with some stunning fish landed although the river could do with some rain which is forecast for this weekend. Despite that they still landed 30 fish yesterday. Temperatures over there at the moment are stable between 10 – 12˚C which has been ideal fishing conditions.
For those that are looking for a last minute trip to take advantage of Iceland being on the green list and the salmon fishing there are still an handful of spots available: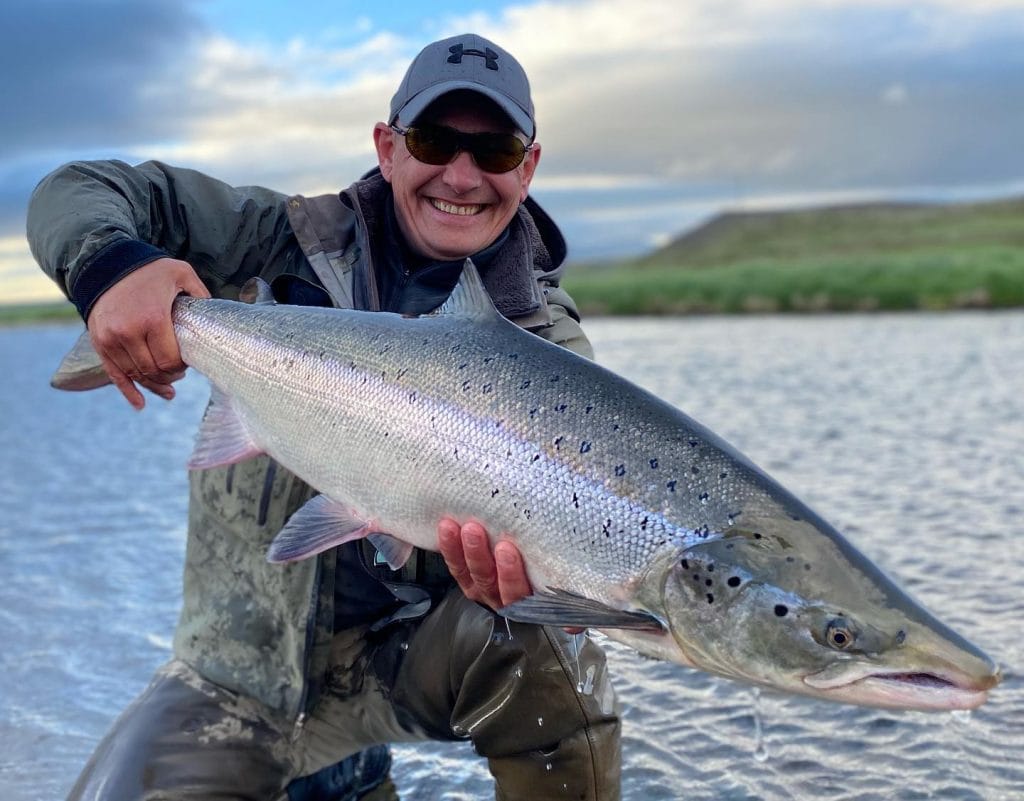 2-5 August 2021: 1 rod – £6,560 per rod
Price includes transfer from Reykjavik at set departure.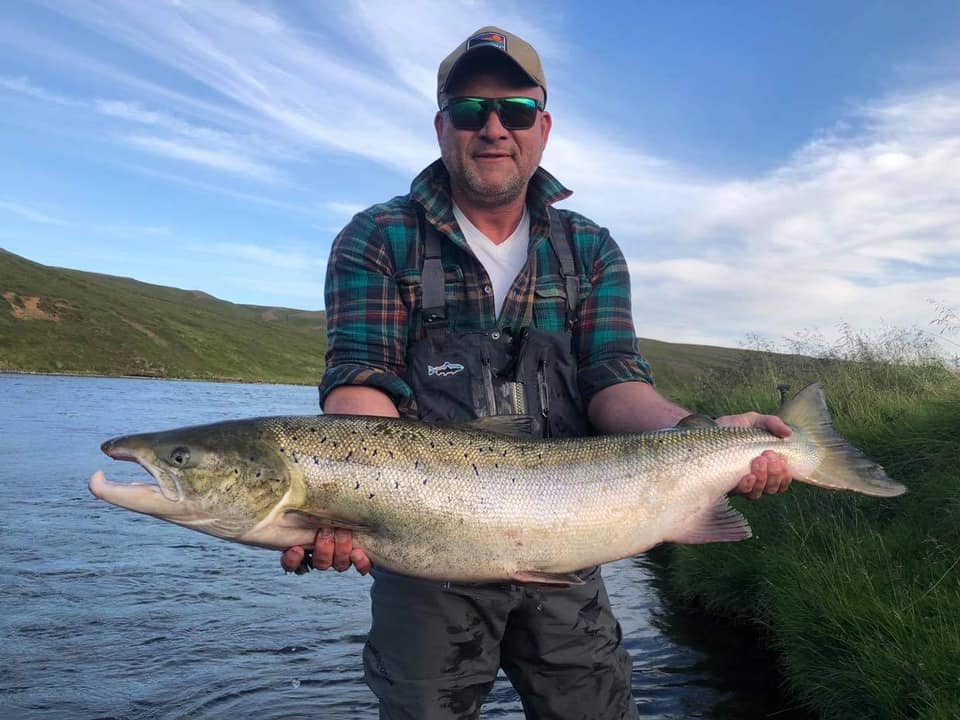 8 – 11 August: 2 rods – £3,550
11 – 13 August: 4 rods – £3,096
13 – 16 August; 4 rods – £3,096
For more details on fishing in Iceland please do not hesitate to contact Peter McLeod or Alex Jardine or call our office on +44(0)1980 847389.