There is a wealth of saltwater fishing opportunities along the Mexican coastline for the intrepid fly angler. From stalking bonefish in skinny water to jumping tarpon in lagoon and not forgetting the fact it is one of the finest permit destinations.
Mexico is easily reached from the UK with direct flights to Cancun on British Airways. Once in Cancun the lodges are reached by relatively short journeys.
Below are just three of the Mexican fishing lodges to consider: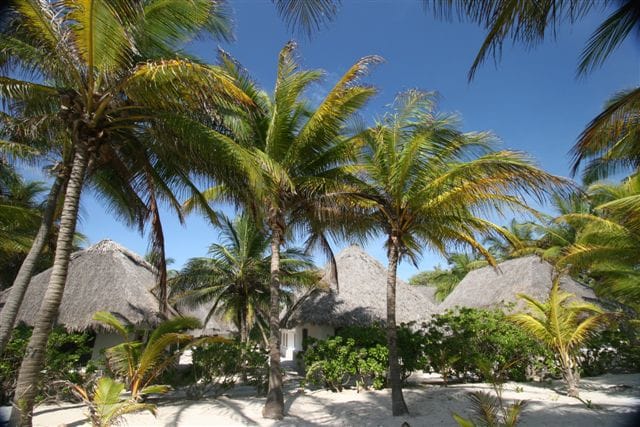 Casa Blanca is an angler's paradise, situated on the northern tip of Punta Pájaros with immediate access to the prime fishing areas of Ascension Bay. The bonefishing is testing among the mangrove roots and the sand flats. Their size is a little larger than the rest of the Yucutan due to its close proximity to the ocean reef. The permit fishing at Casa Blanca is some of the very best in the world, and it is not uncommon to see 20 plus permit landed in a single week by the lodge.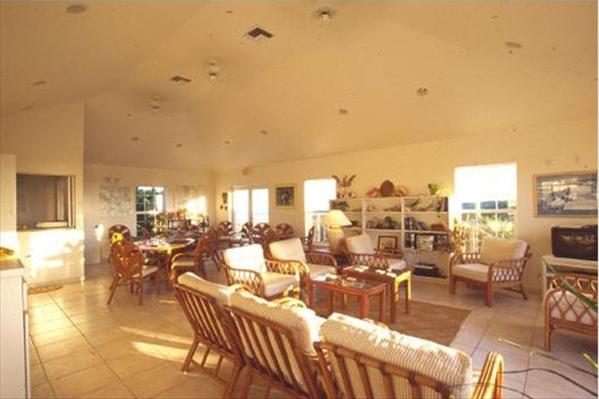 The wonderfully comfortable lodge is built right on the water, overlooking a beautiful flat visited daily by bonefish schools, permit and tarpon. All the rooms are well-appointed offering remarkable ocean views. There are numerous non-fishing activities that can be arranged daily from relaxing massages through to adventurous eco-tours.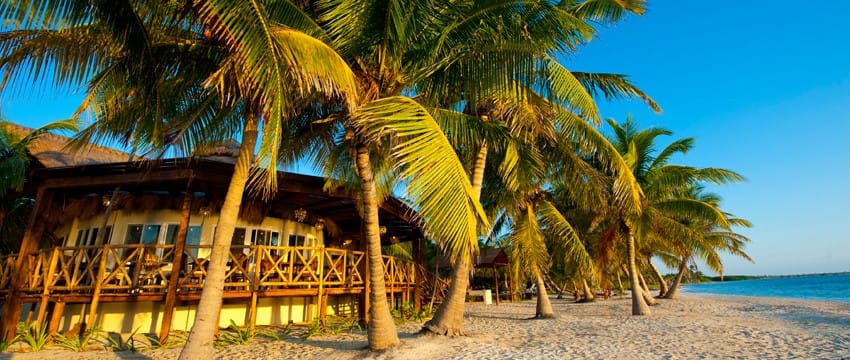 Like Casa Blanca, GrandSlam Lodge is situated on Ascension Bay with access to endless flats hosting some of the biggest permit in the world and enormous schools of bonefish. With tarpon and snook on hand too it forms one of the world's best places to go for a Grand Slam or Super Slam. With all these fish around, it is evident why GSL's wall of fame is filled with so many delighted Grand Slam anglers.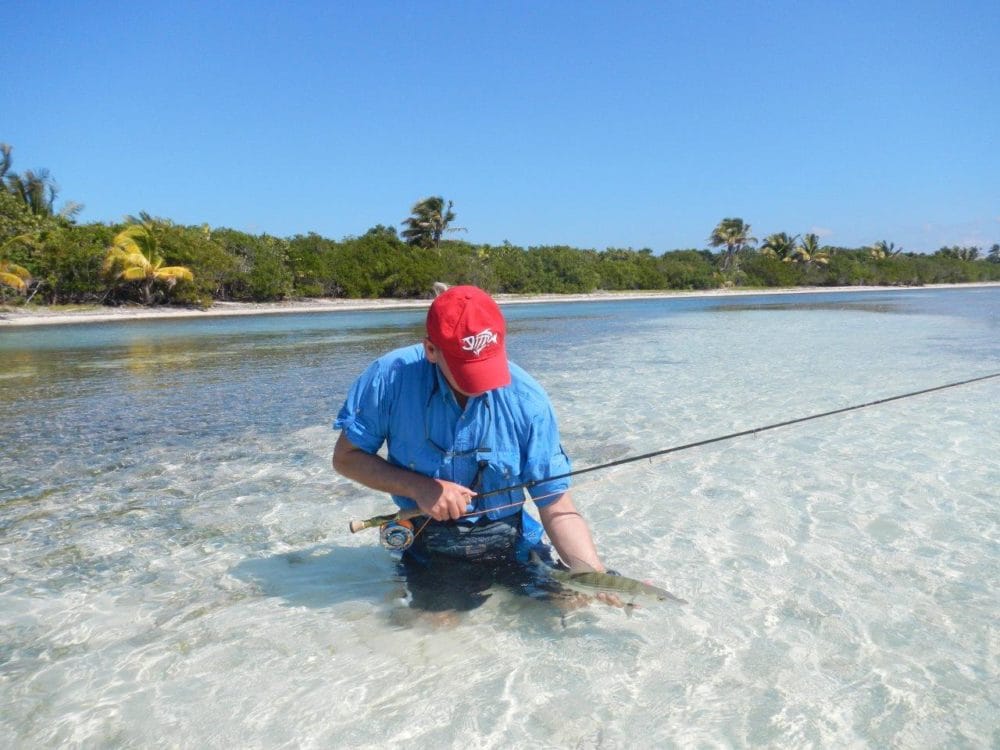 The lodge has been designed primarily for anglers but it offers a very comfortable and relaxing experience for non-fishers too. With its onsite pool and miles of sandy beaches it is a wonderfully relaxing destination.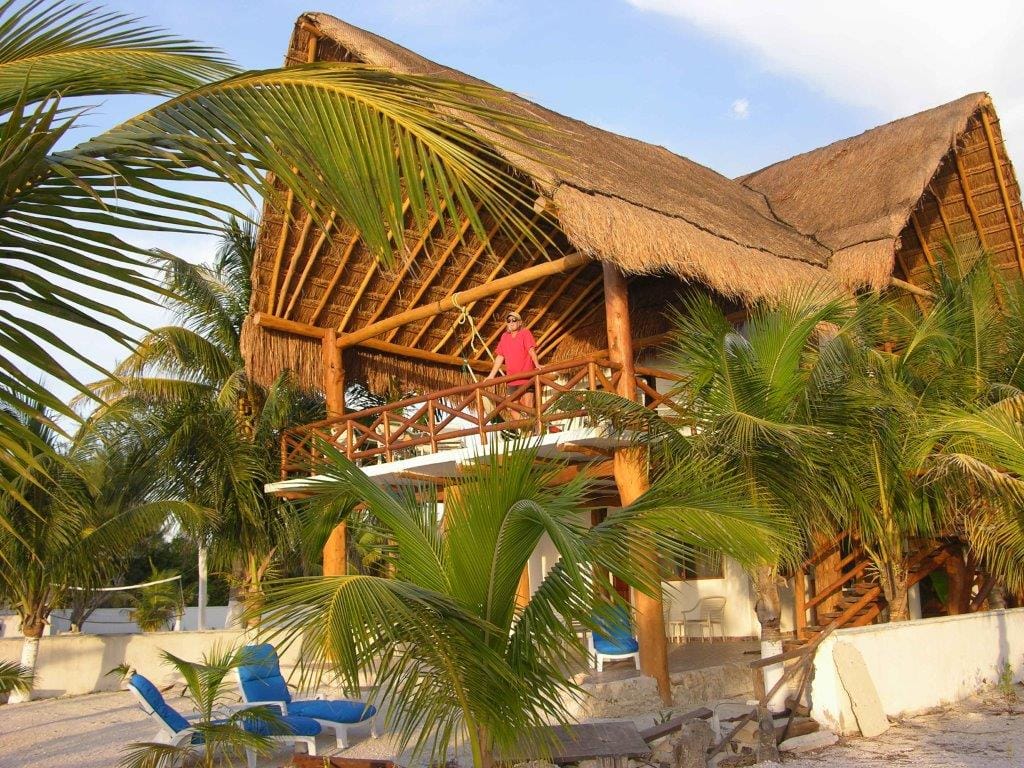 If you want to hunt tarpon there are few places that rival with Isla Holbox, a small fishing island located on the north-eastern point of the Yucatan Peninsula. Every year large schools of adult fish congregate in the open waters just off the island in the 75 – 190 lbs range, usually between June and August. In the shallow mangrove lagoons, creeks and flats you will find baby tarpon (5 to 15 lbs) and snook throughout the year.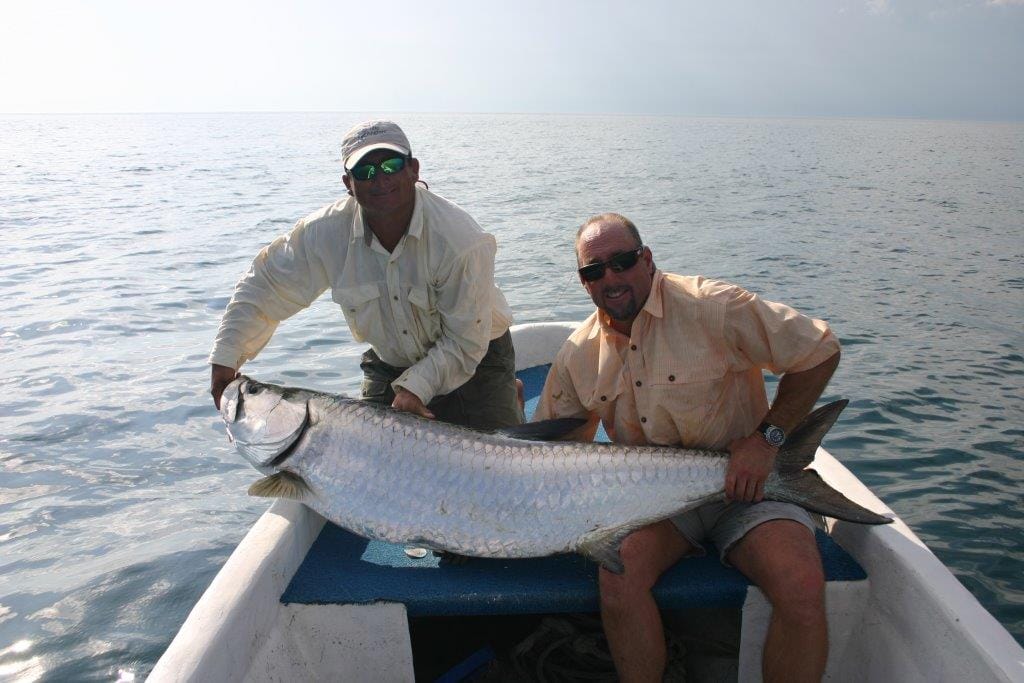 The lodge is situated right on the beachfront offering a great service to fishers and non-fishers alike. It is a close stroll to the nearby town offering numerous day trips for those looking to experience more of what Isla Holbox has to offer.
For more information on travelling to Mexico please contact us or call our office on +44(0)1980 847389.