New Zealand's spring season is just about to start, with anglers eagerly anticipating holidays to one of the world's finest trout fishing destinations. With some extraordinary sight fishing for large trout in relatively small streams and plenty else to see and do, it's definitely worth the trip to get there.
The team at Poronui Lodge are just as excited about the start of the 2023 spring fly fishing season as we are, with the following report popping into my inbox at the end of last week:
As the colder days fade away, we eagerly welcome the arrival of spring, signalling the start of a new fly-fishing season.
Our team has been preparing for an exciting time as anglers from around the globe arrive, reuniting old friends and meeting new ones. The camaraderie of like-minded anglers, the soothing sound of rushing water, and the thrill of a taut line make the beginning of spring fly fishing season a highly anticipated event – holding the promise of memorable moments on the water.
After a not-so-great 2023 summer, where we've witnessed record rainfall; we are eagerly looking forward to a hot and enjoyable season in our beautiful backyard.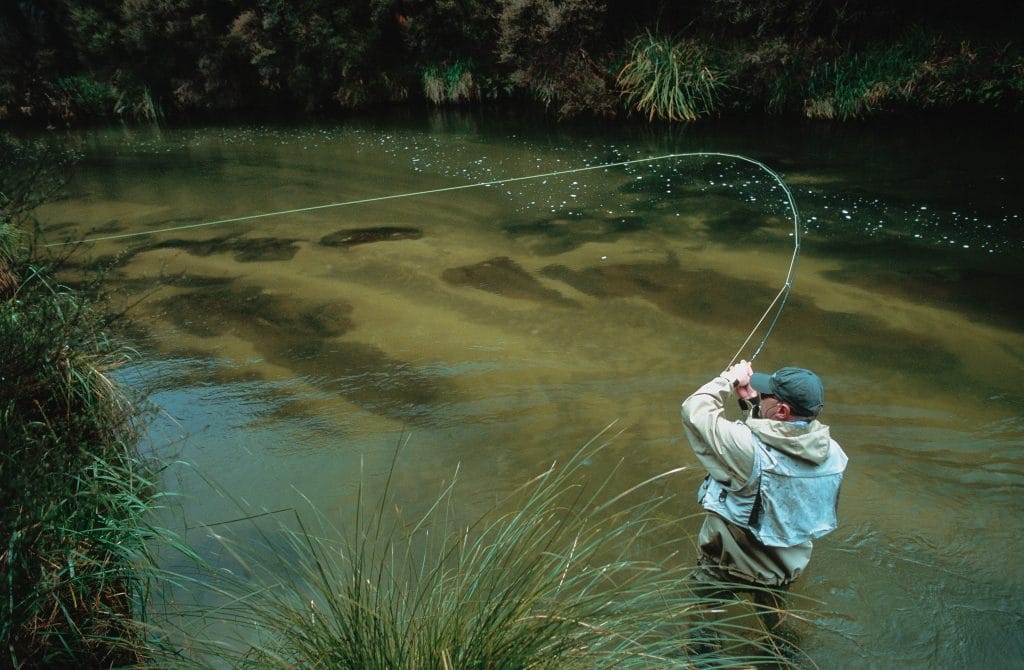 Poronui Lodge is in New Zealand's North Island and as well as being home to some of the best trout fishing in the world, it is a glorious playground for country pursuits enthusiasts. Once a sheep and cattle station Poronui is now a world-class retreat where guests will discover secluded streams, home to huge resident browns and rainbows.
The fly fishing opportunities can be tailored to suit every preference and ability. You can stay close to home and travel on foot or by 4WD to some of Poronui's easily accessible fishing rivers. Or, uncover the full range of incredible fishing experiences by taking a helicopter ride to one of the many rivers available to anglers. The helicopter will pick you up right in front of the lodge and the guides will lead you to some of the most challenging and legendary fly fishing in the world. You can certainly expect to fish new water every day – no matter how long you stay at Poronui.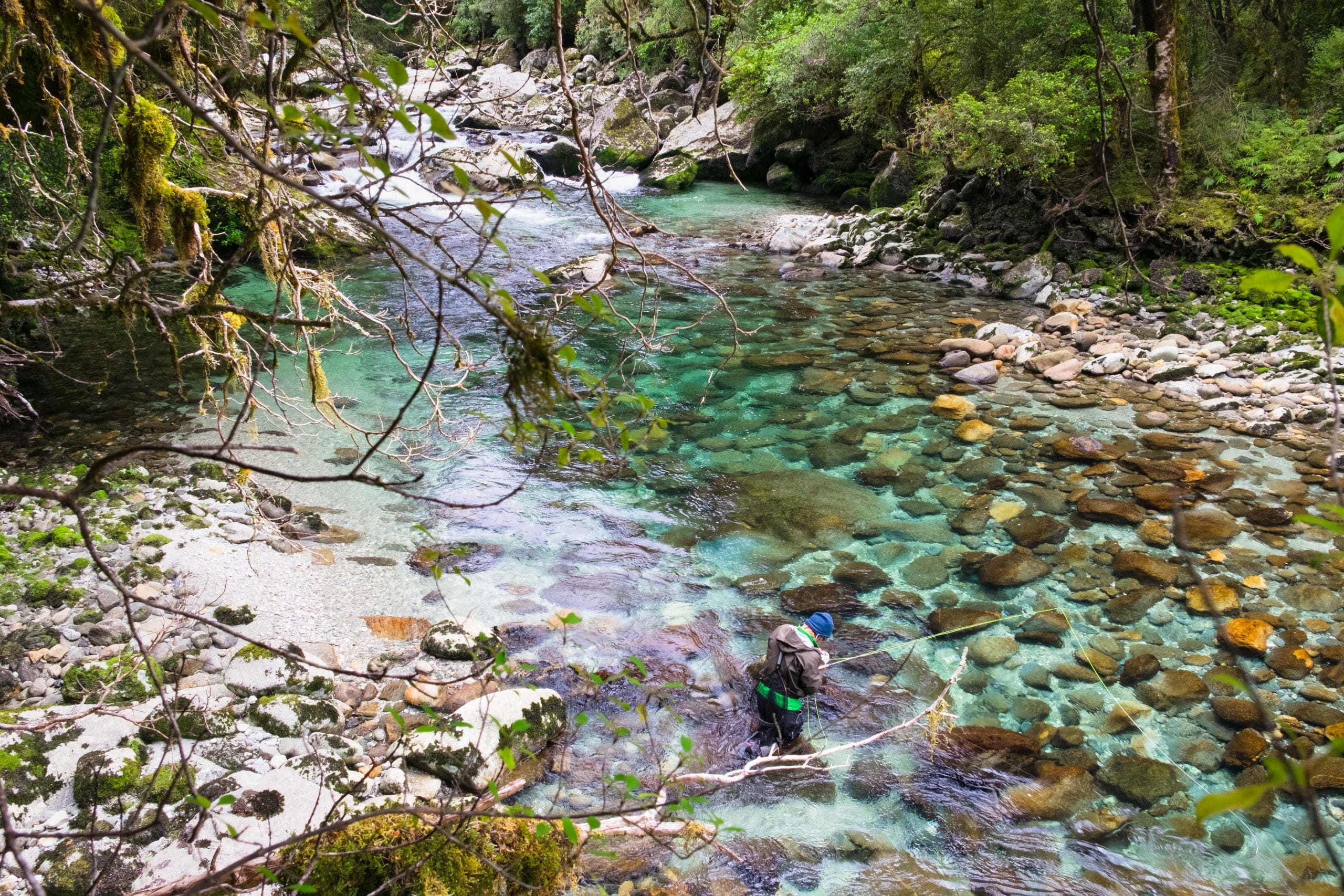 If you would like more details about New Zealand's spring season or Poronui Lodge in particular please contact Alex Jardine or call our office on +44(0)1980 847389.
About the author: Alex Jardine