Season update and latest availability
It's the heart of the 2023 fly fishing season at Rapid Camp Lodge in Alaska's Bristol Bay, and anglers from all corners of the world are enjoying this natural wonderland. The breathtaking landscapes, abundant fish populations, and the artistry of fishing combine to create an experience like no other for fly anglers as they immerse themselves in this untamed beauty.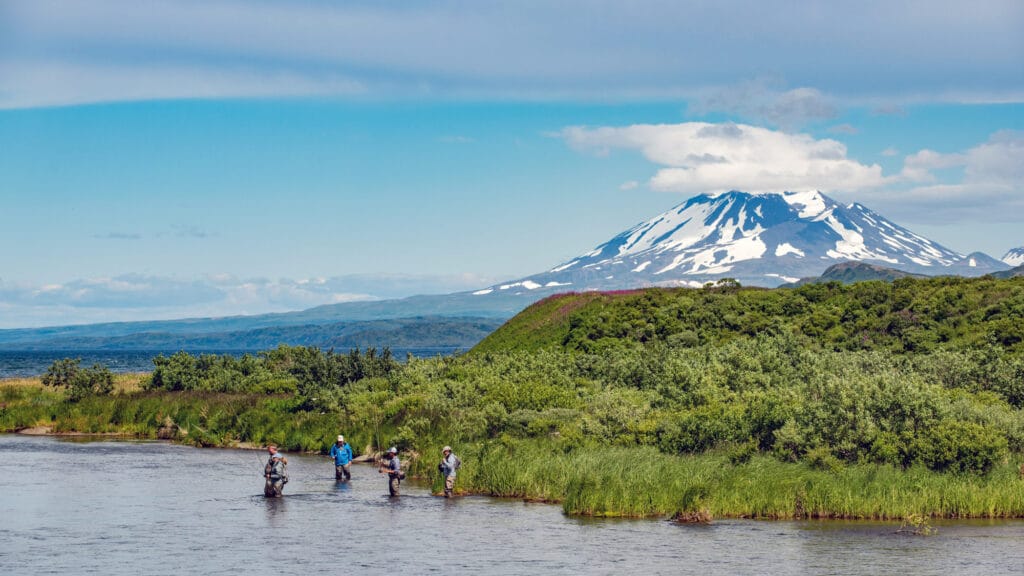 Rapids Camp Lodge has a prime location and allows access to some of the best fly-fishing rivers in the area – whether that be fishing the Nankek River or heading off to a fly-out destination. If you are after fishing Nirvana then it's a great place to start.
There's something here for the traditional fly angler, Spey angler, seasoned fly fisher, or novice. The region is home to five Pacific salmon species, including the mighty chinook, vibrant sockeye, acrobatic coho, the often underrated chum salmon, and numerous pink salmon. The rivers are also well populated with resident fish species like rainbow trout, Arctic char, grayling, and dolly varden, all promising endless excitement.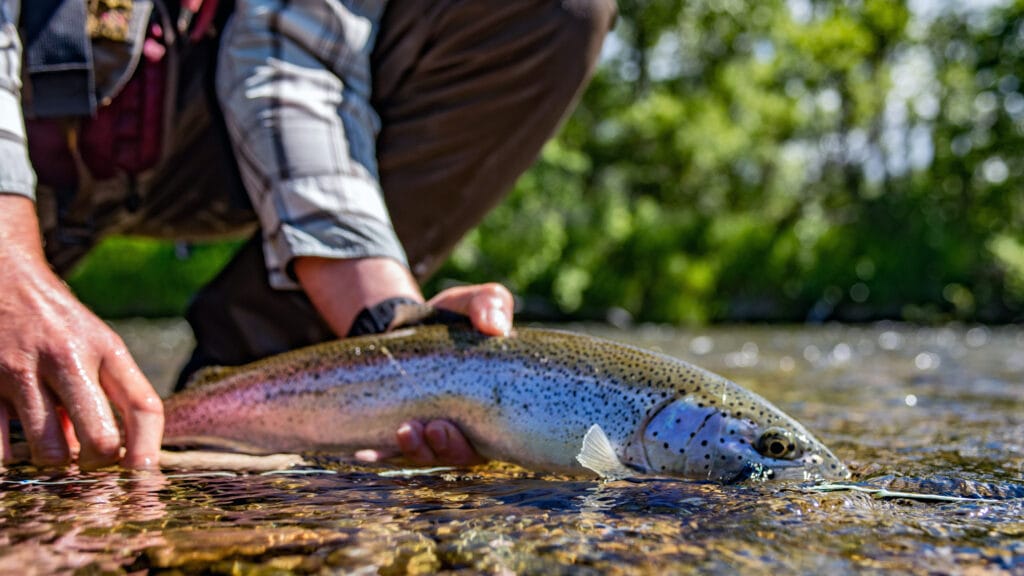 From swinging flies for salmon to delicate presentations for trout, the fly fishing techniques available at Rapids Camp Lodge are diverse and exciting. Whether you prefer Spey casting, nymphing, or dry fly fishing, these waters offer the perfect playground to hone your skills and try new techniques.
Beyond the fishing, Rapids Camp Lodge provides a comfortable and inviting retreat for anglers seeking solace in nature. The lodge offers cosy accommodation, mouth watering cuisine, and a warm, welcoming atmosphere. After a day on the water, treat yourself to a hearty meal, swap fishing tales with fellow anglers, or simply unwind in the Alaskan wilderness.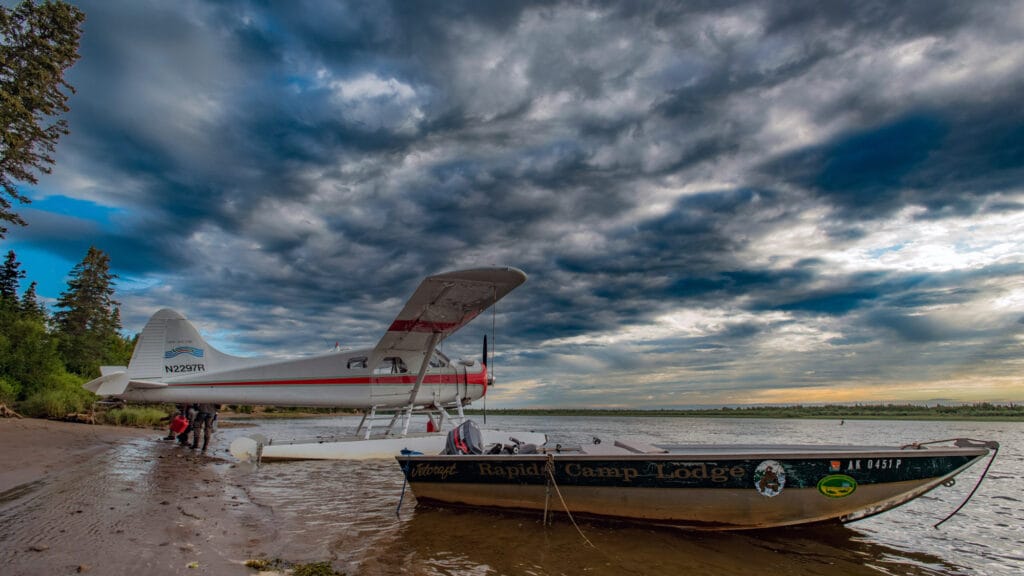 Current 2024 availability is as follows:
June 21-28
June 28- July 5
July 26-Aug 2
Aug 2-9
Aug 23-30
Cost is US$12,950, including seven nights with six days of fishing, round trip flight Anchorage to King Salmon, daily guided fly out fishing (weather permitting), single occupancy lodging, all meals, beer and wine.
If you've enjoyed reading this update and would like more information about Rapids Camp Lodge or Alaska in general please contact Peter McLeod or Alex Jardine, alternatively you can call our office on +44(0)1980 847389.
More about the author: Alex Jardine