The Indian Ocean not only has a vast array of species to target but an equally wide mix of operations to choose from for fishermen and an equally wide choice of other islands for couples and families to enjoy while still getting in a little fishing. Along with the wealth of species that all the atolls have to offer such as bonefish, triggerfish, permit, GT, bluefin trevellay, sailfish and barracuda all of the atolls have their 'speciality' species and all of the operations have their own unique attractions. To chat through the options, contact us or call on ++44 1980 847389.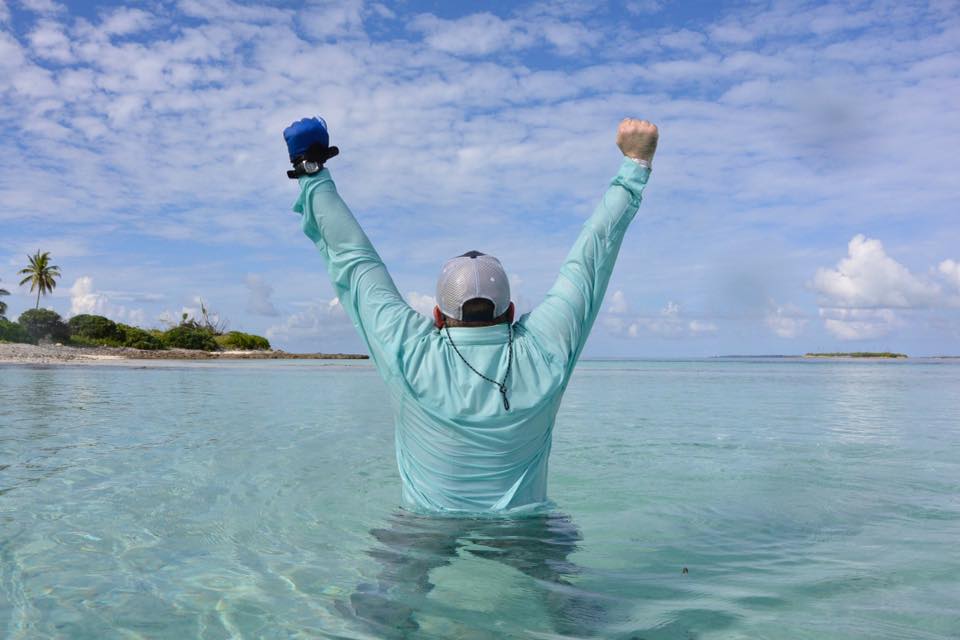 Alphonse is a rare jewel amongst fishing lodges; an ideal location for those looking for an unspoilt beach getaway while their partners are out fishing the flats of St Francois. Best known for its large and healthy bonefish population, it is unique amongst these atolls for the sheer number of milkfish who pass through on their north/south migratory route. These algae eating vegetarians are the ultimate challenge for any angler aiming to land one of these mighty, hard fighting fish. Alphonse fishes 12 anglers per week on a shared boat/guide basis (ratio of two anglers to one guide). Accommodation is in very comfortable, air-conditioned beach front chalets or suites. The suites have private plunge pools and for families and groups of friends, there are two stunning four bedroom villas, each with their own central pool. Contact us for more details.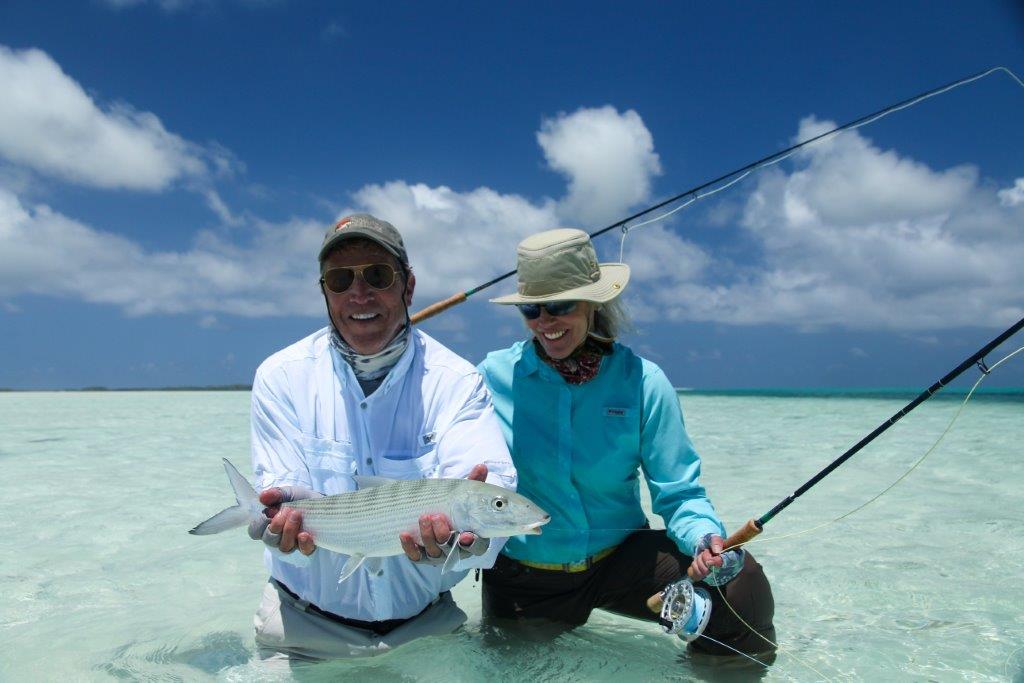 Farquhar has a much simpler lodge but it retains a very genuine fishing lodge appeal and offers some of the most productive saltwater flats in Seychelles waters. As with all the atolls, Farquhar has something unique to offer its anglers; coral crunching bumphead parrotfish whose crushing beak is a hazard to any fly taken. Farquhar is also unique in that the marauding GTs have identified and target an unusual food source; young Sooty Terns that they target directly off the beach, charging up into skinny water to strike their unusual prey. Farquhar fishes 10 anglers per week, on a twin share basis and with shared boat/guide (ratio of two anglers to one guide). There are single room and single skiff options but they are limited.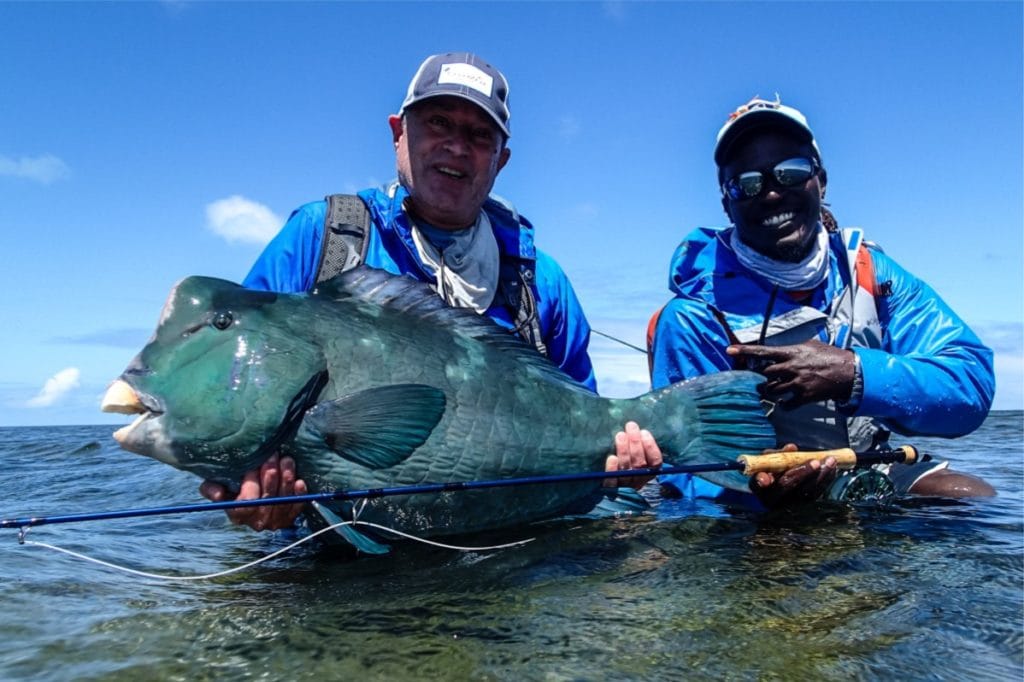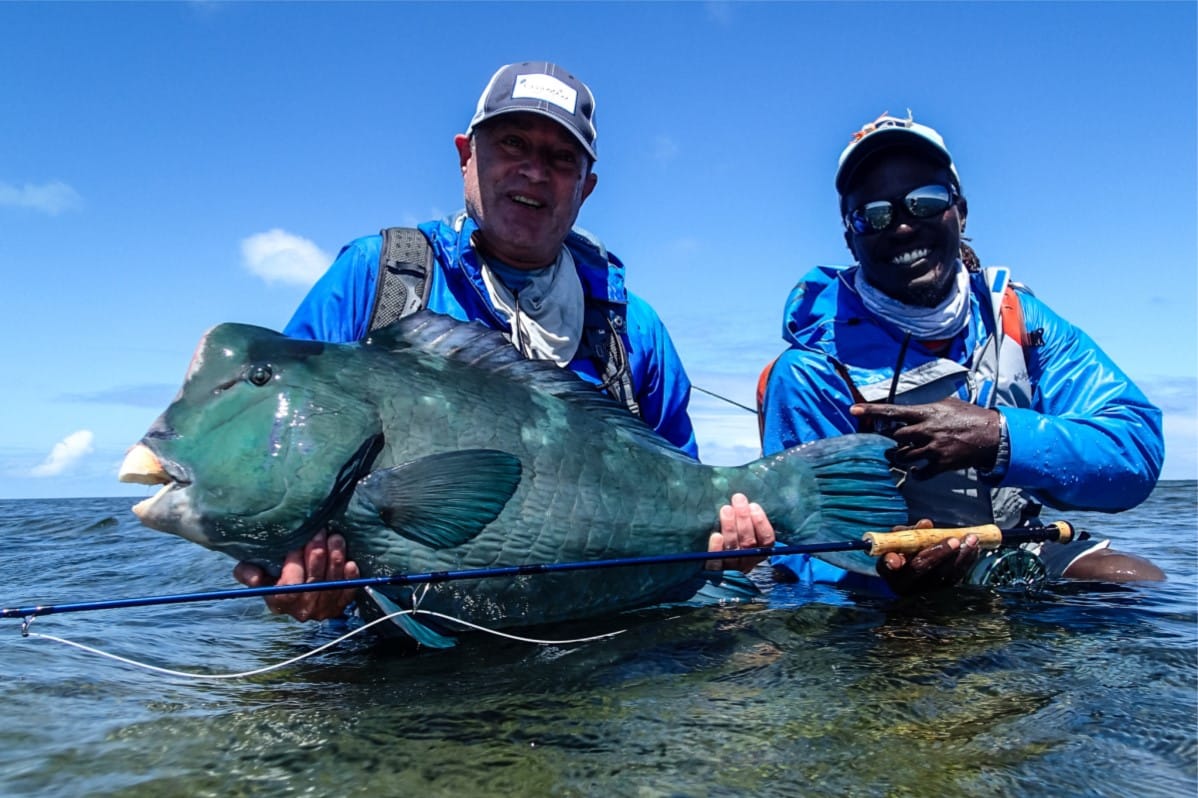 Cosmoledo is the undisputed GT capital of the flats fishing world. Its anglers access the remote, white sand flats and channels that are home to bonefish, permit, triggerfish, GTs, bluefin trevally, milkfish and a whole host of reef species. Its unique appeal? The vast numbers of GTs that patrol the waters here make Cosmoledo the place to be to take the edge off GT fever. An ingenious eco-lodge, accommodation is in air-conditioned cabins with en-suite facilities. Bare foot simplicity but with all the comfort and mod-cons that you could wish for. Cosmoledo fishes 12 anglers per week with shared accommodation and shared guide with single room and single guide options.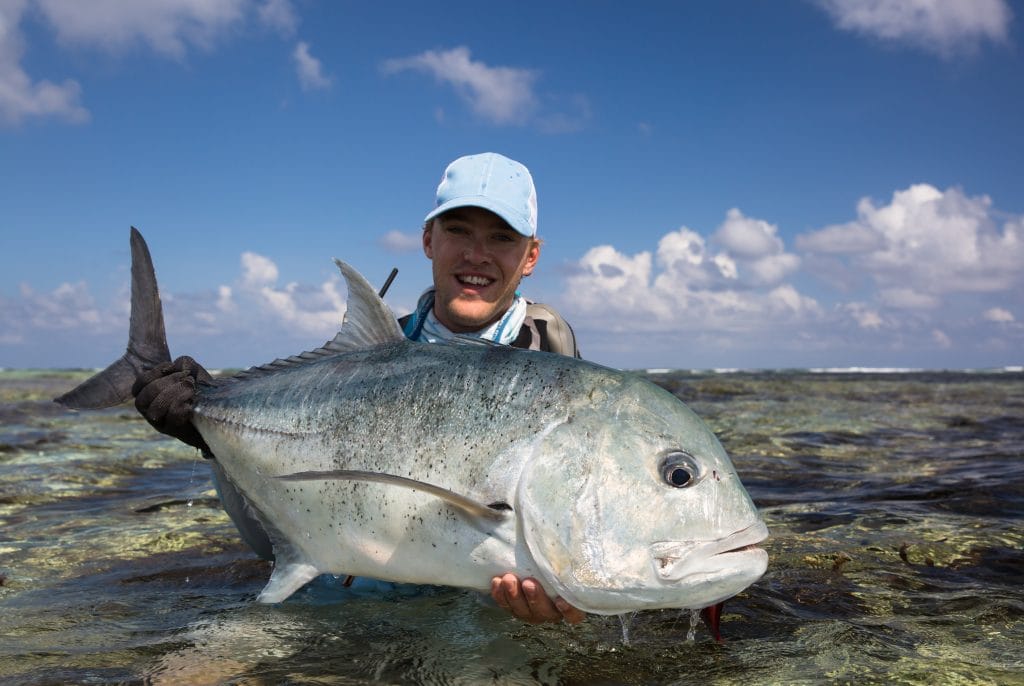 Astove is the real gem and although it is relatively small, you shouldn't be fooled by its size as this small atoll, with its single lagoon and channel provides the perfect hunting ground for large GTs. Combined with the proximity of the drop off, the potential for metre plus GTs is high and the offshore potential has barely been touched. The rebuilt original coral house offers single air-conditioned rooms with en-suite facilities. Astove fishes only six anglers per week with single, air-conditioned rooms and shared guide (ratio of two anglers to one guide). A single boat option is available.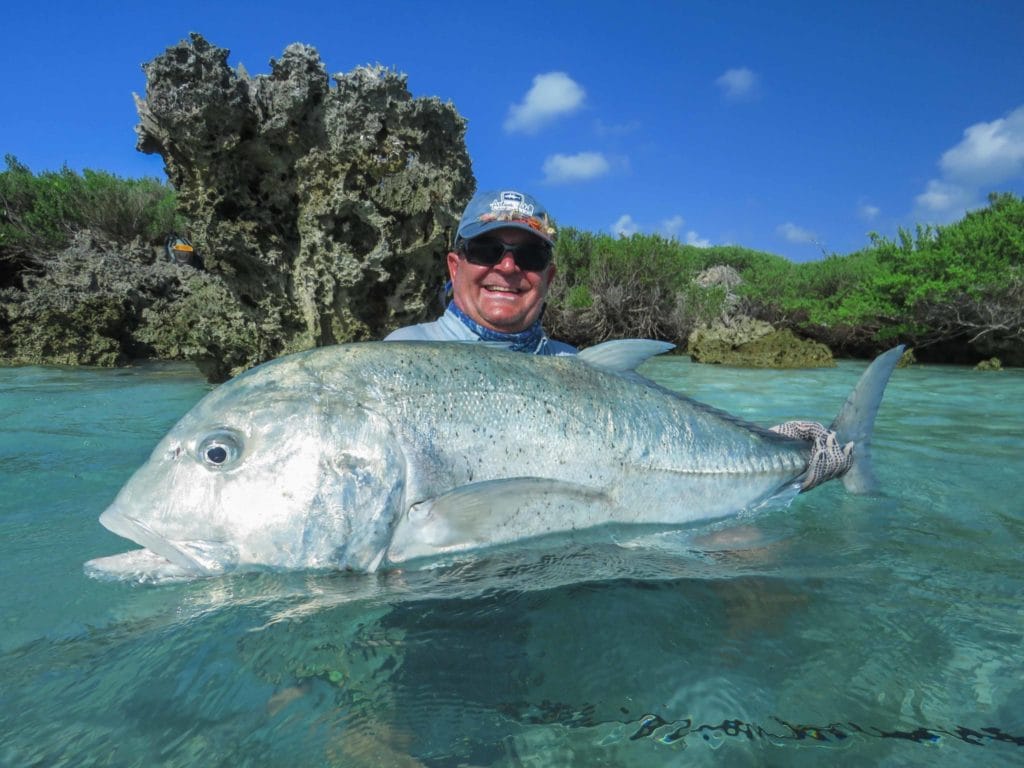 Providence has to rank as one of the wildest, unexploited atolls in these waters. Although not the most southerly of the anglers atolls, it remains a bit of an enigma and is only accessible from the liveaboard, MV Mayas Dugong. The atoll itself is enormous, roughly three times the size of Cosmoledo and has yet to reveal all of her potential to those intrepid anglers looking to fish these untouched waters. Providence fishes 12 anglers per week with shared cabins and shared guides (ratio of three anglers to one guide). Single cabin and single boat/guide options are available although limited.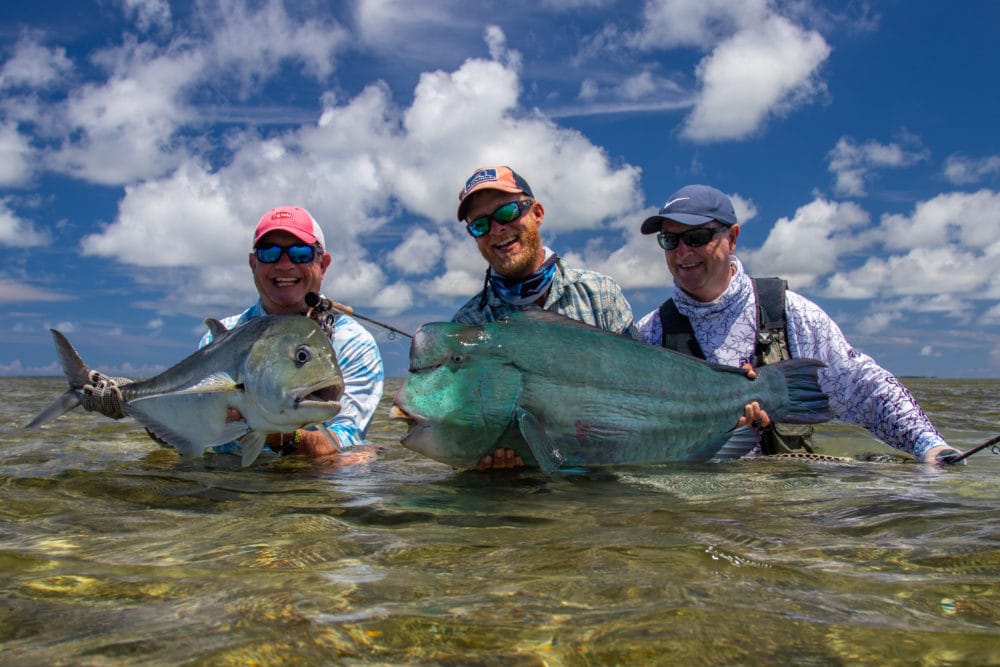 If you would like to hold space or would like more details please contact us or call +44(0)1980 847389.