Two countries – endless memories
This once-in-a-lifetime, unforgettable family fishing holiday, explores the breathtaking wonders of two of South America's greatest countries. You start in the tropical wilderness at Delta Lodge just outside Buenos Aries and then head for the vast expanse of Patagonia in southern Chile where your destination is the lovely Futa Lodge. It's a fabulous way to experience fun family time amid charming, tranquil and stunningly beautiful settings.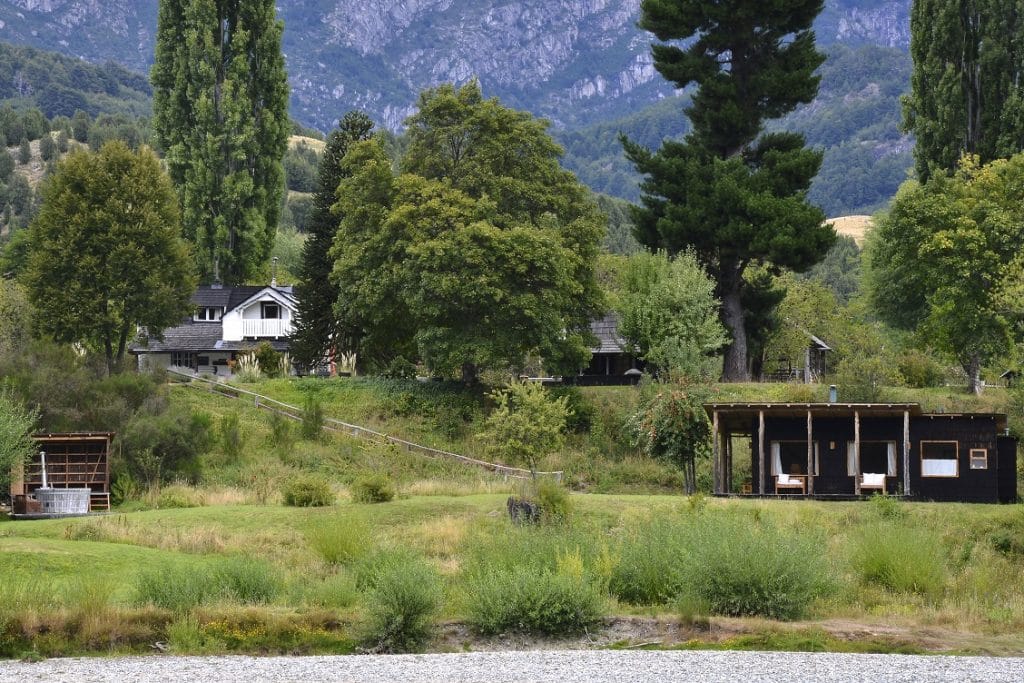 About the lodges
Imagine fishing for golden dorado and other native species less than an hour from Buenos Aires city centre. Delta Lodge offers a unique experience amidst serene green islands and channels of the delta basin and a cozy and intimate atmosphere for your family. During your two nights, you'll immerse yourself in the picturesque surroundings. Take leisurely kayak trips and stroll through the lush jungle canopy, where you can spot a variety of bird species and marvel at the vibrant flora, or enjoy some night fishing in the Home Pool where countless species could find the end of your line.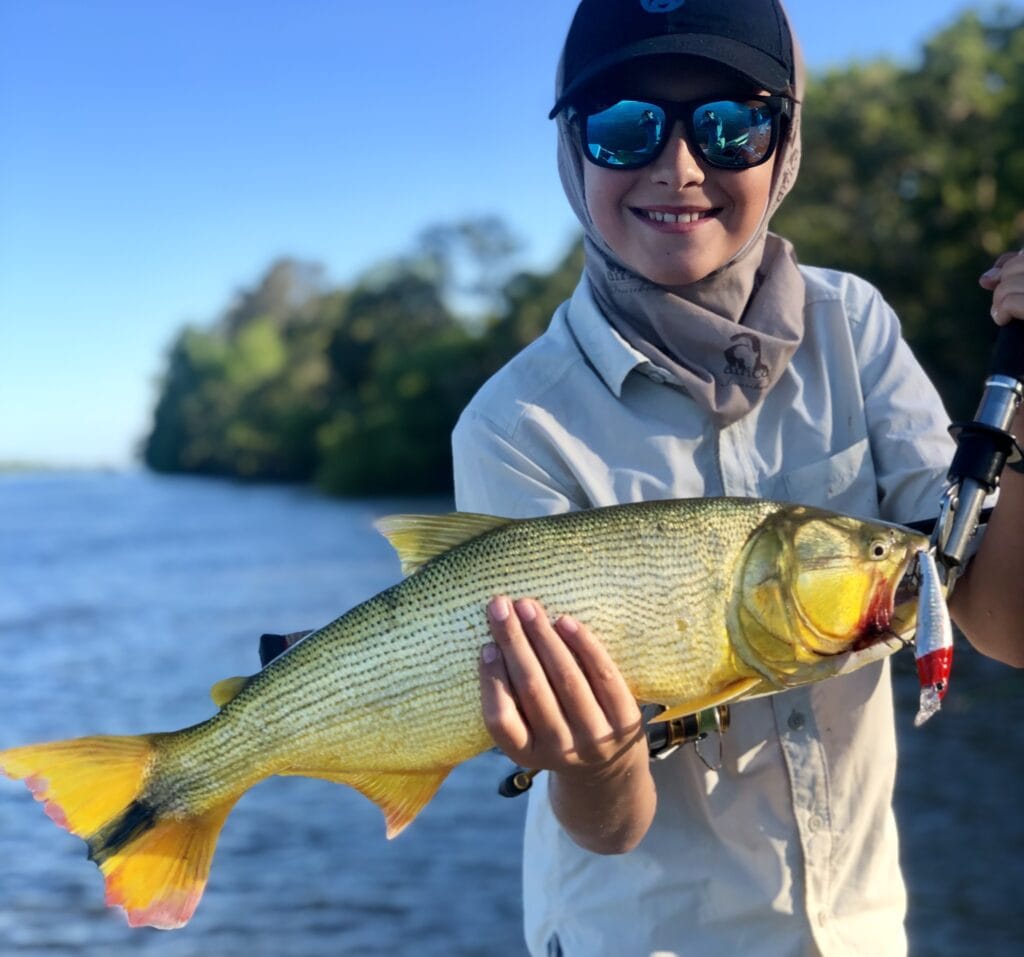 After your stay at Delta Lodge, venture into the Valle de las Escalas region in Chilean Patagonia, where Futa Lodge awaits. This remote lodge is nestled in a unique riverside setting, offering breathtaking views of the surrounding mountains and forests. Futa Lodge features comfortable cottages and a cozy main lodge, providing a home away from home for your family. Whether you are an experienced angler or a beginner, expert guides will ensure an unforgettable fishing experience for everyone in the family. While you are here there is the opportunity to explore on horseback, to enjoy trekking, picnics by the river and even some easy river rafting.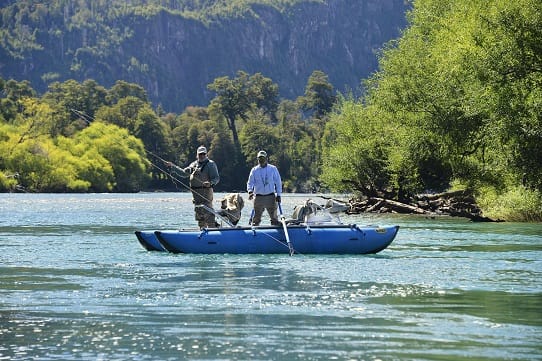 Full details of this bespoke itinerary can be found HERE.
Availability is as follows:
January 10th to 17th 2024
January 19th to 26th 2024
February 17th to 24th 2024
If you would like more information on this unforgettable family fishing holiday to Argentina and Chile please contact Peter McLeod or Charlotte Chilcott call the office on +44(0)1980 847389.
About the author: Charlotte Chilcott